Block
Welcome to Principle Signs & Graphics

We bring your creative ideas to life!




What kind of signage are you looking for?
Please note, this list is not exhaustive, we offer many different signage services, therefore if you don't find what you're looking for, please contact us.
At Principle Signs, we improve your work environment by creating great signs, graphics & interiors to attract customers & inspire your employees.
Highly experienced company
Design and specification advice
Solutions to suit your environment
Project management from start to finish
Great value every time
Completely customisable
Fixtures and fittings for all situations
Custom Business Signs
Your business's signage can cover a wide range of products and applications including business or shop front, internal signage throughout the building and ongoing signage for events, advertising signs and billboards.
Whether you're looking for murals to window graphics, fascias, vinyl wraps to illuminated signs, your business's signage tells a story about your company.
Signage and graphics
As an essential component of your overall marketing and brand strategy, signage can create the right impression for your business, as a result, this encourages a customer to step through your door, or click on your website, to take a closer look at what you have to offer – alternatively, poor signage can result in loss of footfall and a downturn in business.
Exterior Signs
Your business signage acts as a silent salesperson for your business. The aim of having exterior signage is to draw attention to your place of business and help differentiate it from others on the street.
Interior Signs
Interior signs help people navigate your office, make it memorable and leave a lasting impression on visitors. Whether it's through custom wallpaper or wall murals, your interior signage is just as important as the exterior.
Business Signs
Your company's signage should be memorable and grab the attention of your customers at its entrance, similarly, company signs can also convey an exclusive and professional feel throughout the office.
As well as establishing effective communication with your customers, and advertising the products and/or services a business offers, good business signage is the most efficient and cost-effective form of advertisement to achieve brand exposure and attract customers.
When you're not working, your signage is, all year round! It's a vital part of your marketing plan and being visible is very much-needed offline as much as online.
Find the right material!
We create our signs from a wide range of materials and formats that can deliver different effects. We work with our clients right from the start of each project to make sure their business signage is right for them and their environment.
Correx Signs
DiBond Signs
Magnetic Signs
Cardboard Signs
Aluminum
Stainless Steel Signage
Foamex
Whether you looking for signs for inside or out, Principle Signs and Graphics will help you choose the most suitable materials and styles to show your company means business.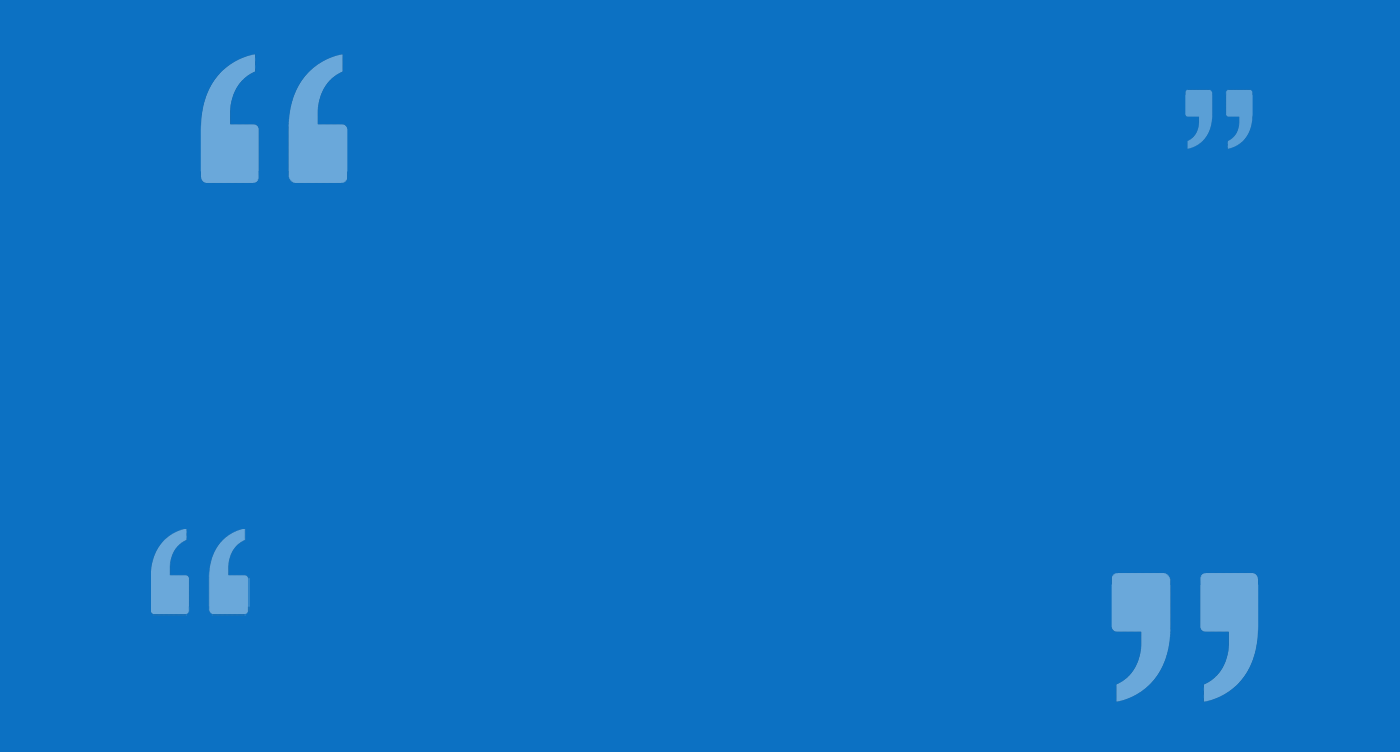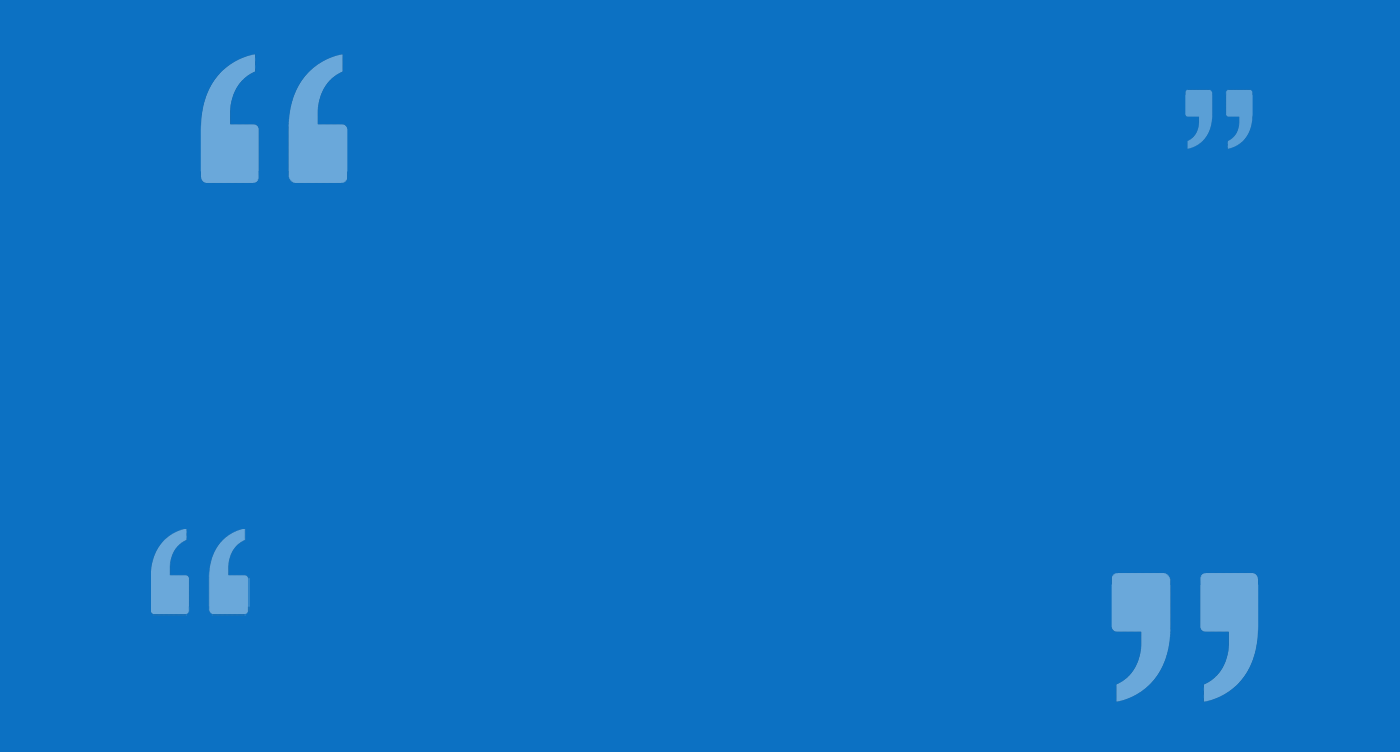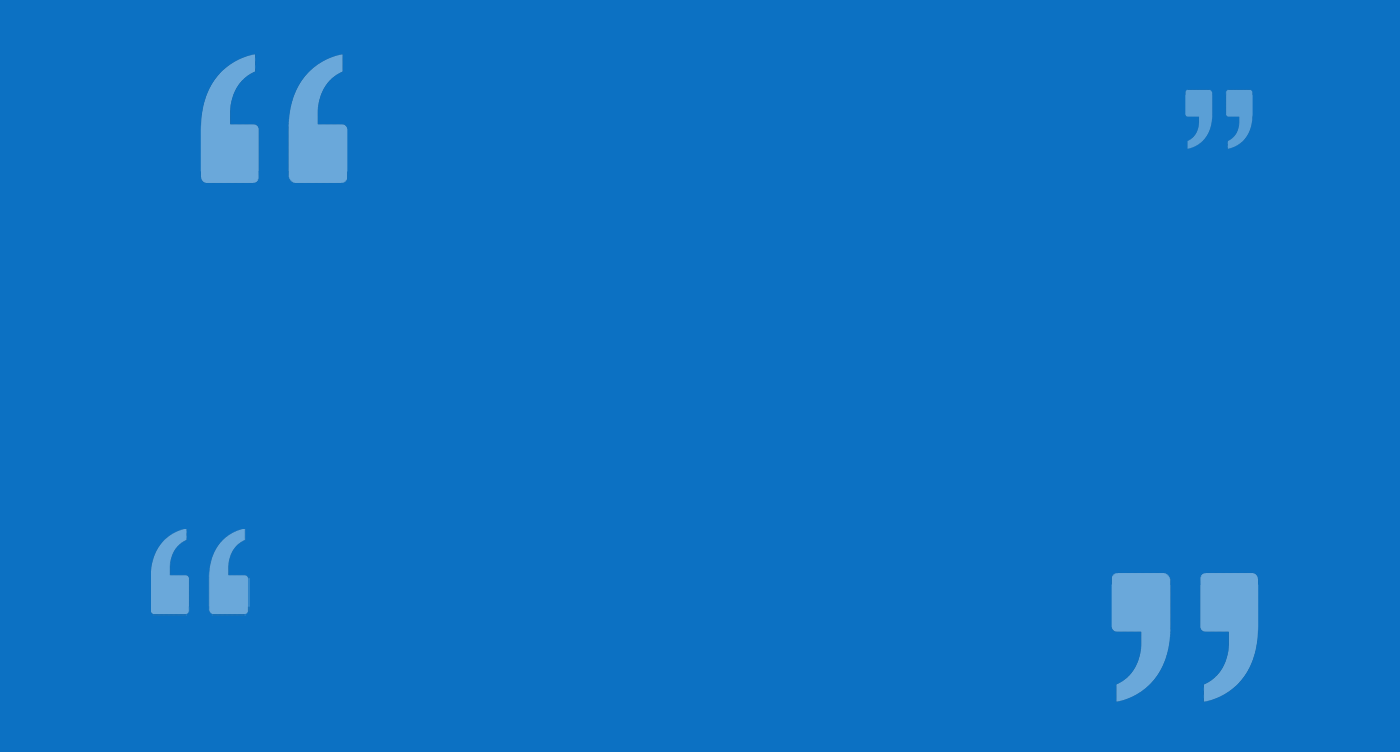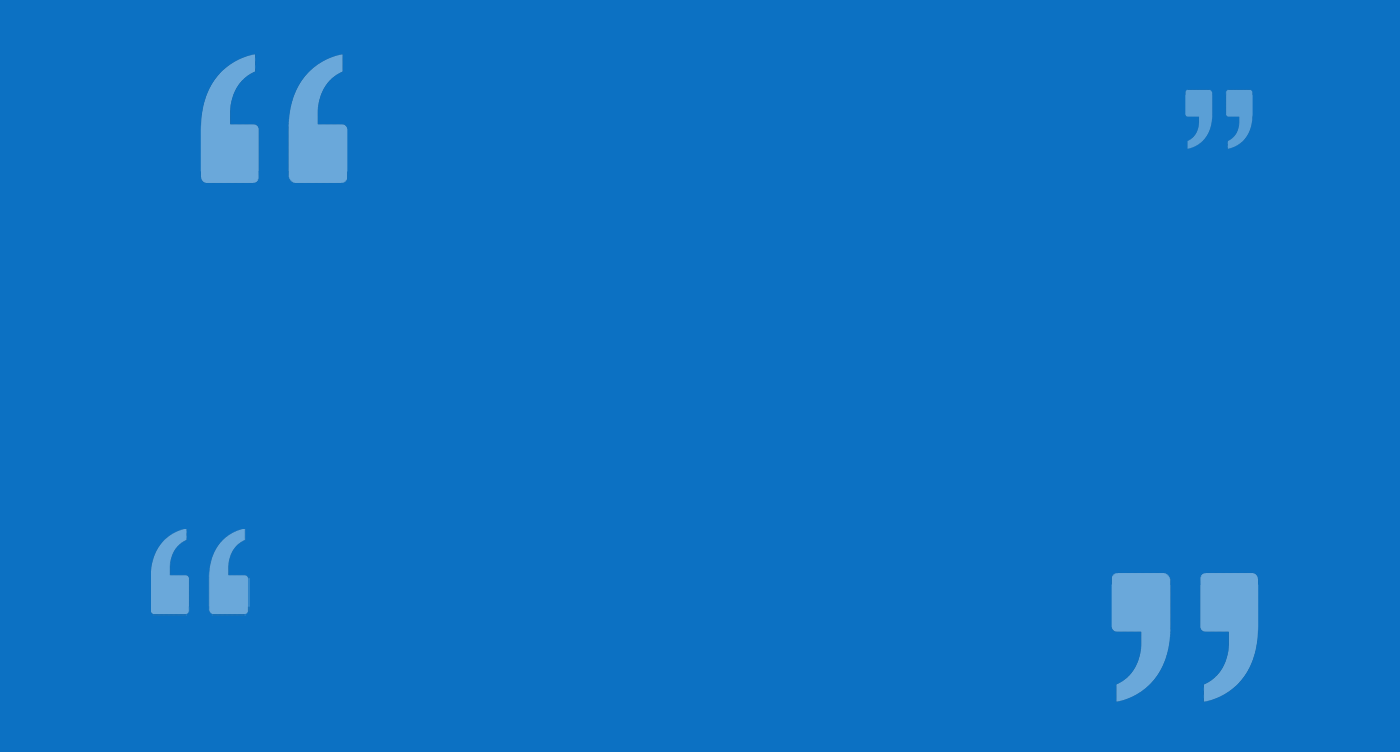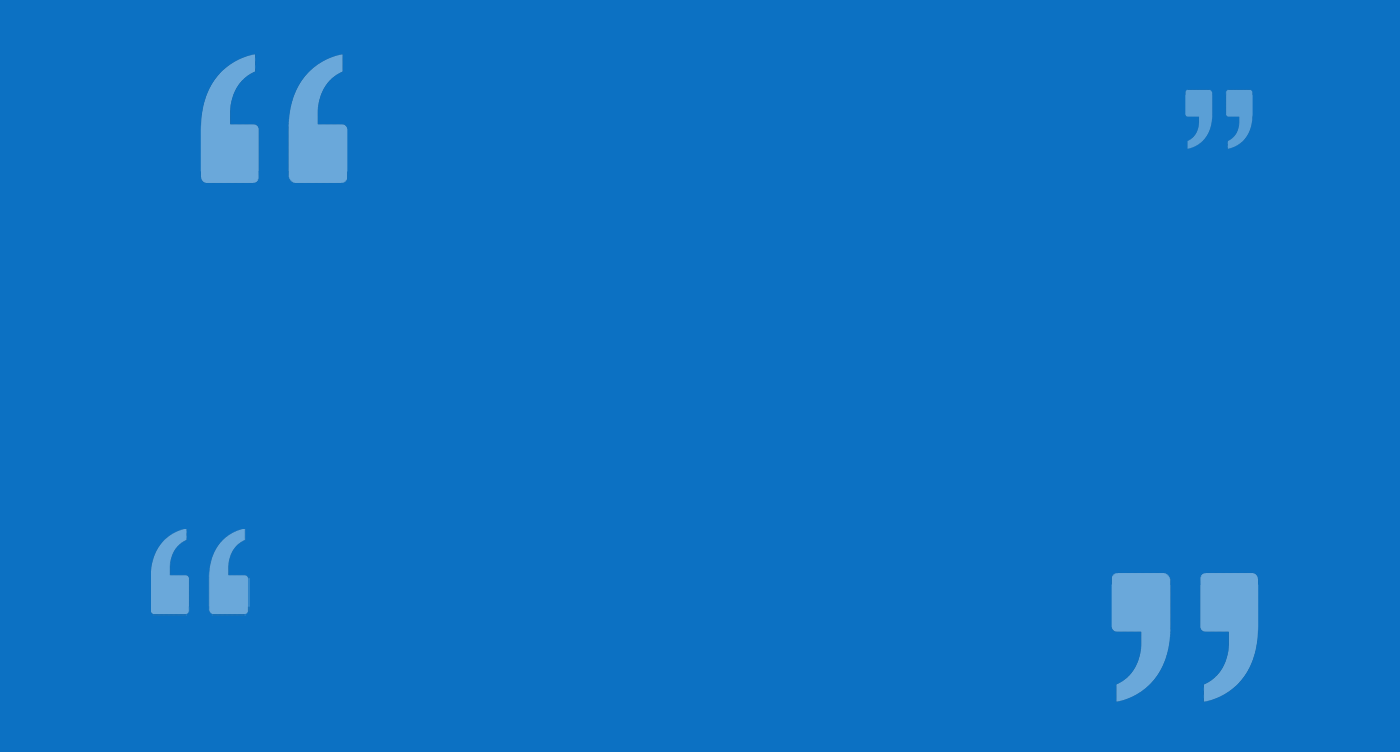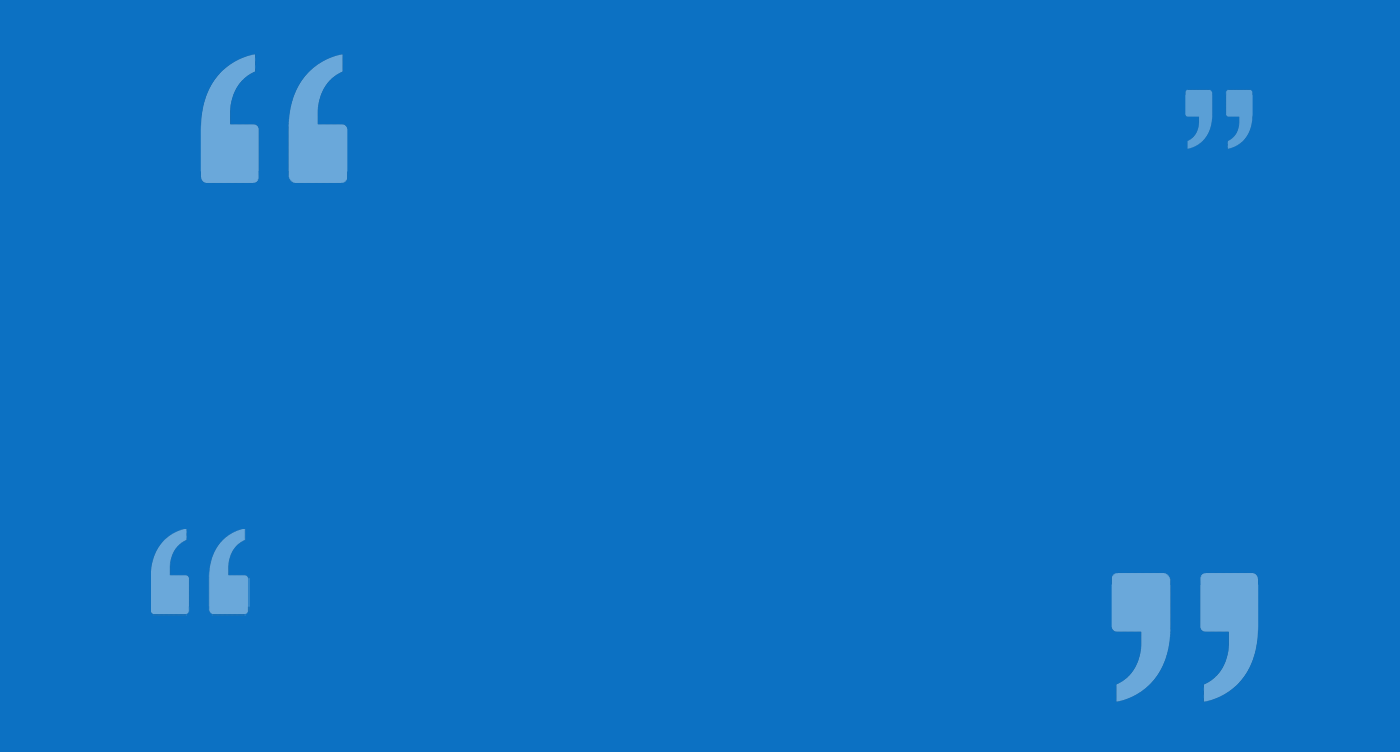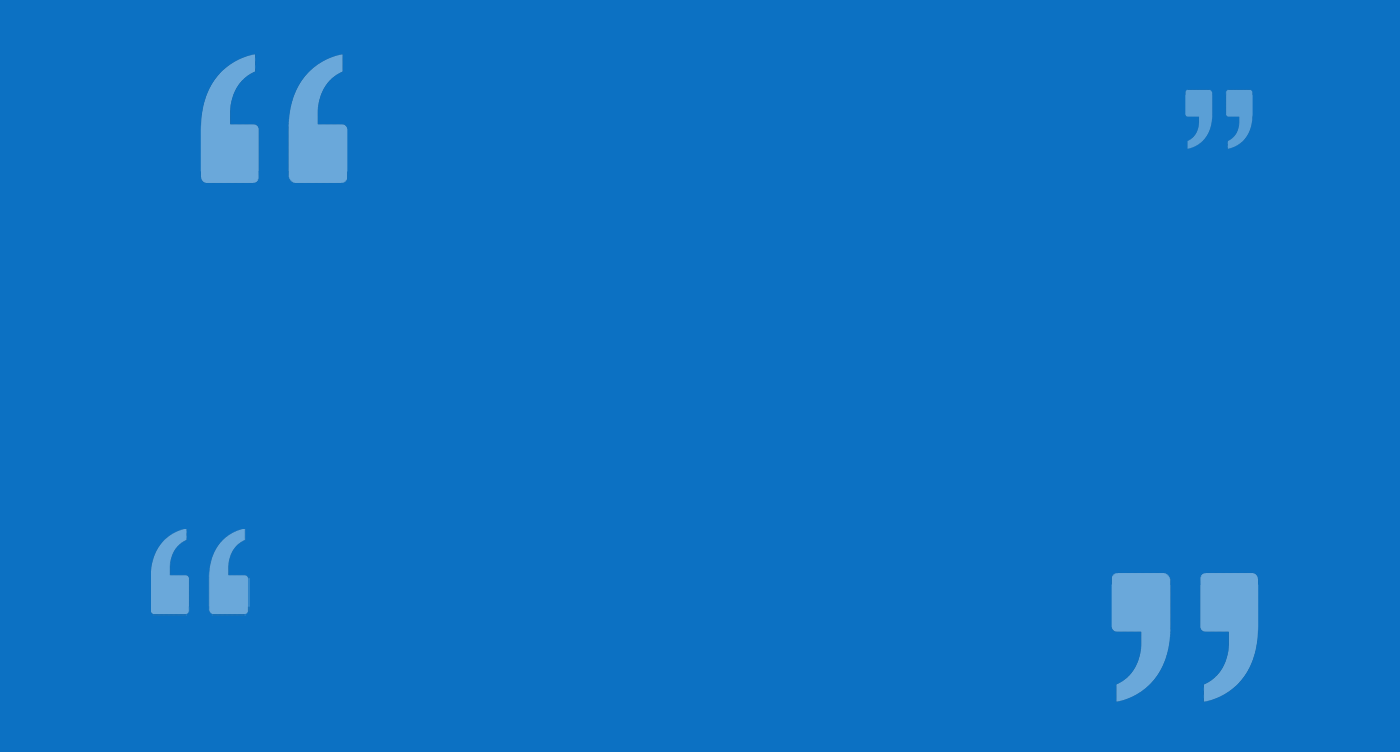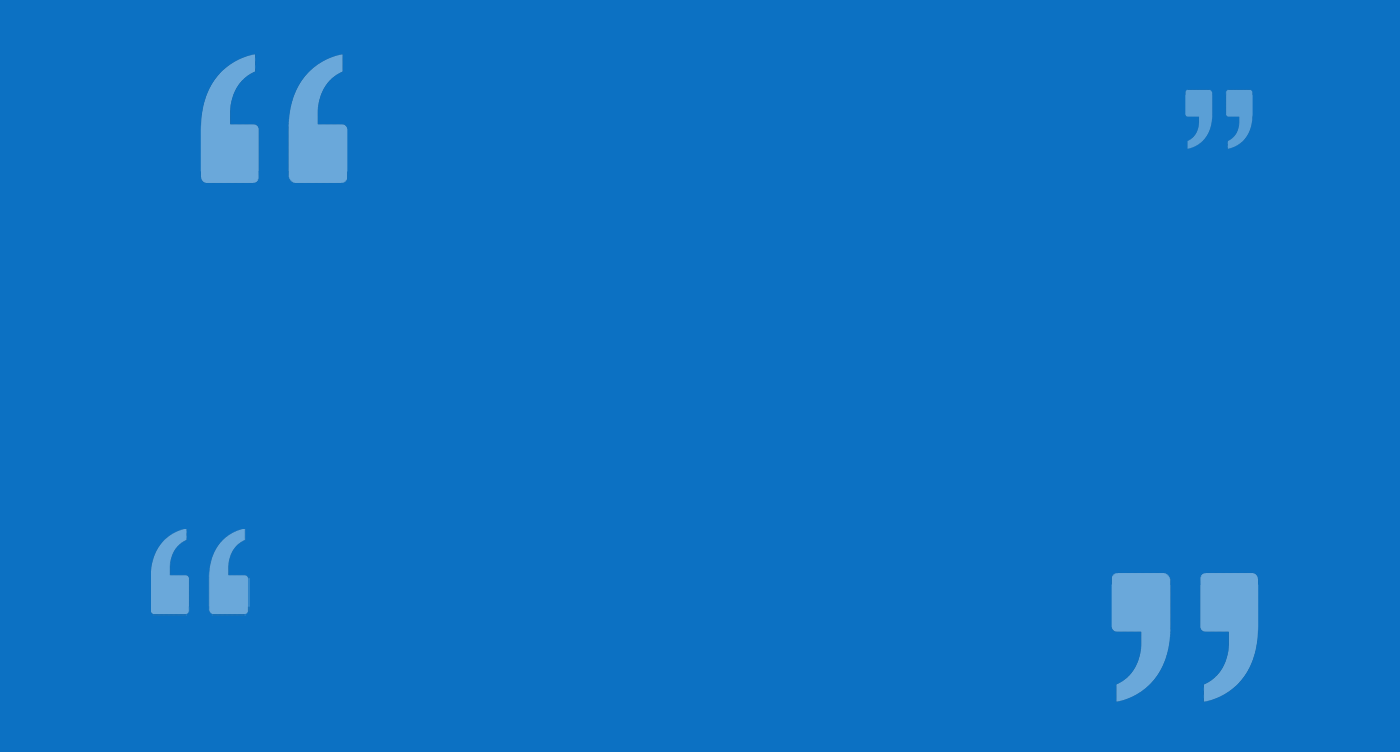 Full 1
I have worked closely with Principle signs for many years and used them to supply and install any signage / graphics required for my last company and also the company I now work for. Mark, one of the Project managers there is fantastic and really knows his stuff! John, the MD is very approachable and has pulled out all the stops to get us out of a tricky situation more than once! I can't fault their work at all and have recommended them to many of my clients for their signage - all have been more than happy after the installation.
Thanks for all your help & keep up the good work!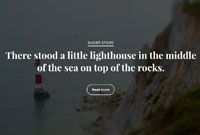 Full 1
"I'm extremely happy with the job. Thanks again to you and your team for the brilliant work."

-Audi De Chrome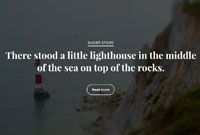 Full 1
Dear John, Wow ! an answer on a Saturday.

I have been in touch with a number of companies this Summer…yours is by far the most efficient…the products seem very high quality and very good value…all the staff are so friendly and will do anything to help….THANK YOU.

Best wishes, Paul.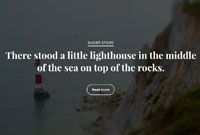 Full 1
Thank you very much for the installation by the way, it looks great and we are all very happy with it. 😊

QASSS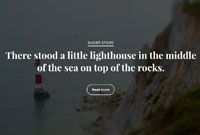 Full 1
Thank you very much for the wrap on my Subaru yesterday, the workmanship is absolutely first class!

As a result of the work you have done, I recommended you to a friend last night who has just bought a new Landrover Defender and wants some of the panels wrapped,
hopefully he'll be getting in touch with yourselves.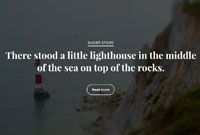 Full 1
Thank you Tracey the signs look great!

Marvel at Everything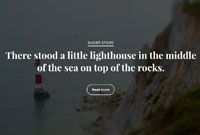 Full 1
Thank you both for getting this sorted (Sneeze screen) for us so promptly.

From all at Chelmsford   😊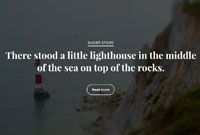 Full 1
Really glad we found you guys and your service so far has been impeccable.

KMP RENEWALS