Vinyl graphics are growing in popularity due to their ease of application, cost-effectivness and also their verstility. In addition, the possibilities are endless with vinyl graphics, meaning you can create most types of signage.
Firstly, there is your standard vinyl that is great for applying to a smooth surface such as a window or a wall. If you're looking for window graphics, contravision style vinyl can add promotional materials to windows and a level of privacy to avoid customers looking into the business, but without affecting visibility and natural light from the inside.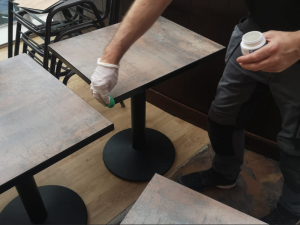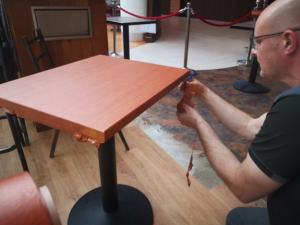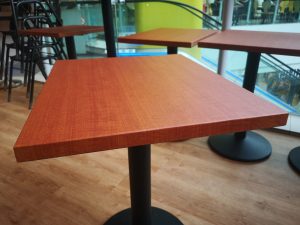 Benefits of vinyl graphics
Weather resistant
For exterior signage, many vinyl applications are durbale for most weather patterns. Furthermore, the specialist UV inks used to apply a design to vinyl are able to even resist the damage often caused to other outdoor print designs my continued exposure to sunlight to avoid fading.
Long-lasting
As vinyl graphics and signs are extremely durable, they also make them exceptional value for money that stand the test of time. This means that budget for store signage can instead be spent elsewhere, as the vinyl printed ones currently in use are liable to stay that way for years to come.
Flexible and easy to shape
As vinyl is naturally flexible and easy to cut, it mean that vinyl printed signs and graphics offer great functionality and flexibility. Such designs can therefore be easily adapted for use in any number of locations.
Interested in Vinyl Graphics, contact us now for a quote.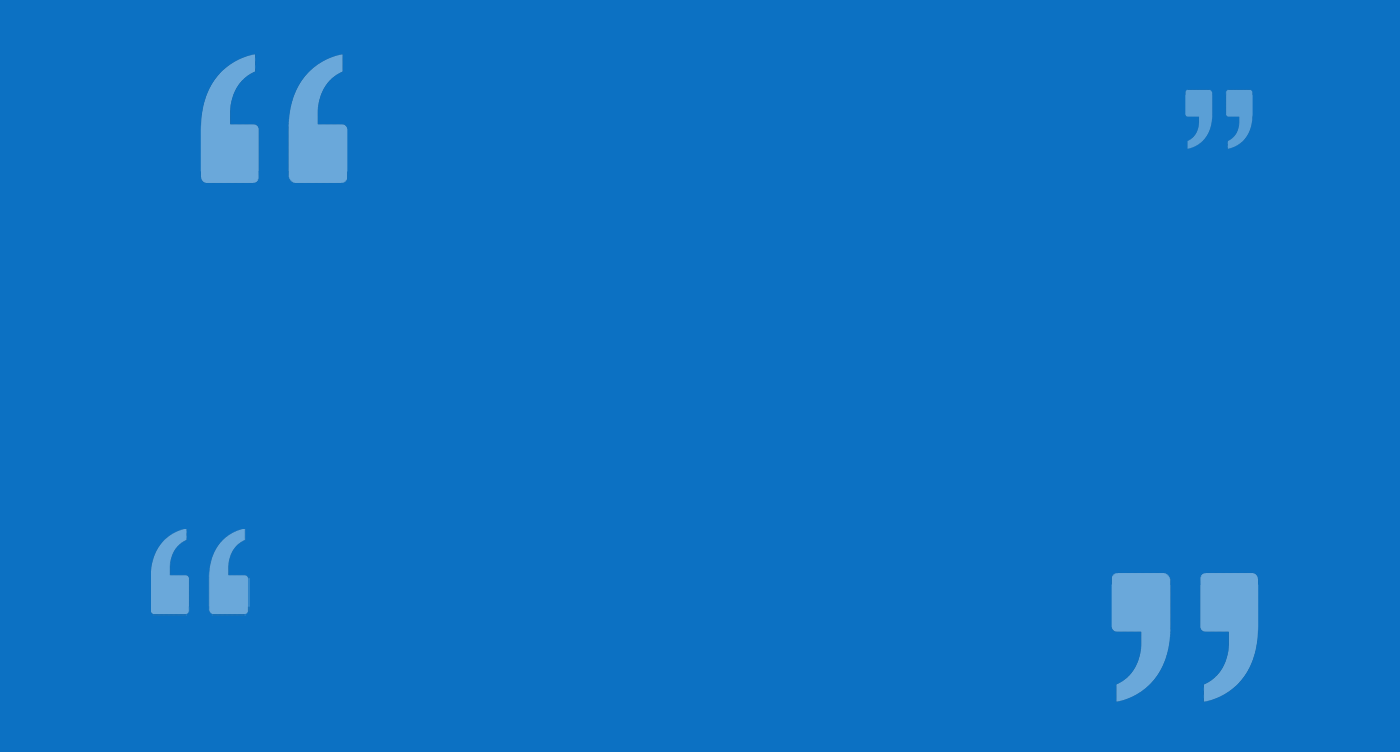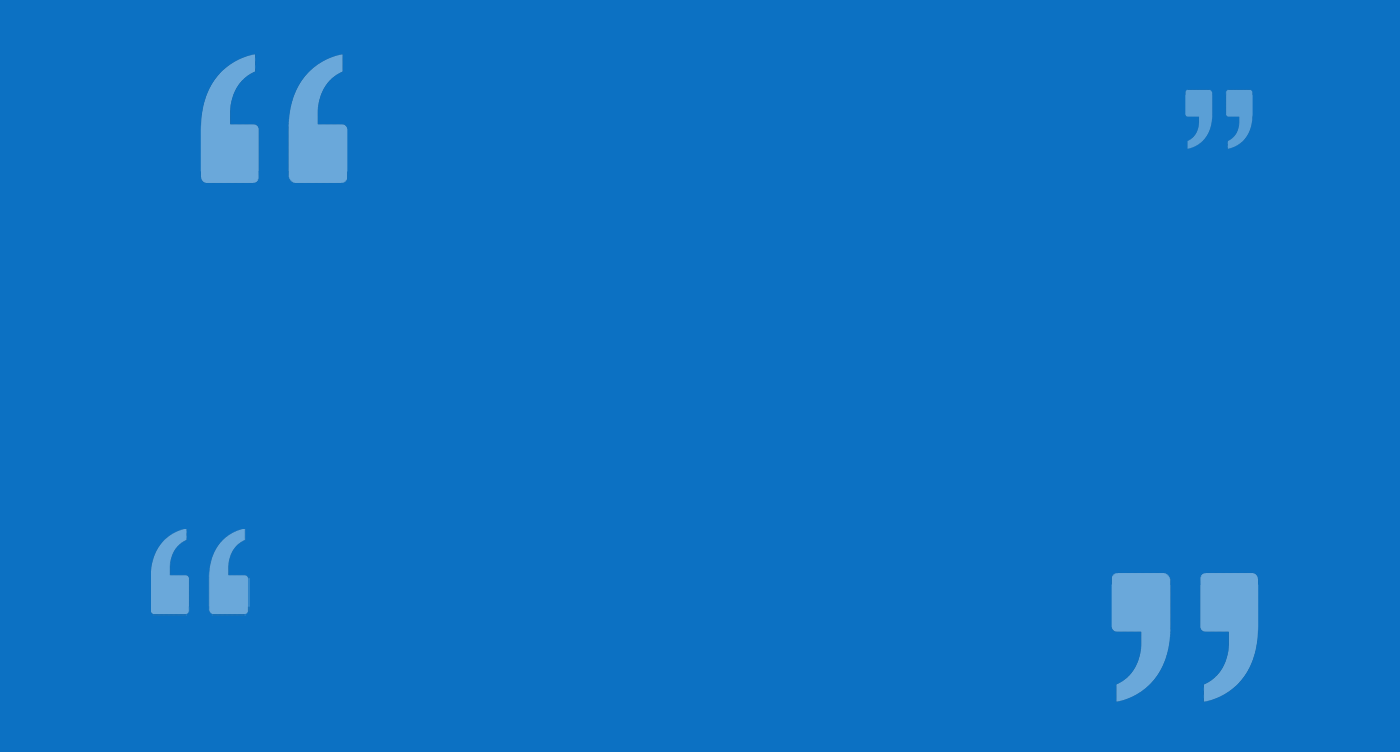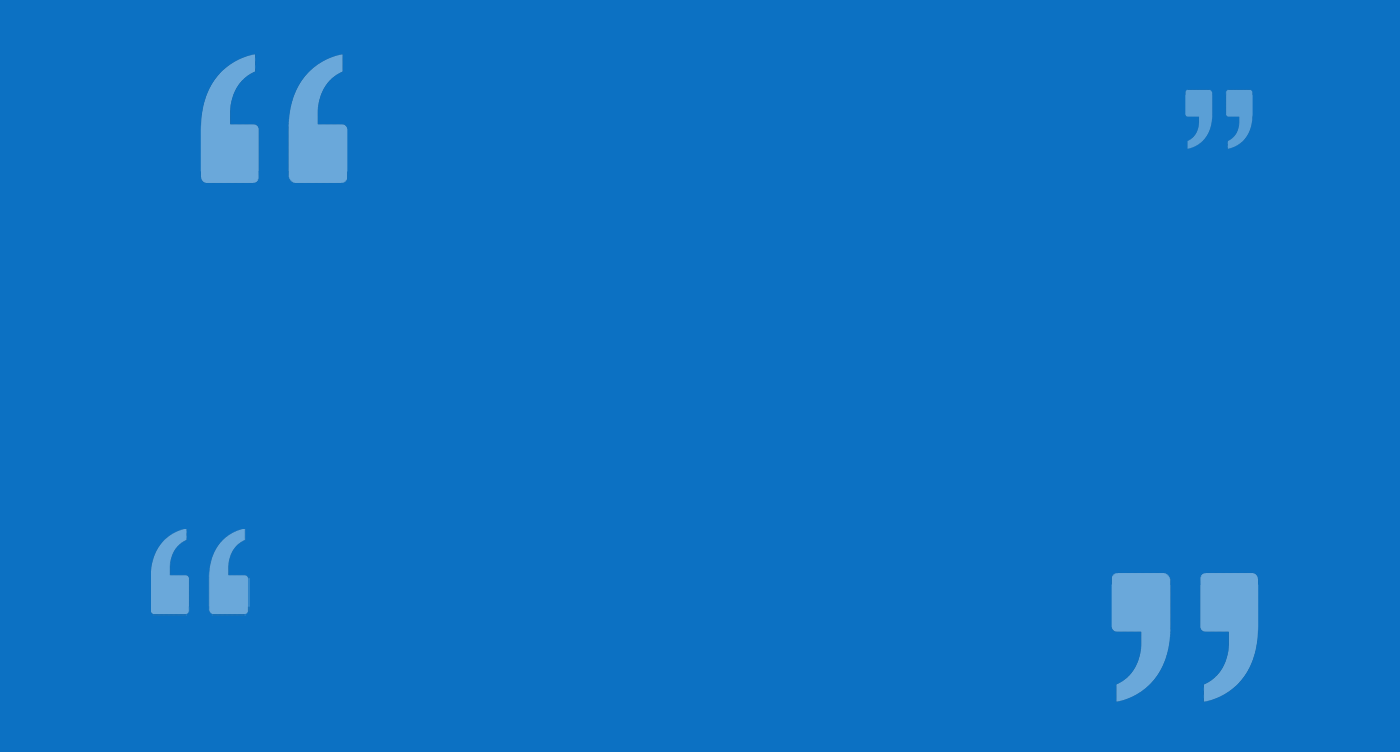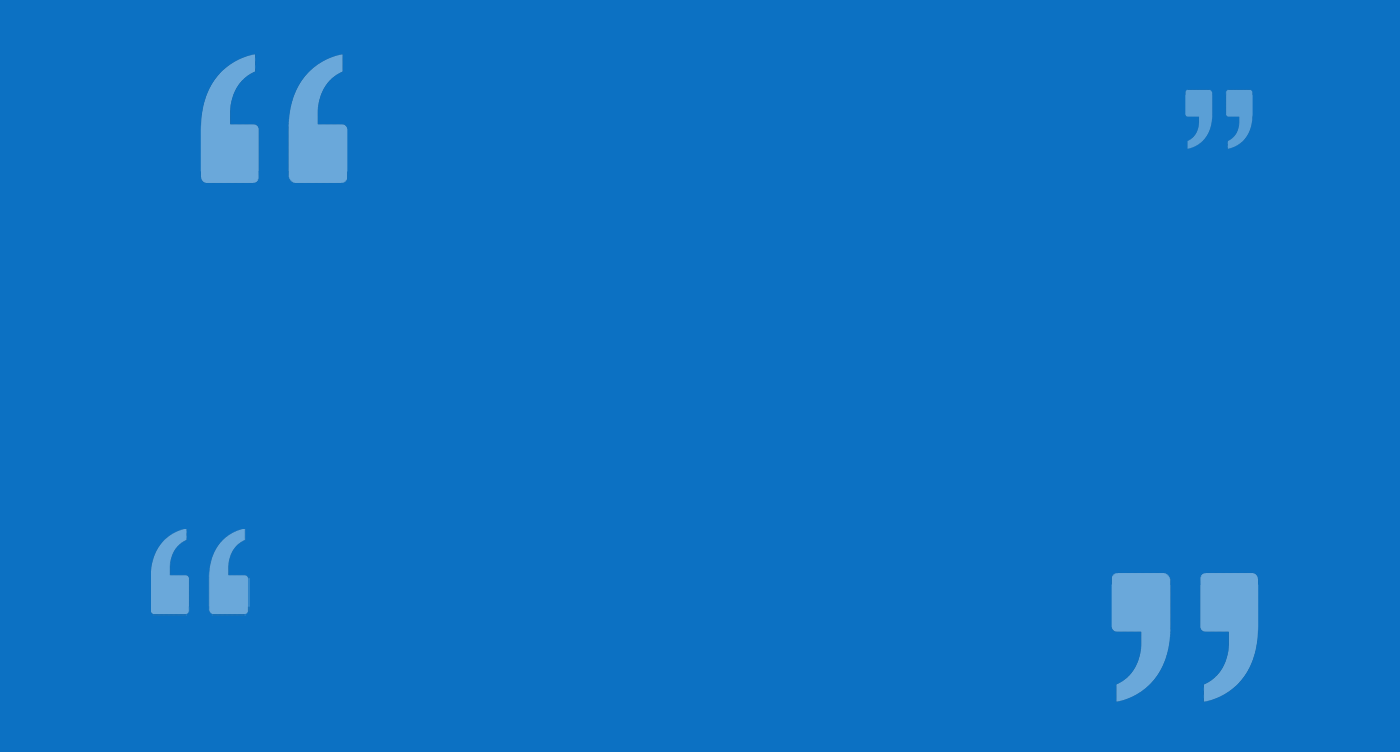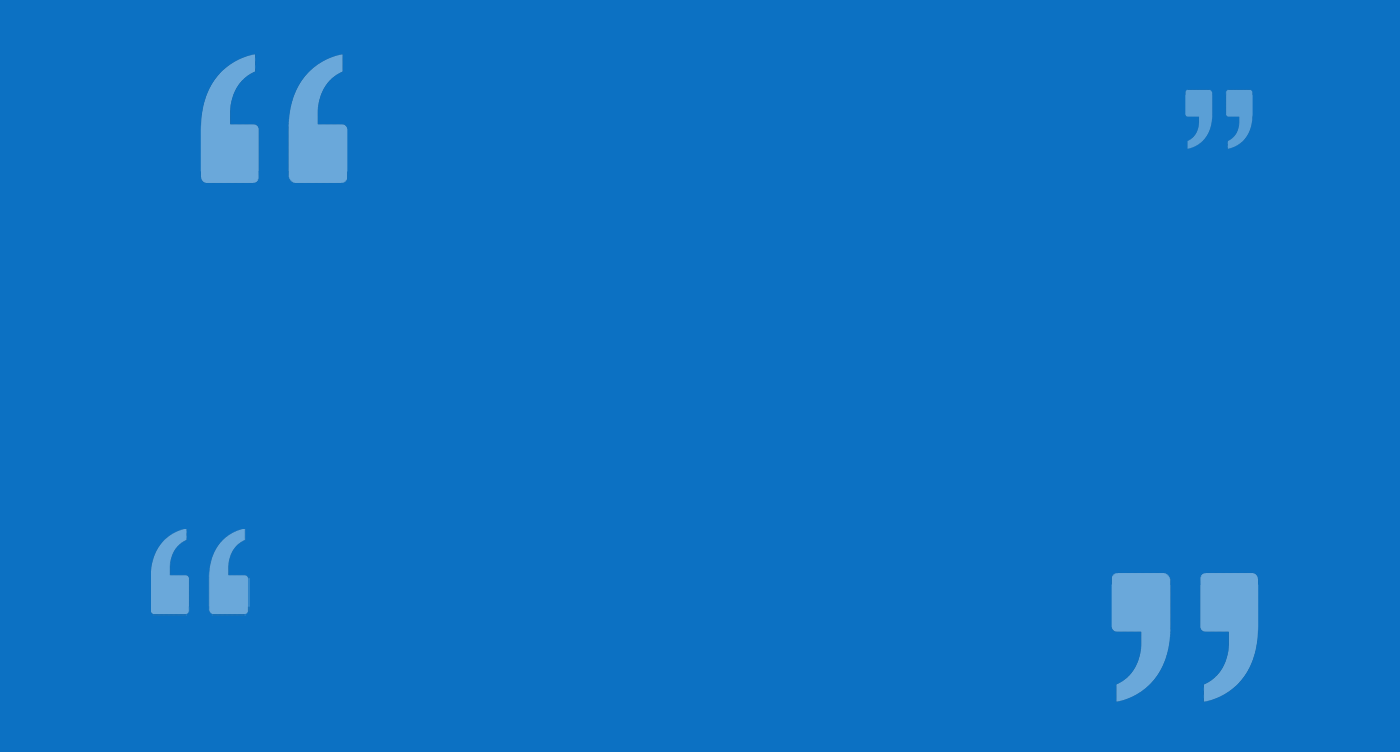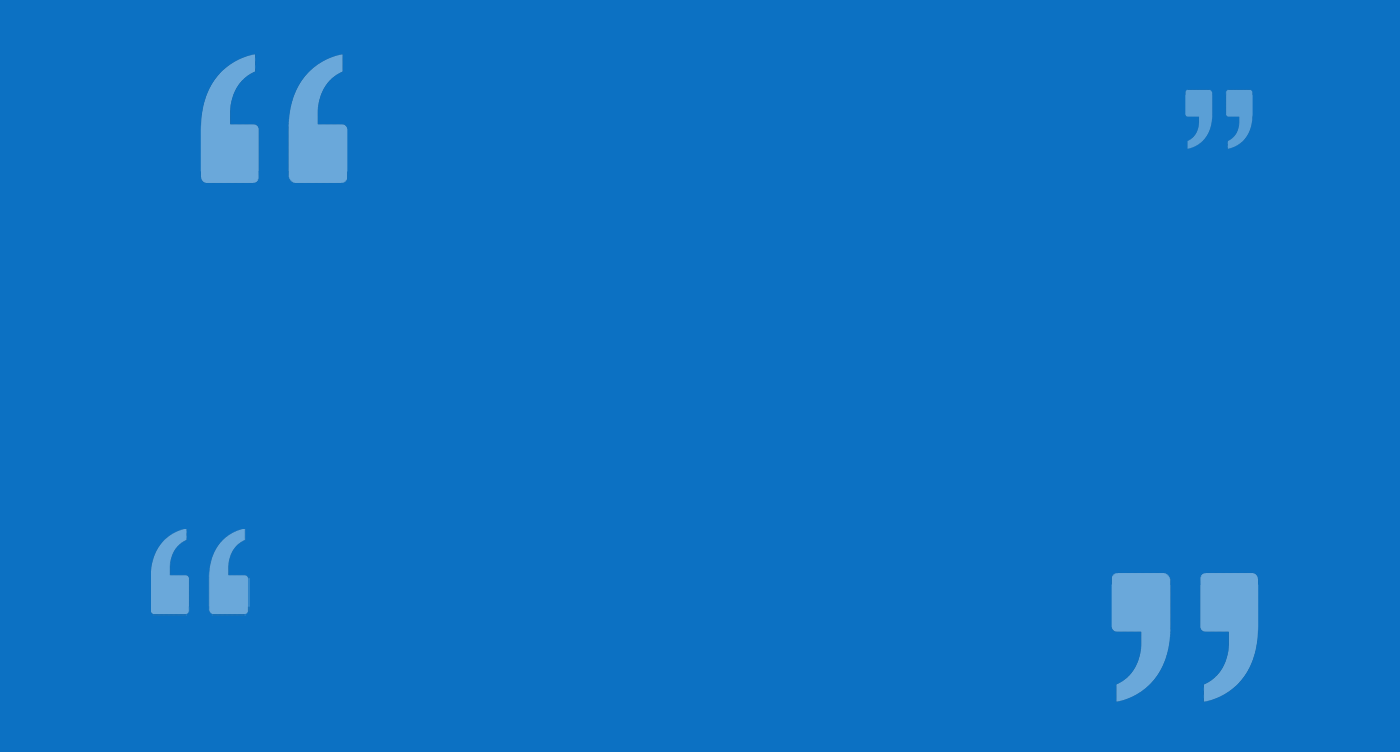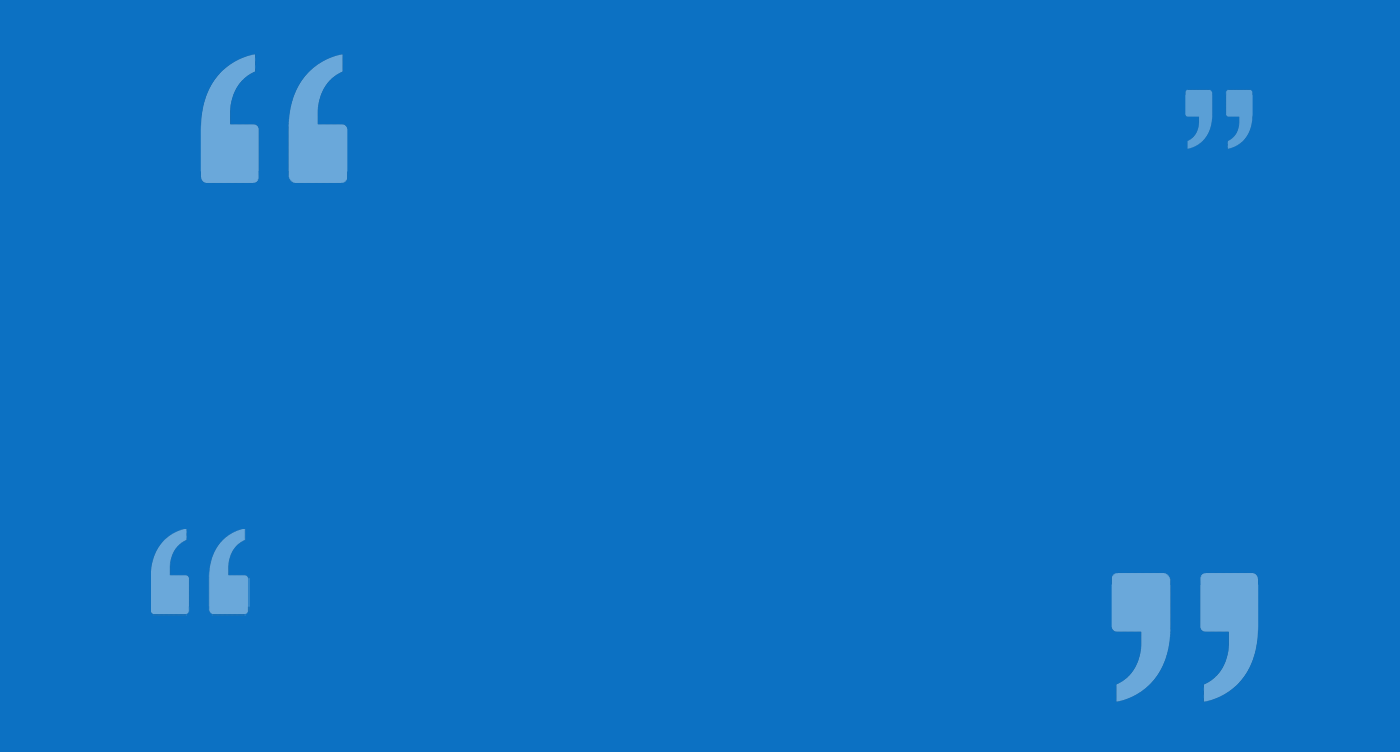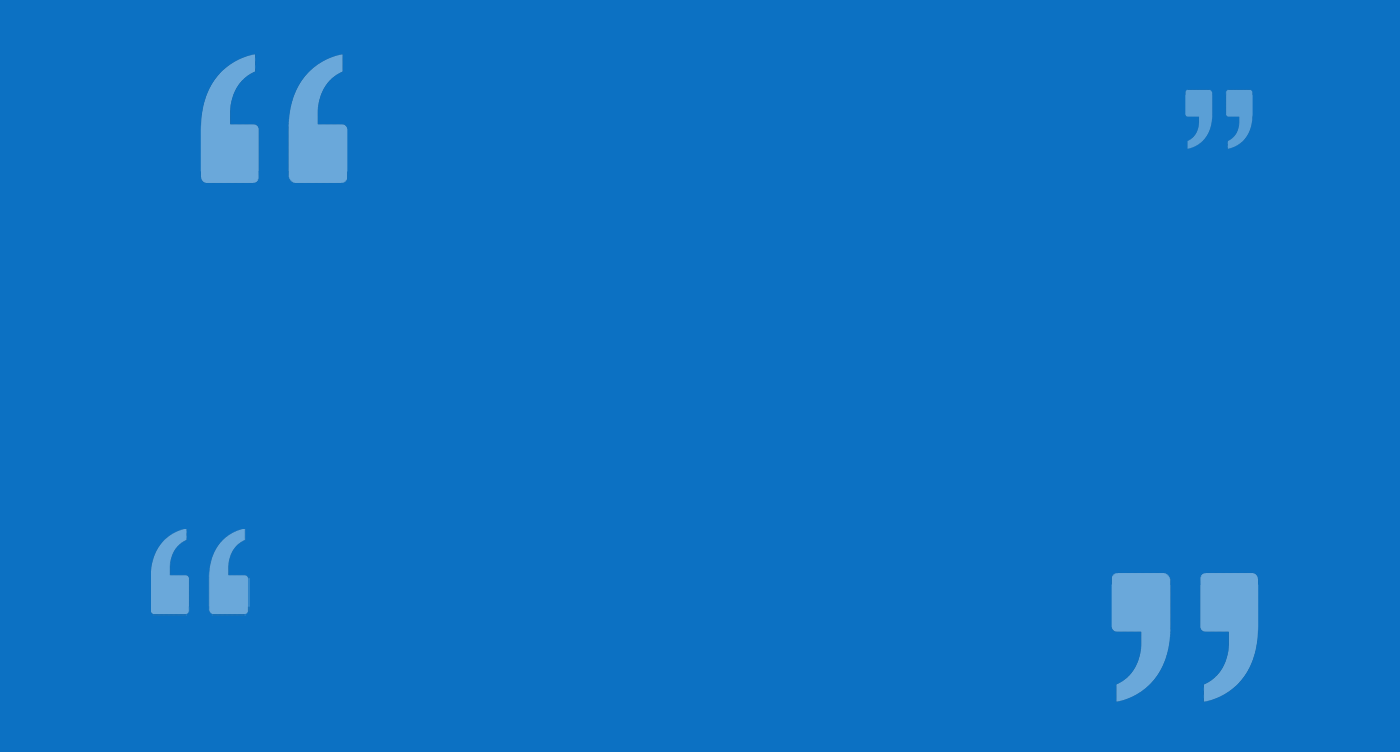 Full 1
I have worked closely with Principle signs for many years and used them to supply and install any signage / graphics required for my last company and also the company I now work for. Mark, one of the Project managers there is fantastic and really knows his stuff! John, the MD is very approachable and has pulled out all the stops to get us out of a tricky situation more than once! I can't fault their work at all and have recommended them to many of my clients for their signage - all have been more than happy after the installation.
Thanks for all your help & keep up the good work!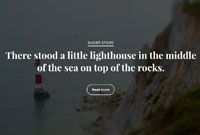 Full 1
"I'm extremely happy with the job. Thanks again to you and your team for the brilliant work."

-Audi De Chrome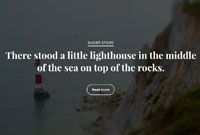 Full 1
Dear John, Wow ! an answer on a Saturday.

I have been in touch with a number of companies this Summer…yours is by far the most efficient…the products seem very high quality and very good value…all the staff are so friendly and will do anything to help….THANK YOU.

Best wishes, Paul.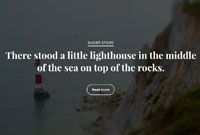 Full 1
Thank you very much for the installation by the way, it looks great and we are all very happy with it. 😊

QASSS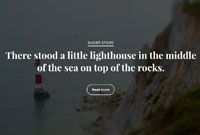 Full 1
Thank you very much for the wrap on my Subaru yesterday, the workmanship is absolutely first class!

As a result of the work you have done, I recommended you to a friend last night who has just bought a new Landrover Defender and wants some of the panels wrapped,
hopefully he'll be getting in touch with yourselves.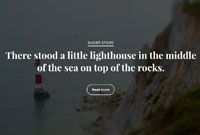 Full 1
Thank you Tracey the signs look great!

Marvel at Everything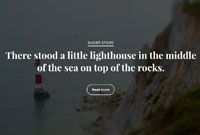 Full 1
Thank you both for getting this sorted (Sneeze screen) for us so promptly.

From all at Chelmsford   😊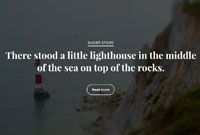 Full 1
Really glad we found you guys and your service so far has been impeccable.

KMP RENEWALS