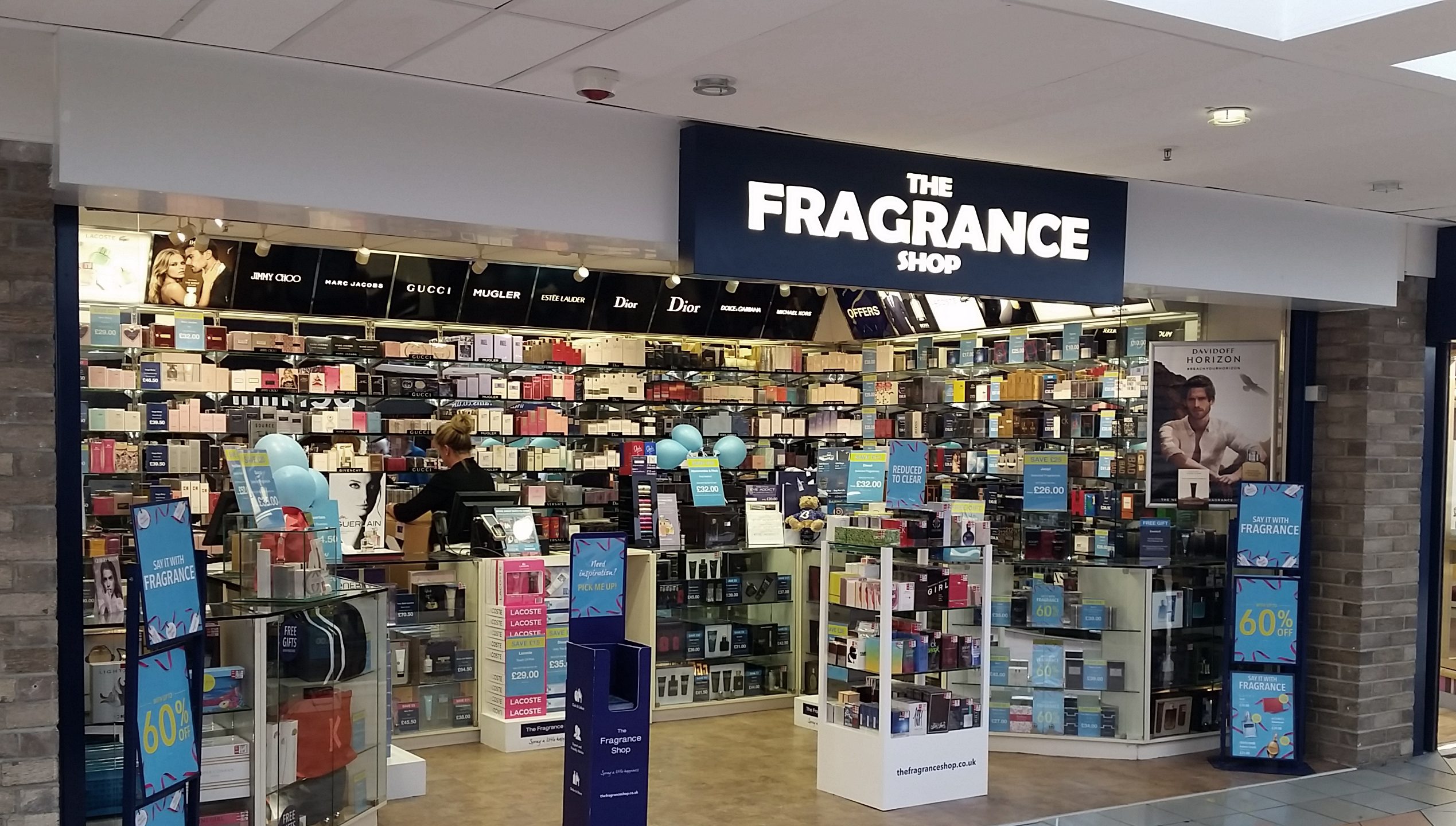 The Fragrance Shop came to us 4 years ago wanting to utilise the new architectural vinyl wrapping materials that are revolutionising how people can transform internal office, hotel and retail spaces with minimal disruption to the business.
The wraps are hard wearing vinyl that have countless colours and finishes from white through to marble, wood and even glitter effect – the range is truly limitless.
The work for The Fragrance Shop involved transforming the dated look of the stores to something modern and sleek looking. Gloss black and white were used to give a fantastic contrast in the stores, the black was reserved for the premium brands usually stocked at the back and this was flanked by two walls of white for other brands.
The work was carried out over three days alongside other trades such as electricians and joiners who added other aspects. The great advantage was we wrapped existing fixtures and fixings, no waste, no landfill, no new expensive cabinets, the new effect was created through architextural vinyl at a fraction of the cost that would have been needed to replace the units.
The overall improvement was stunning and was often commented on by the centre landlords as a great improvement in updating the store.
Project
Redesign, internal vinyl wrap, external signage
Client
The Fragrance Shop
What We Did
Design, build, install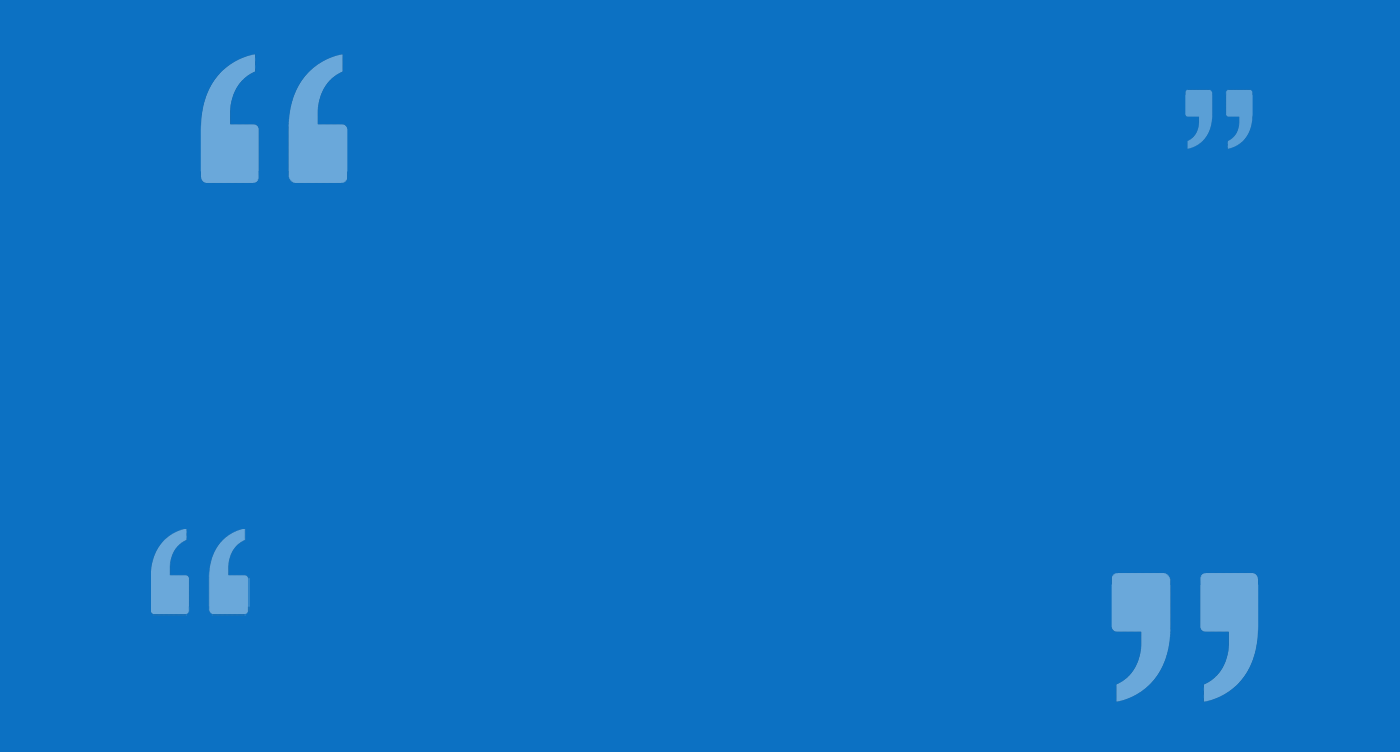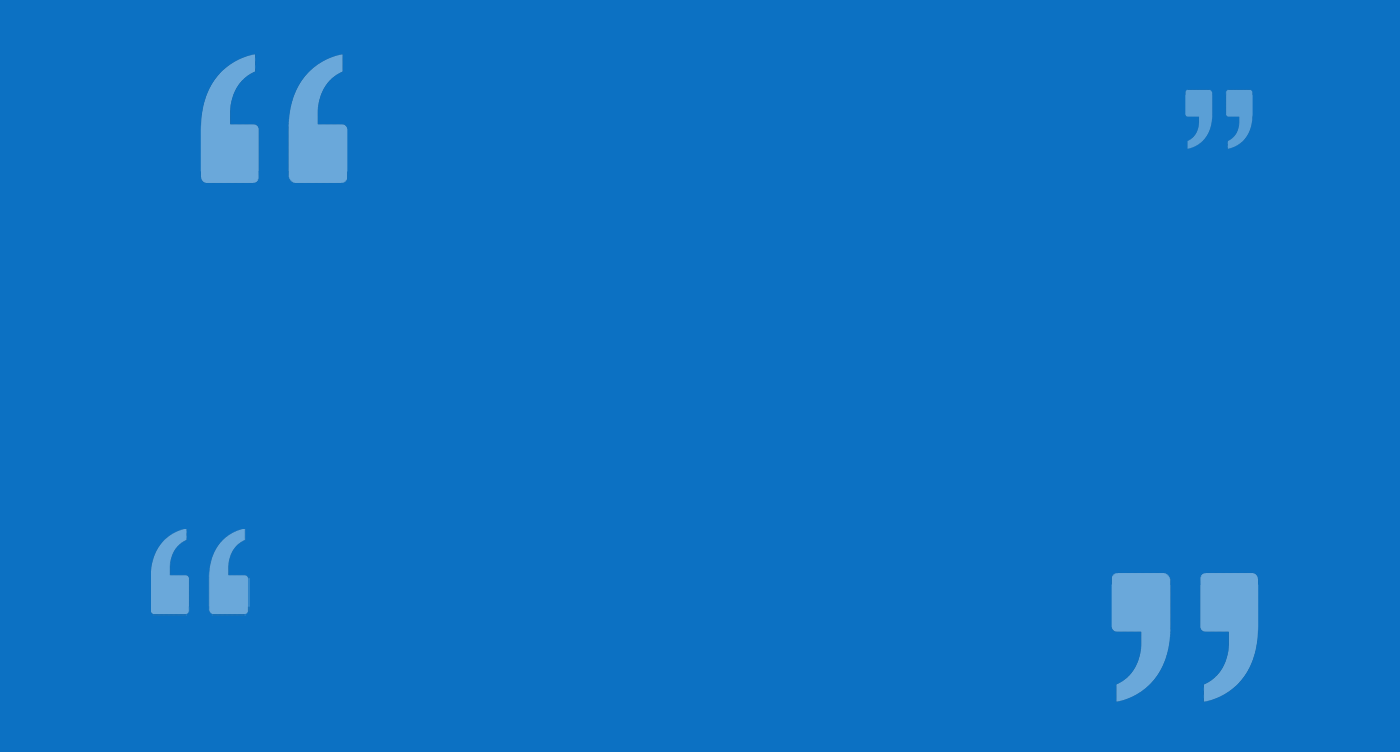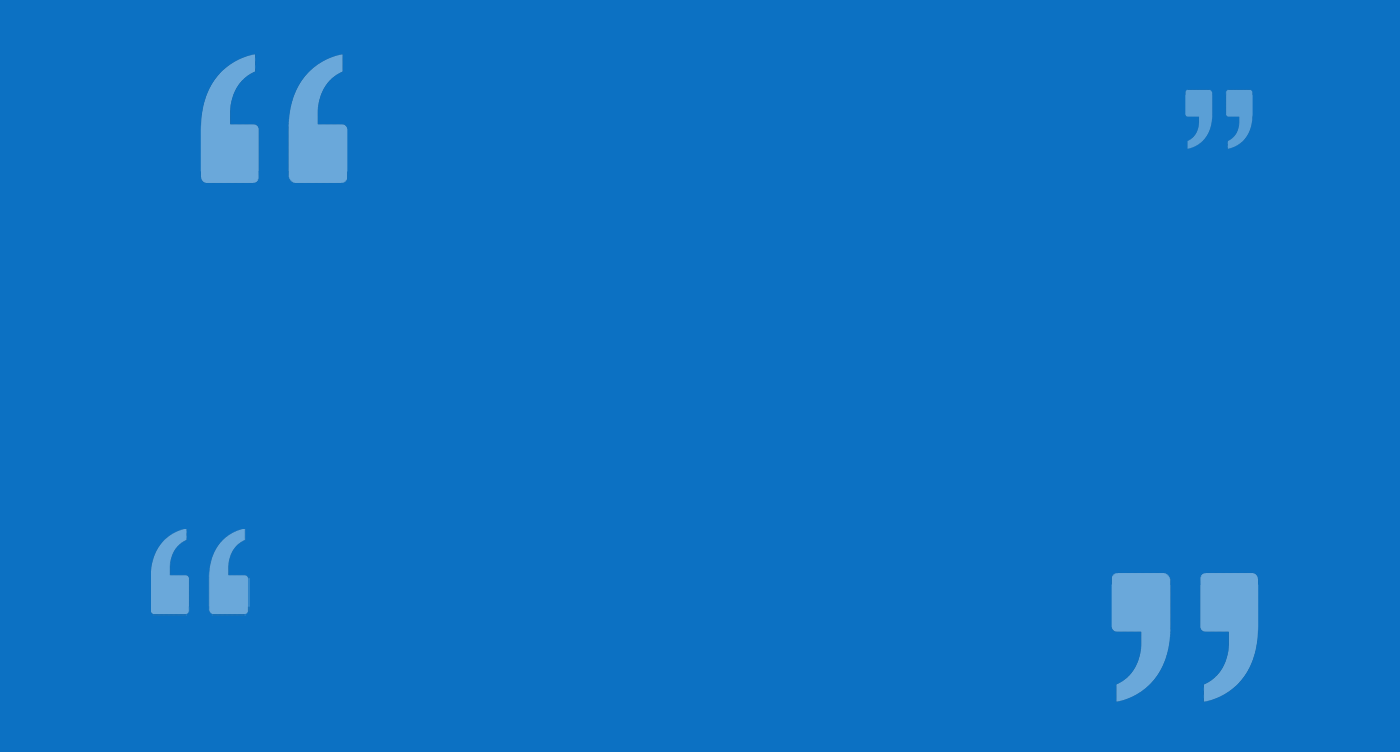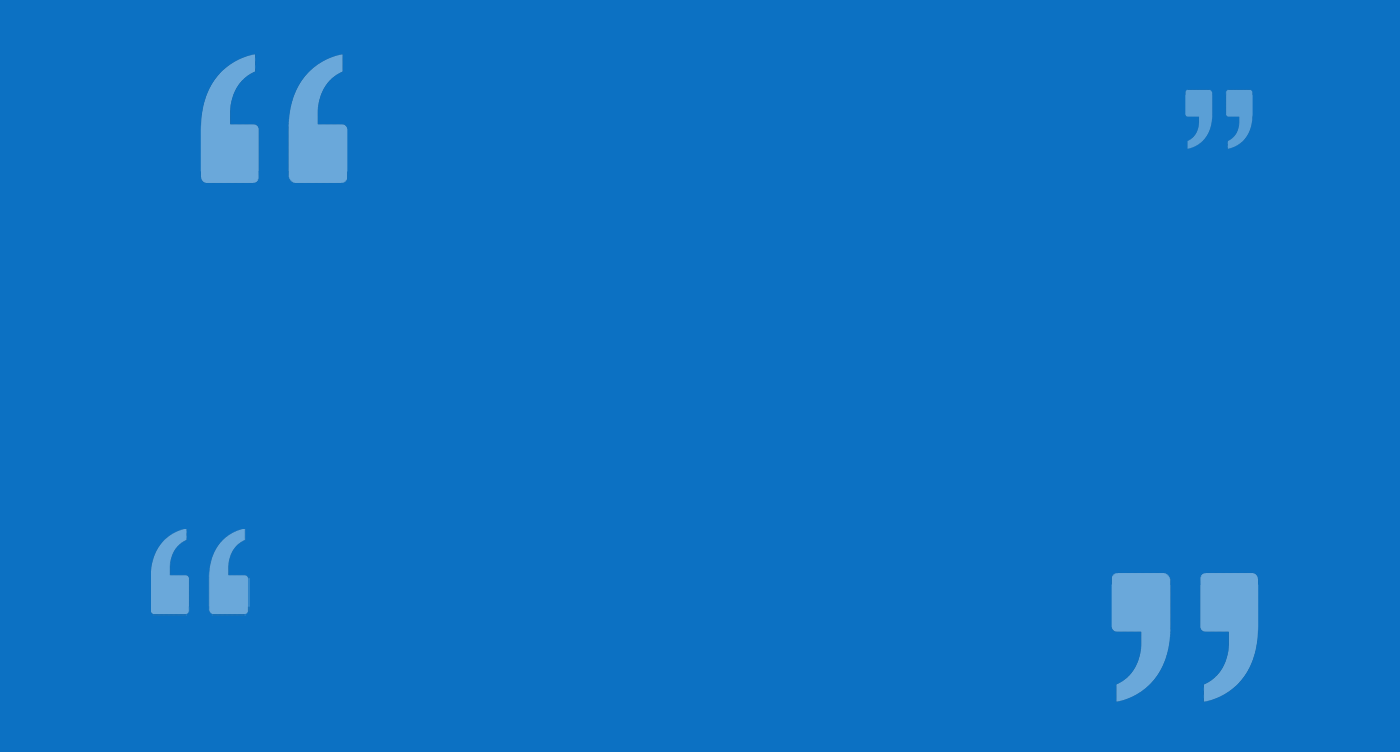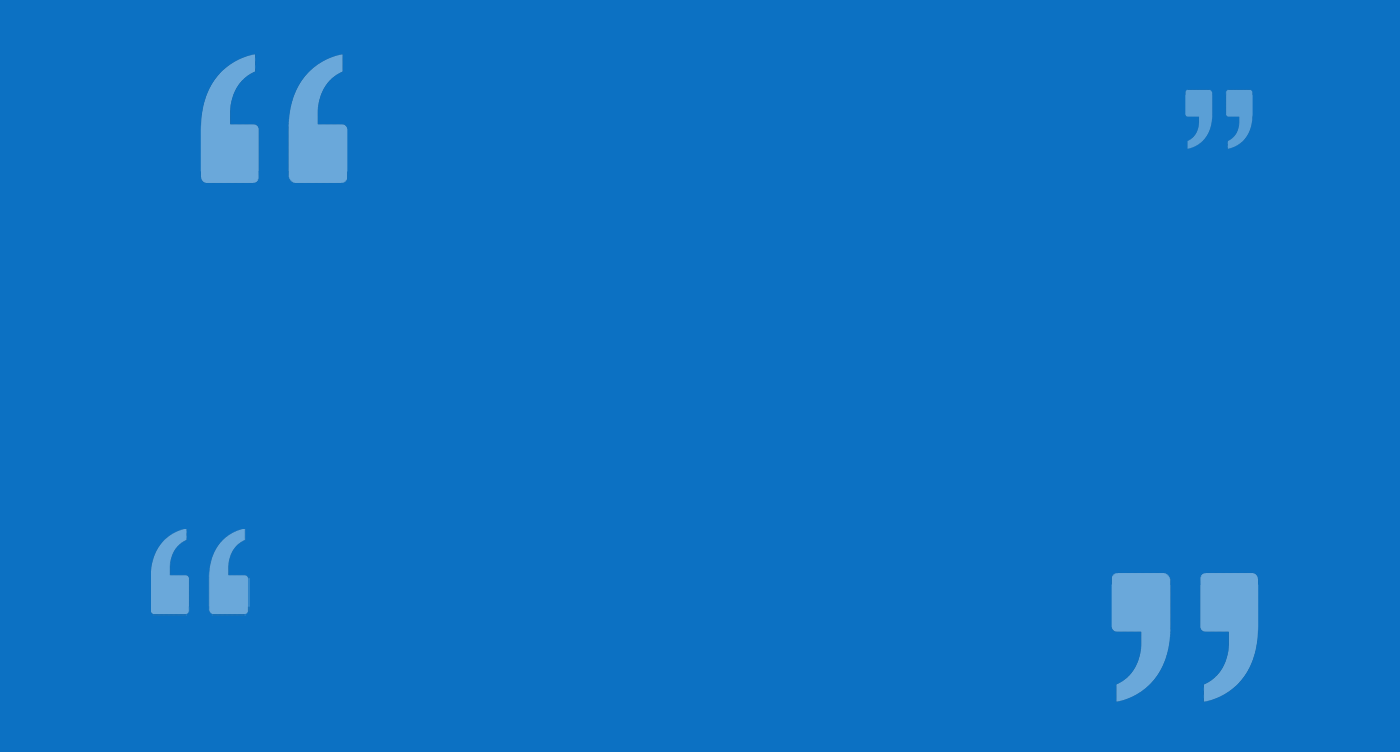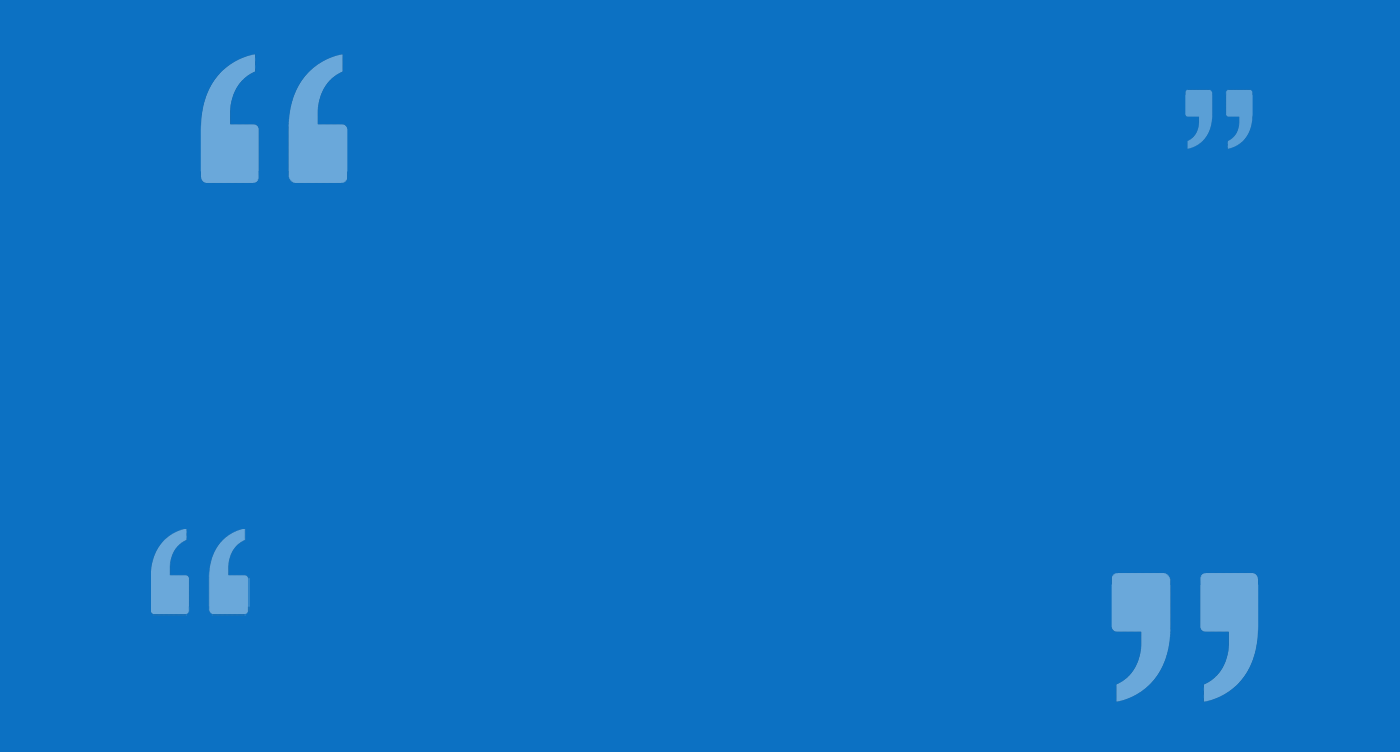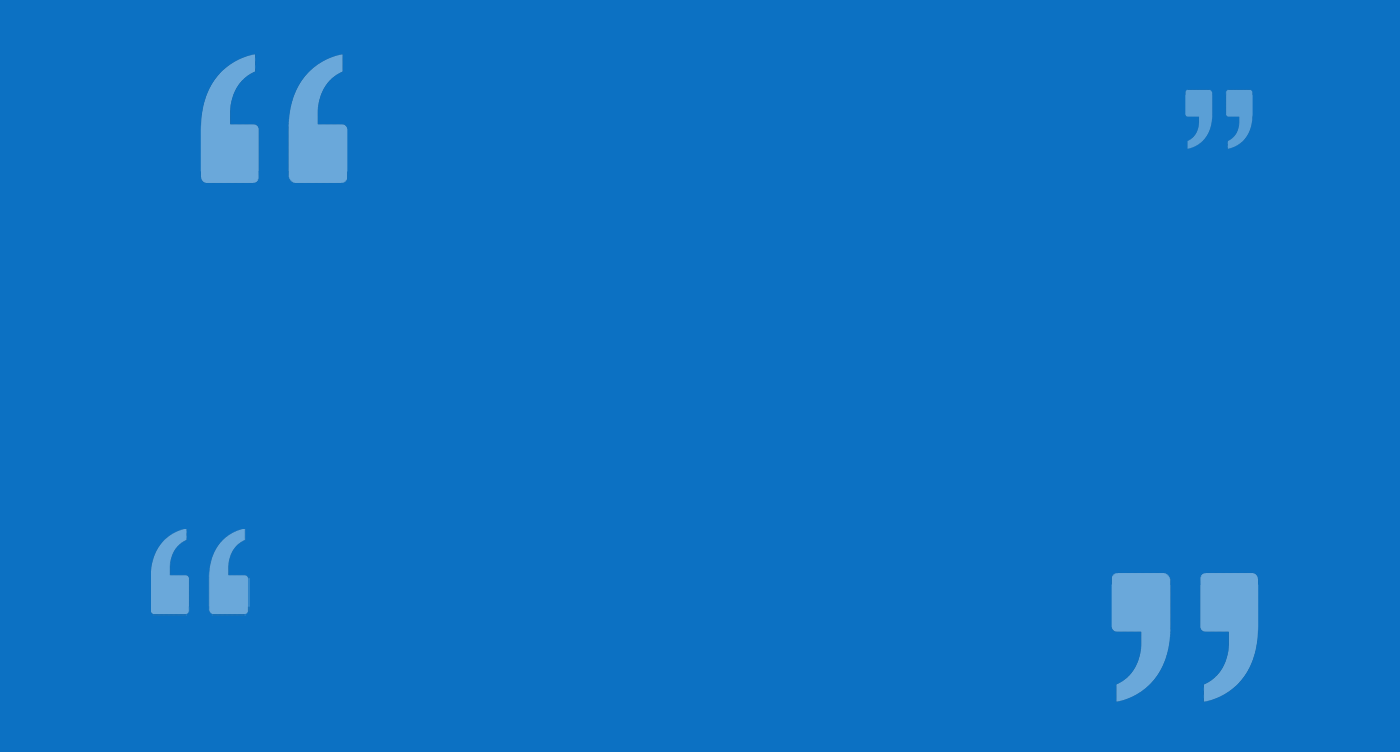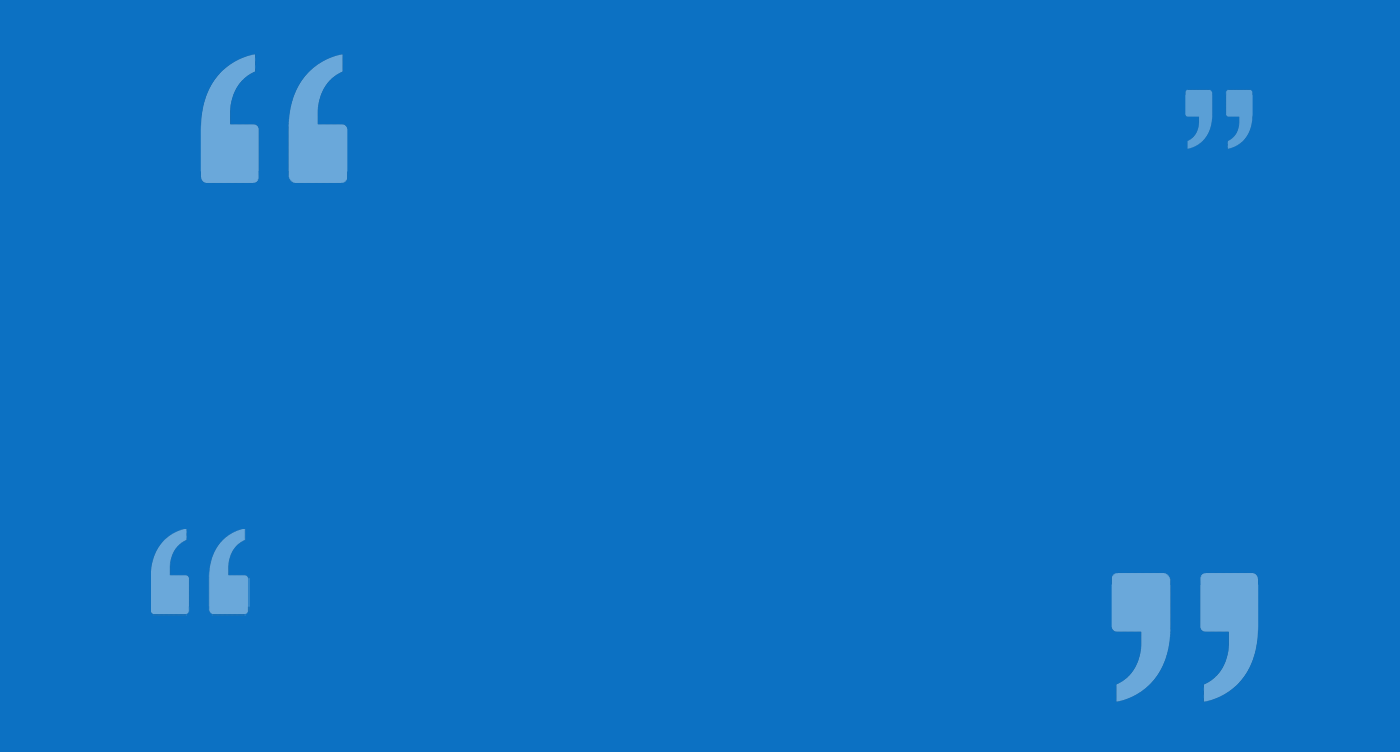 Full 1
I have worked closely with Principle signs for many years and used them to supply and install any signage / graphics required for my last company and also the company I now work for. Mark, one of the Project managers there is fantastic and really knows his stuff! John, the MD is very approachable and has pulled out all the stops to get us out of a tricky situation more than once! I can't fault their work at all and have recommended them to many of my clients for their signage - all have been more than happy after the installation.
Thanks for all your help & keep up the good work!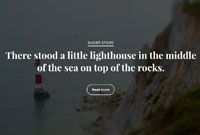 Full 1
"I'm extremely happy with the job. Thanks again to you and your team for the brilliant work."

-Audi De Chrome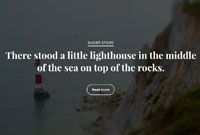 Full 1
Dear John, Wow ! an answer on a Saturday.

I have been in touch with a number of companies this Summer…yours is by far the most efficient…the products seem very high quality and very good value…all the staff are so friendly and will do anything to help….THANK YOU.

Best wishes, Paul.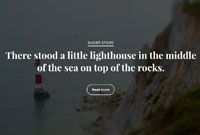 Full 1
Thank you very much for the installation by the way, it looks great and we are all very happy with it. 😊

QASSS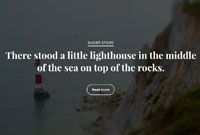 Full 1
Thank you very much for the wrap on my Subaru yesterday, the workmanship is absolutely first class!

As a result of the work you have done, I recommended you to a friend last night who has just bought a new Landrover Defender and wants some of the panels wrapped,
hopefully he'll be getting in touch with yourselves.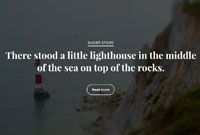 Full 1
Thank you Tracey the signs look great!

Marvel at Everything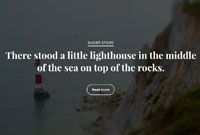 Full 1
Thank you both for getting this sorted (Sneeze screen) for us so promptly.

From all at Chelmsford   😊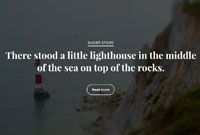 Full 1
Really glad we found you guys and your service so far has been impeccable.

KMP RENEWALS