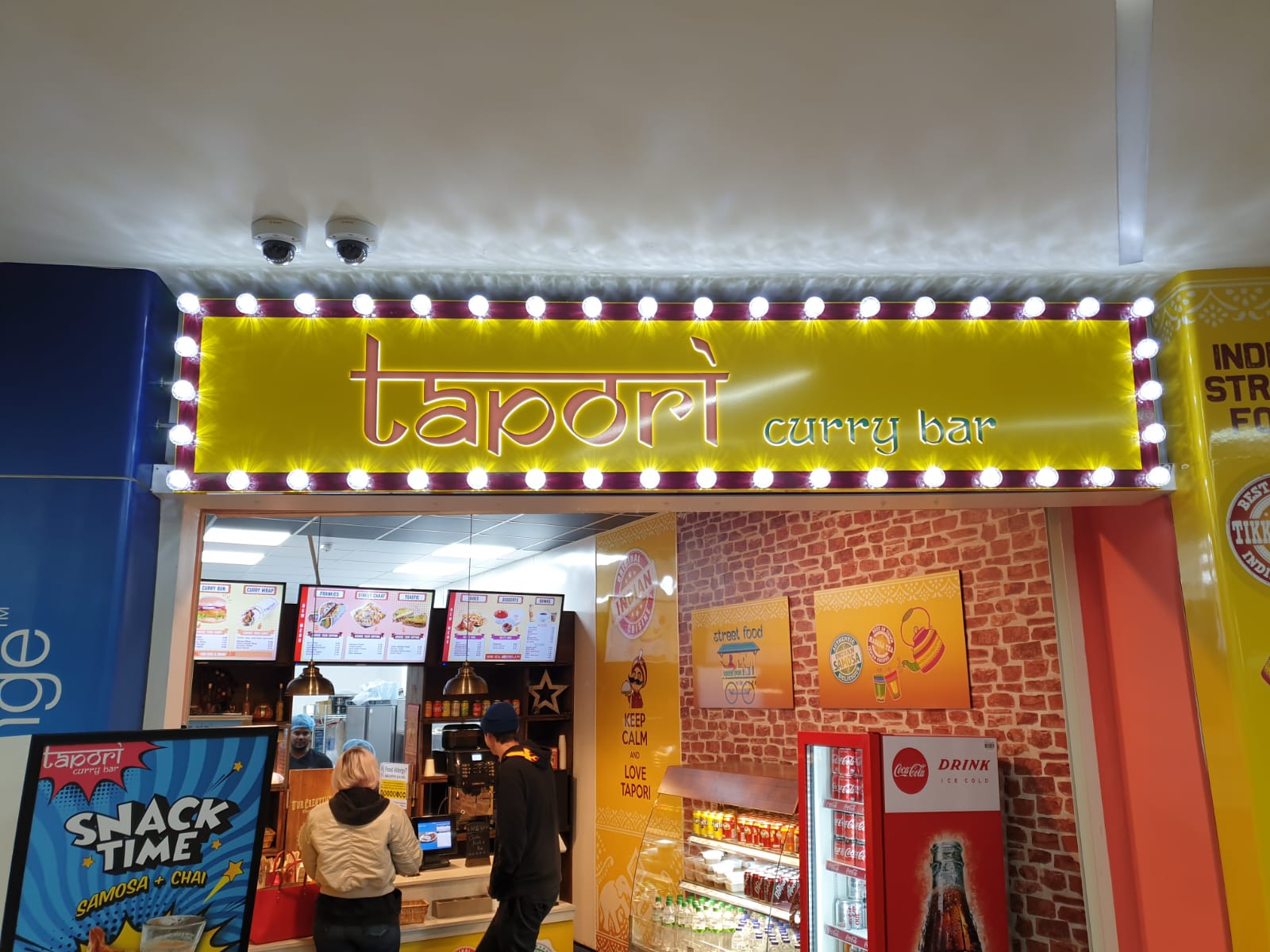 The client asked us to change their existing signage and to incorporate not only led lighting within the sign to illuminate the letters but also bulb lighting around the edge of the sign to make it stand out in a crowded food court to attract customers.
Folded 2mm aluminium panel with 50mm deep returns coated RAL 1023 yellow satin, stencil cut detail backed in 3mm opal 050 acrylic with flat cut 10mm opal 050 acrylic inlays with LED illumination. Around the perimeter of the sign was a red vinyl to create a border and mounted to the face of panel are 60mm diameter cool white LED fairground/cabochon bulbs with clear caps.
Project
LED and internal signage
What We Did
Design, build, install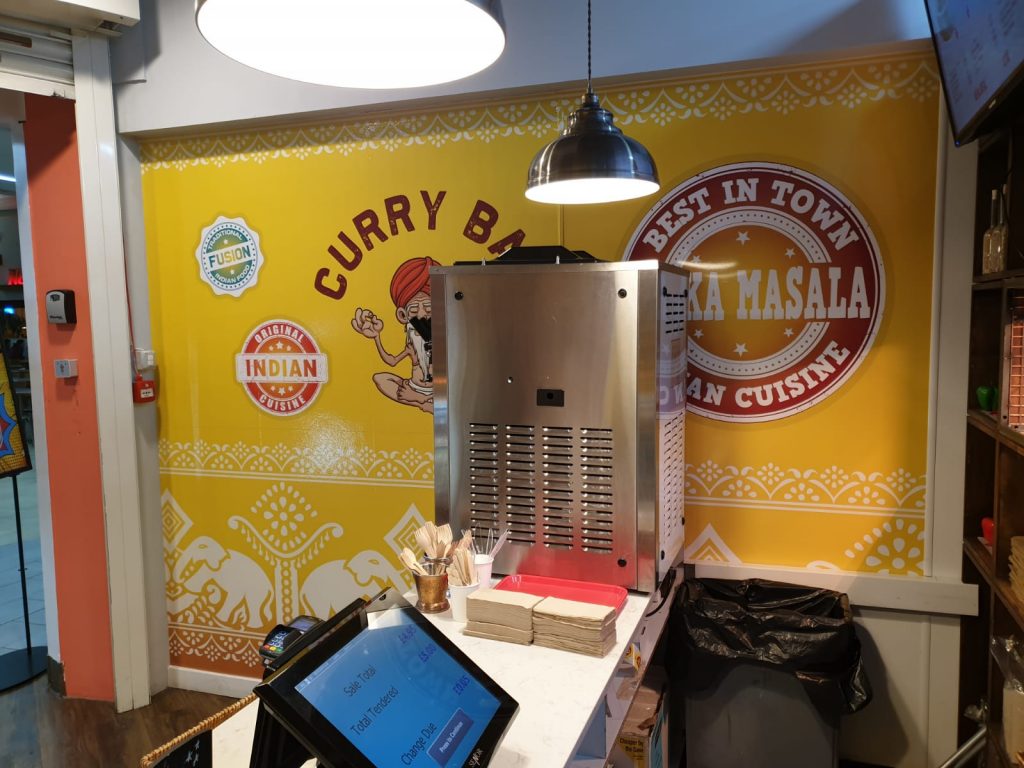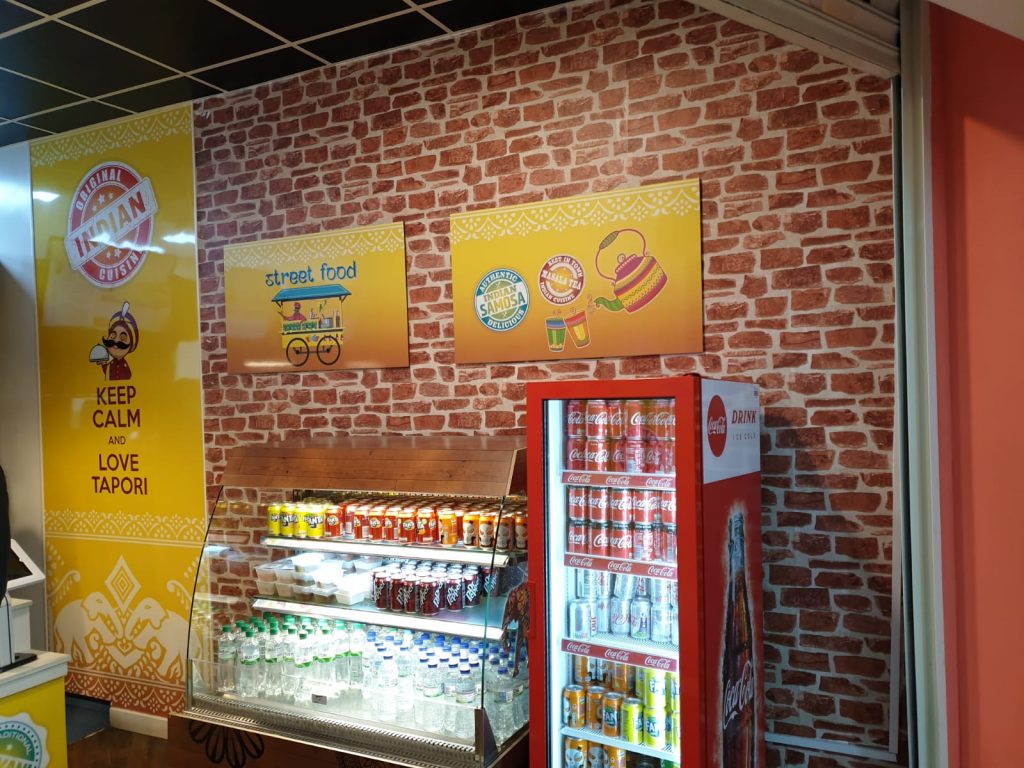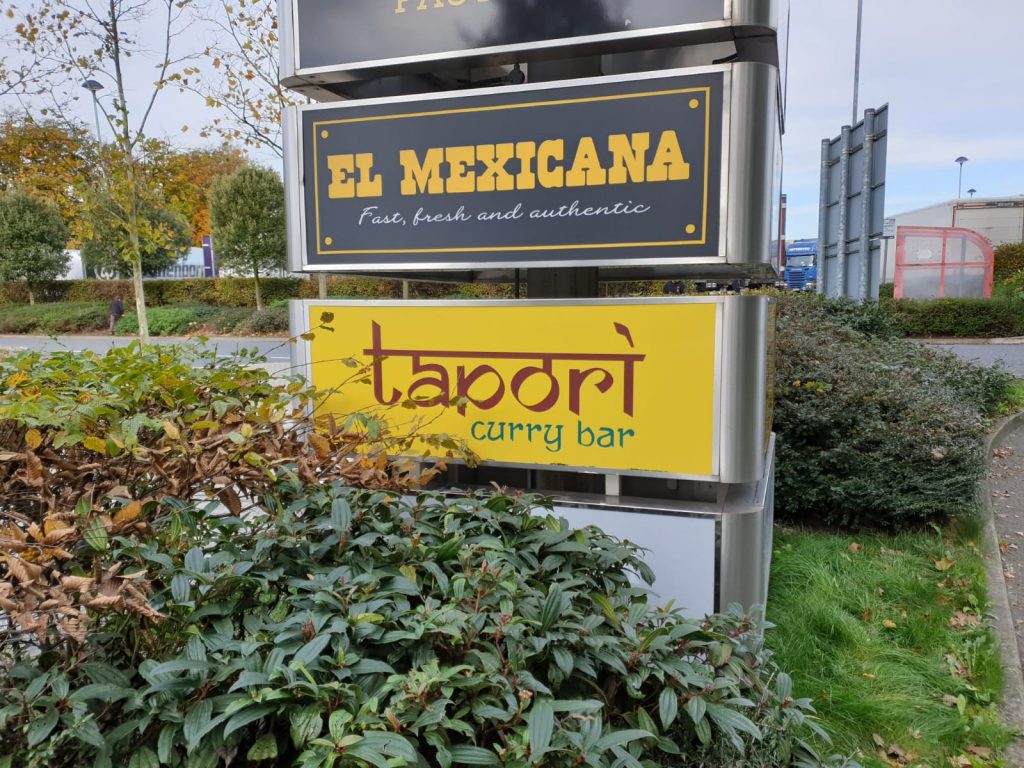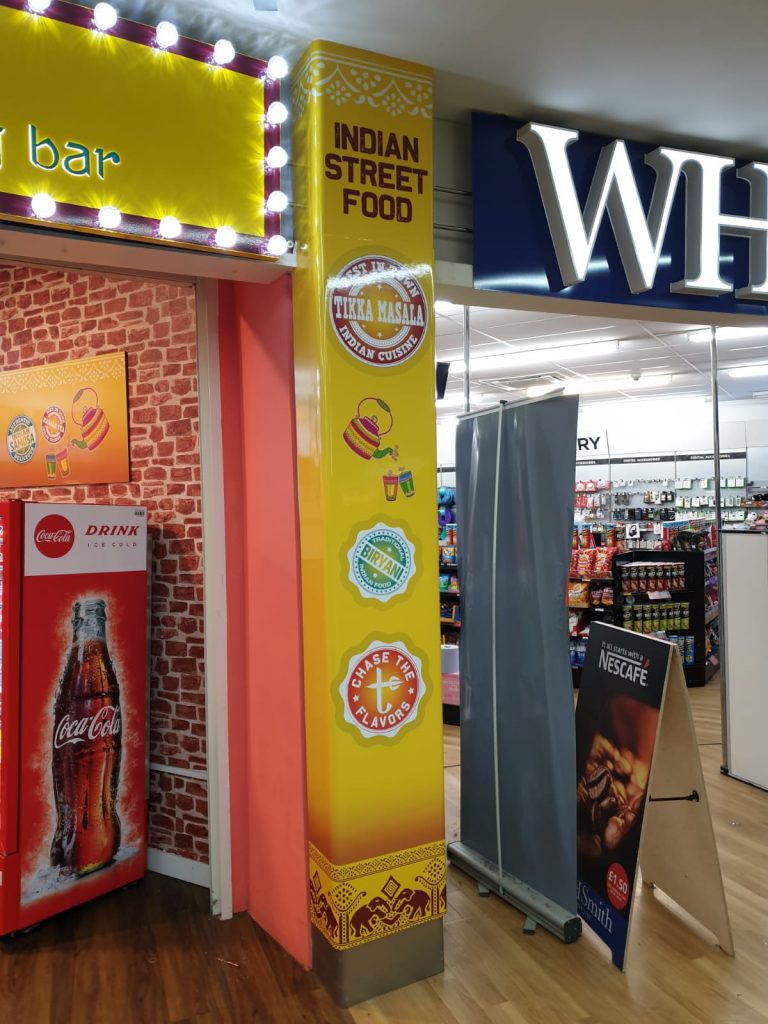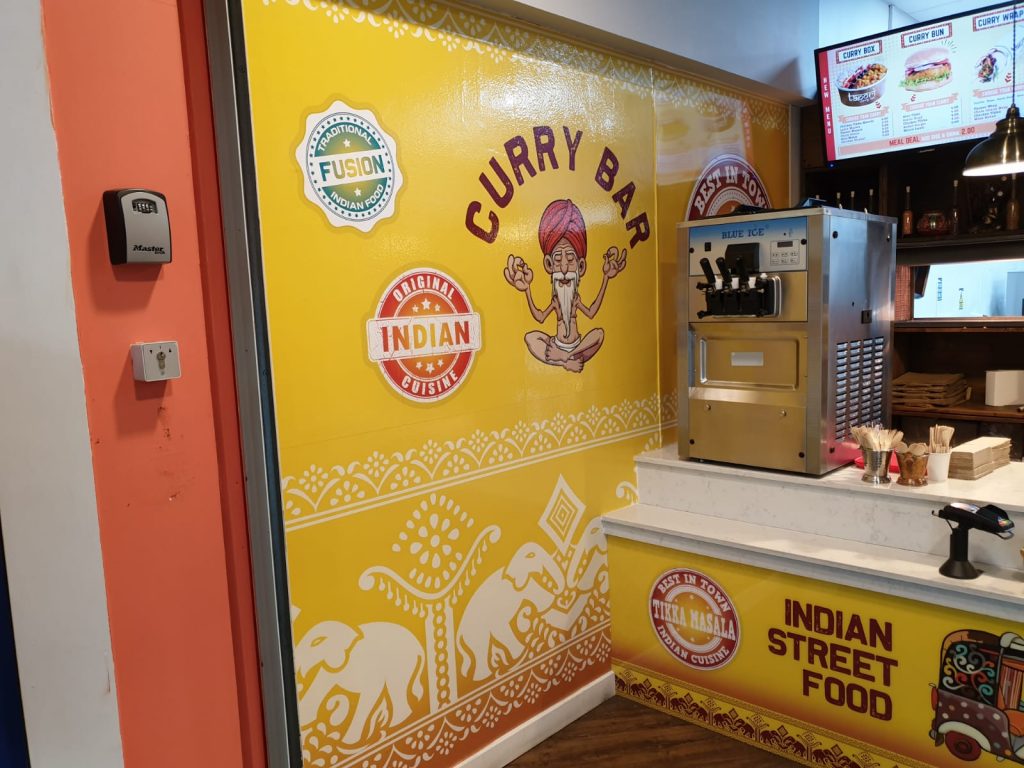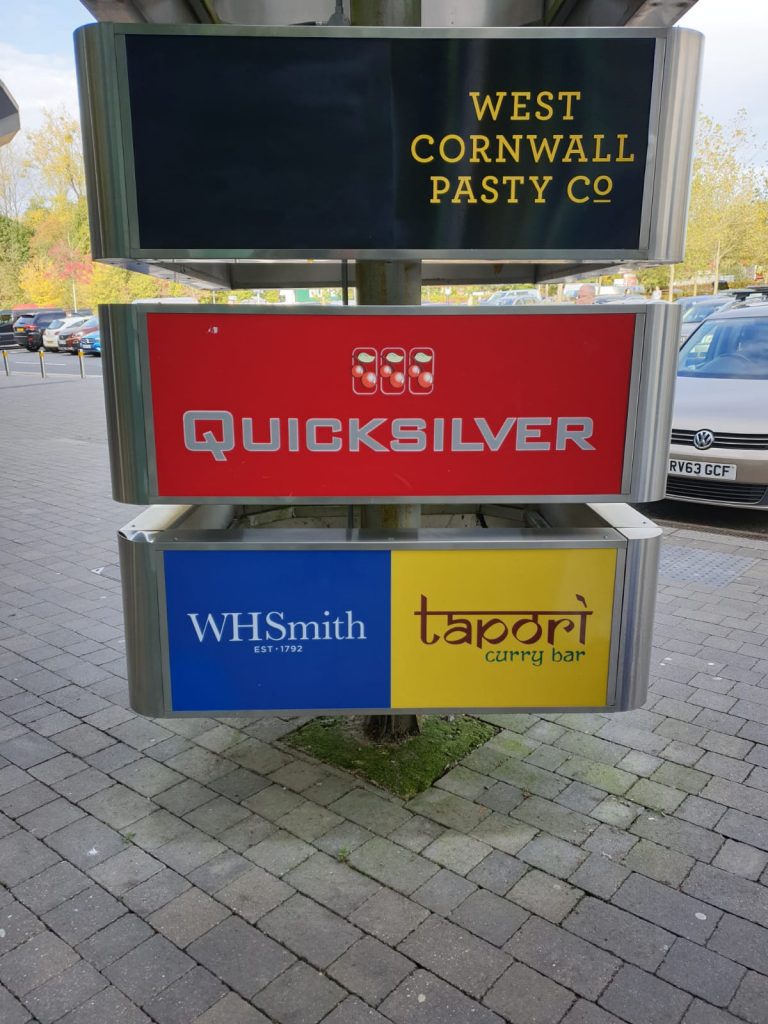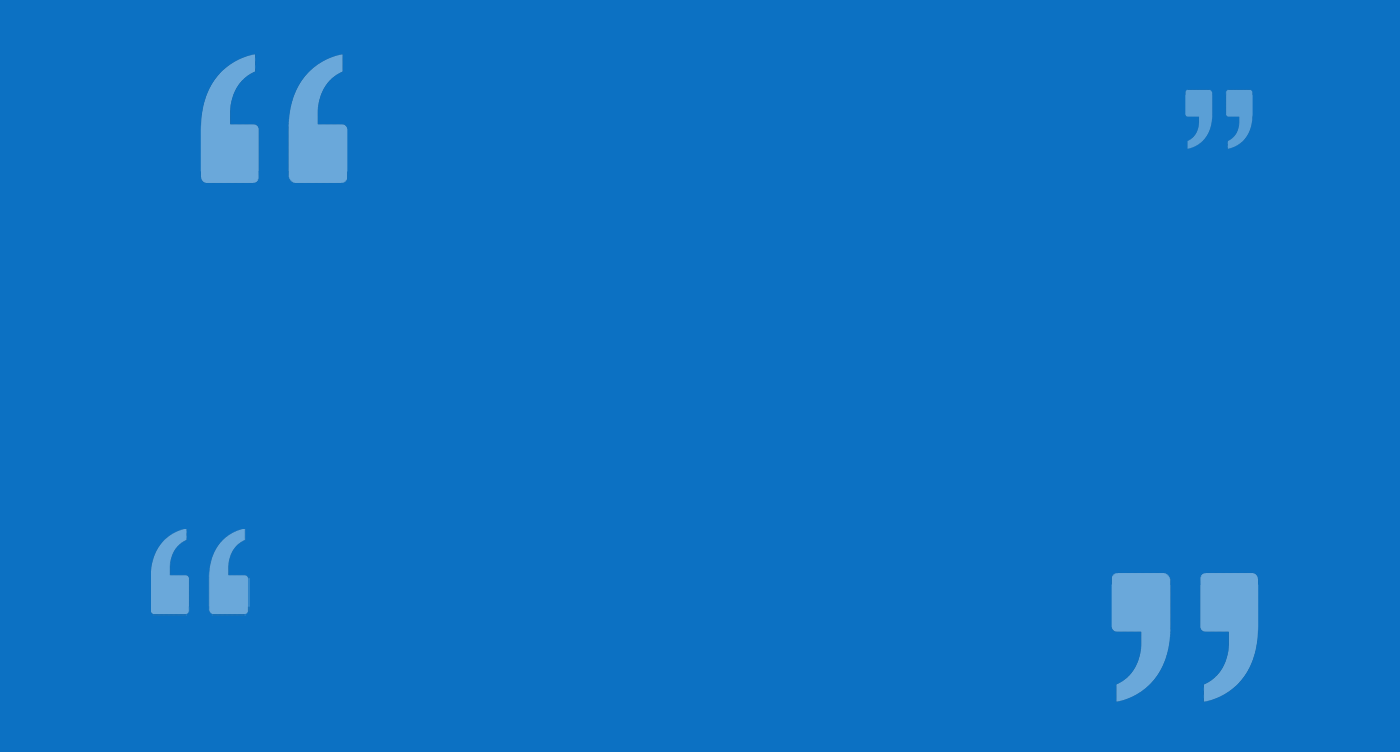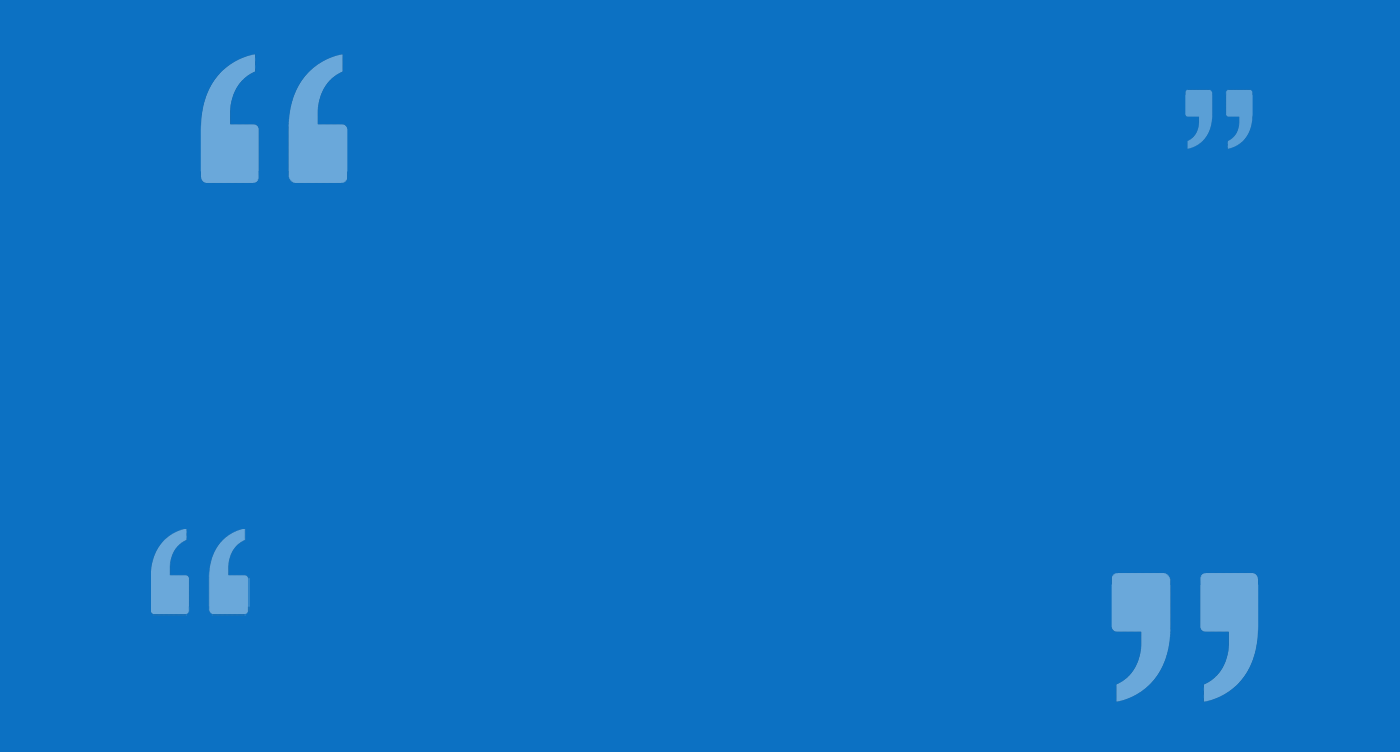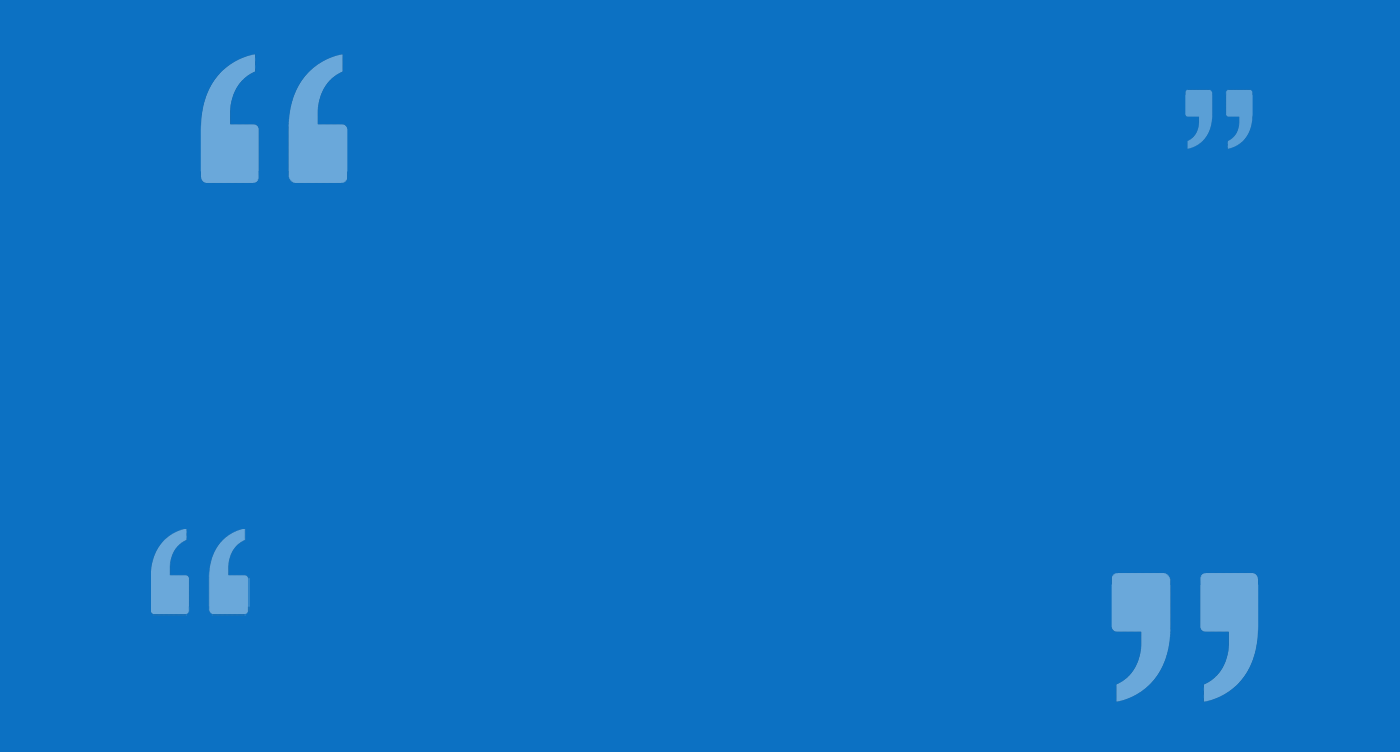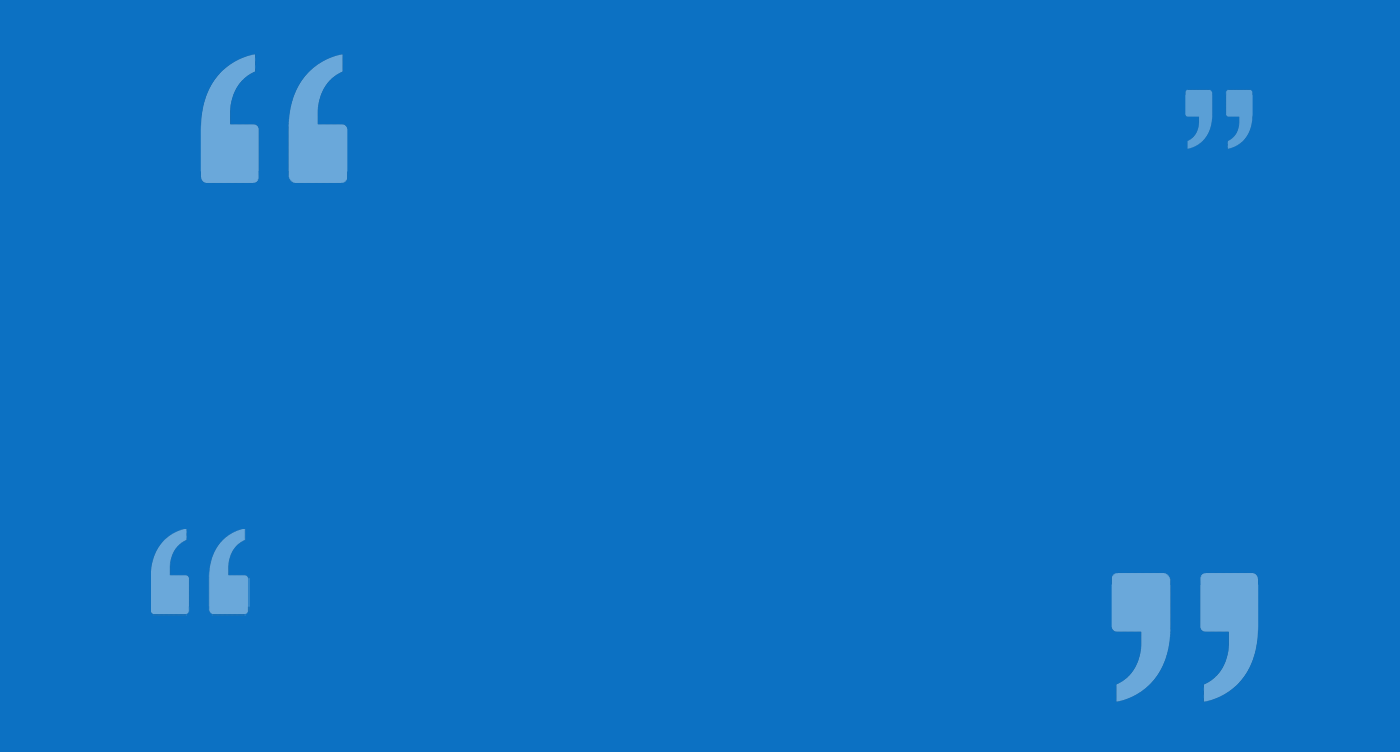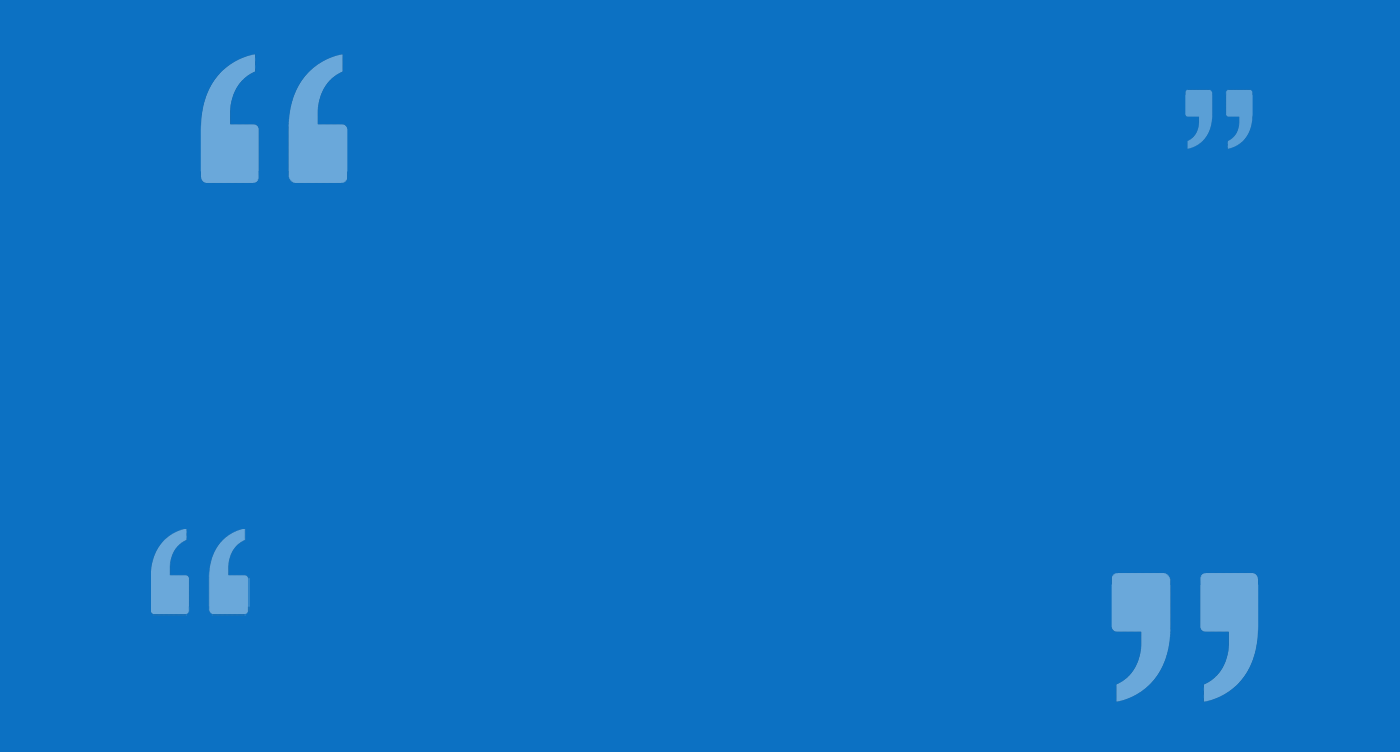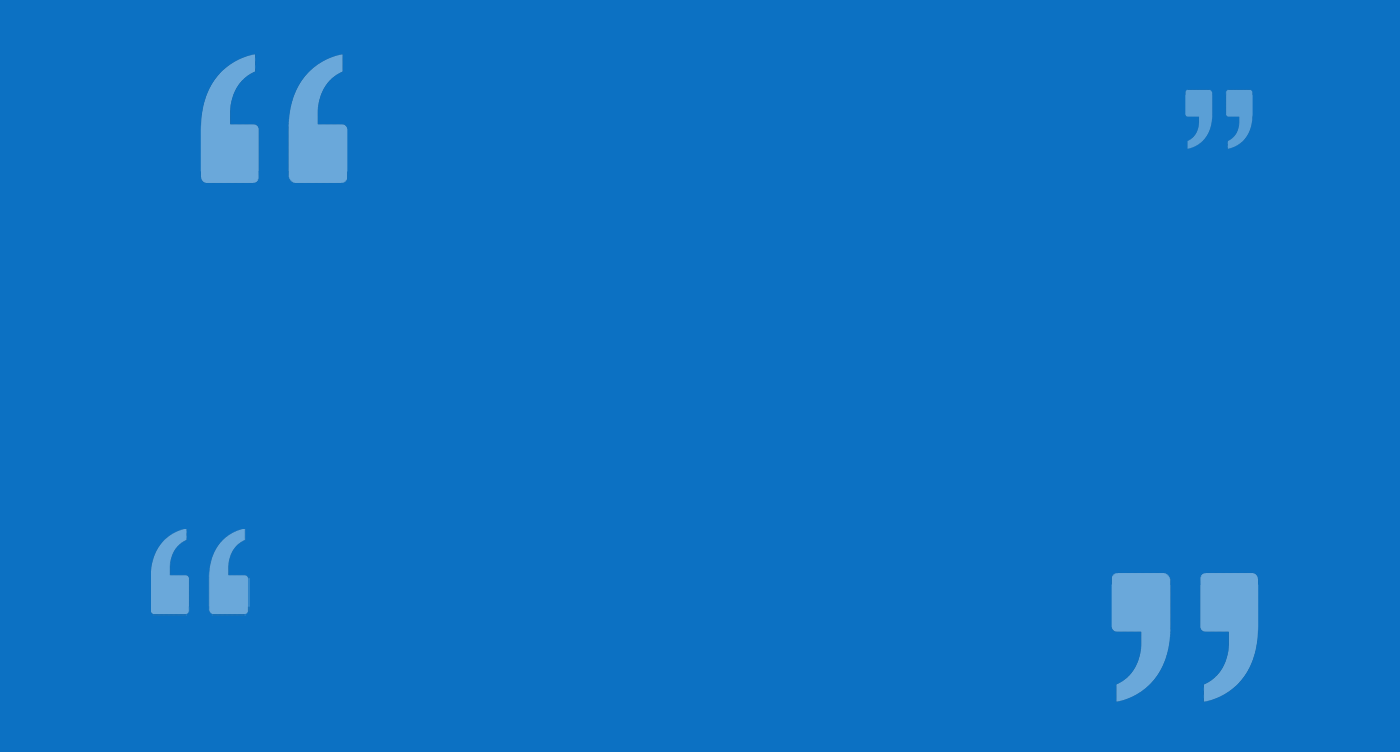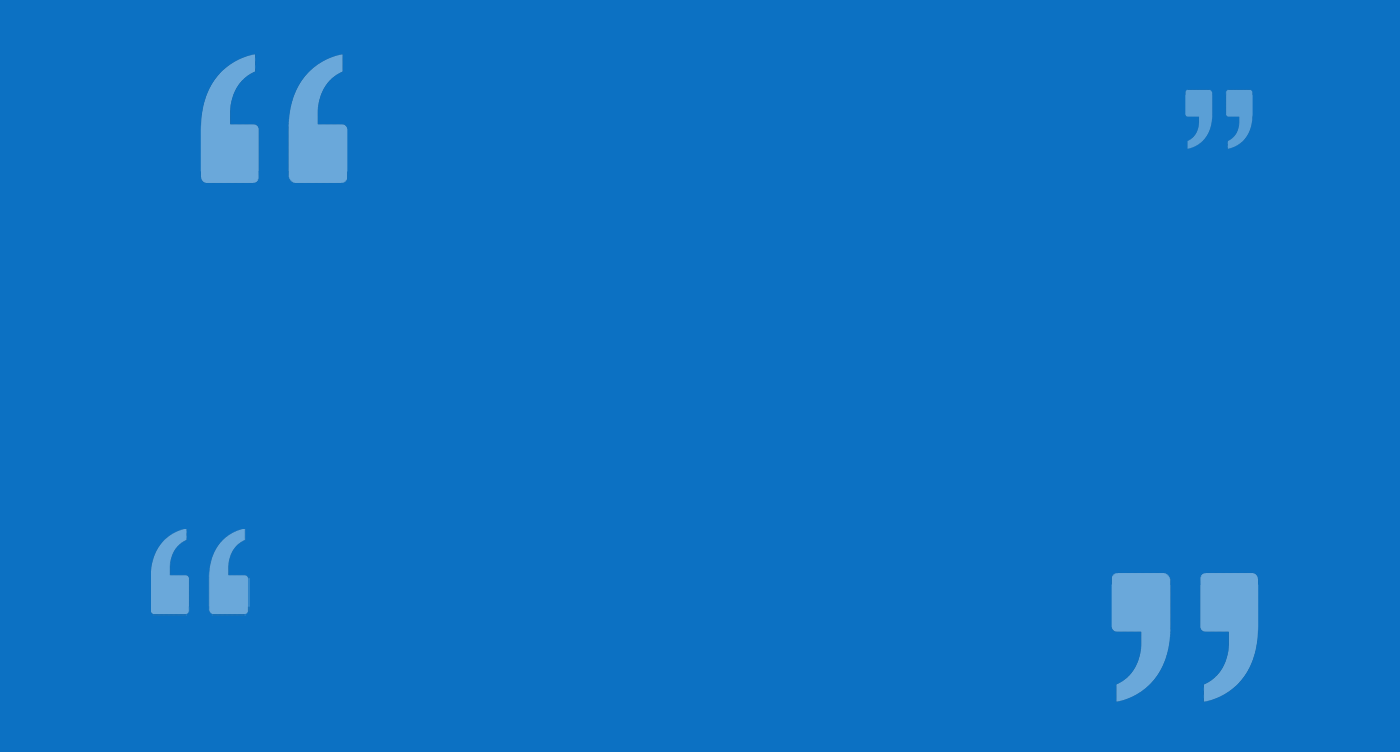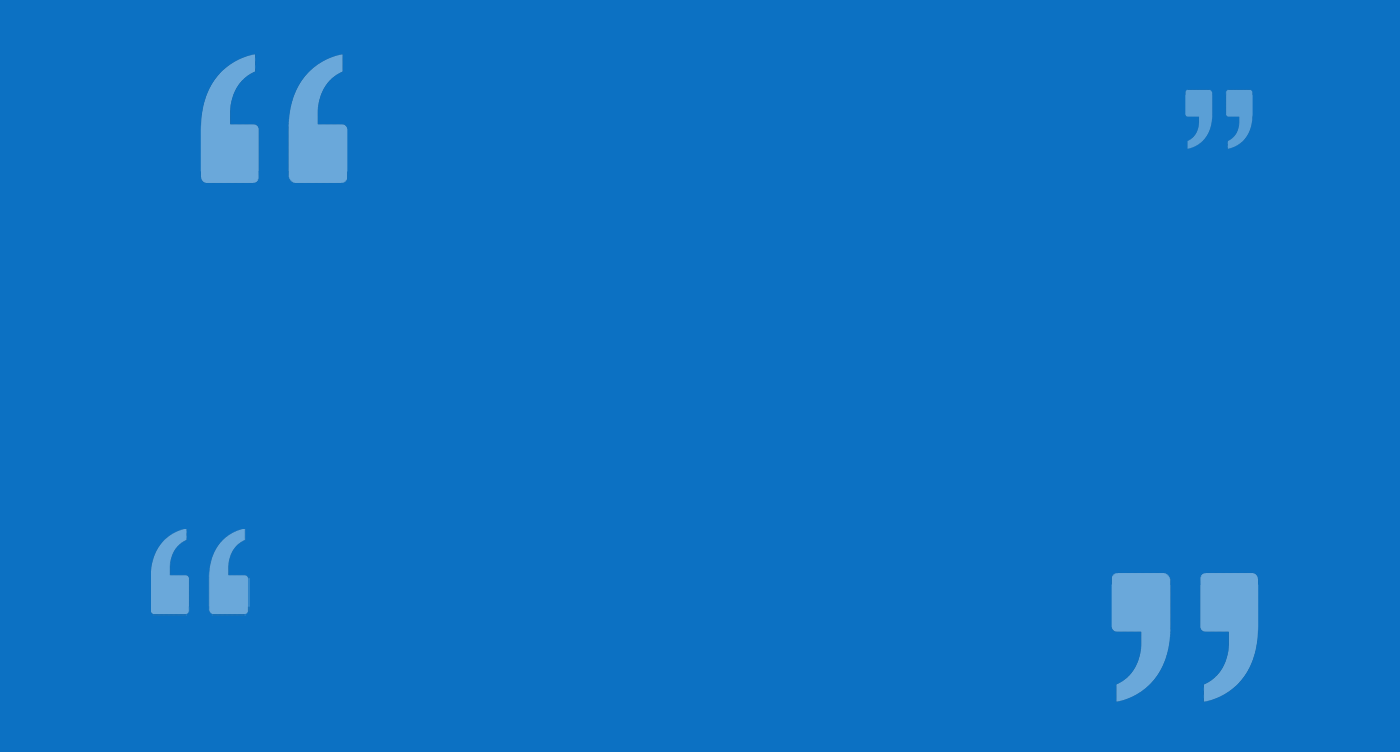 Full 1
I have worked closely with Principle signs for many years and used them to supply and install any signage / graphics required for my last company and also the company I now work for. Mark, one of the Project managers there is fantastic and really knows his stuff! John, the MD is very approachable and has pulled out all the stops to get us out of a tricky situation more than once! I can't fault their work at all and have recommended them to many of my clients for their signage - all have been more than happy after the installation.
Thanks for all your help & keep up the good work!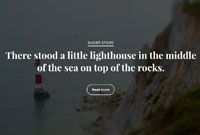 Full 1
"I'm extremely happy with the job. Thanks again to you and your team for the brilliant work."

-Audi De Chrome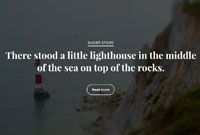 Full 1
Dear John, Wow ! an answer on a Saturday.

I have been in touch with a number of companies this Summer…yours is by far the most efficient…the products seem very high quality and very good value…all the staff are so friendly and will do anything to help….THANK YOU.

Best wishes, Paul.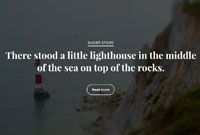 Full 1
Thank you very much for the installation by the way, it looks great and we are all very happy with it. 😊

QASSS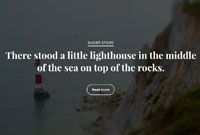 Full 1
Thank you very much for the wrap on my Subaru yesterday, the workmanship is absolutely first class!

As a result of the work you have done, I recommended you to a friend last night who has just bought a new Landrover Defender and wants some of the panels wrapped,
hopefully he'll be getting in touch with yourselves.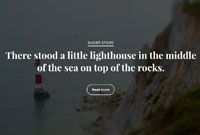 Full 1
Thank you Tracey the signs look great!

Marvel at Everything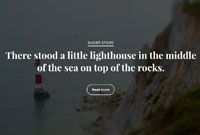 Full 1
Thank you both for getting this sorted (Sneeze screen) for us so promptly.

From all at Chelmsford   😊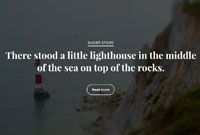 Full 1
Really glad we found you guys and your service so far has been impeccable.

KMP RENEWALS