At Principle Signs, we improve your work environment by creating great signs, graphics & interiors to attract customers & inspire your employees.
Operating from our 10,000 sq ft facility in Lancashire we are able to accommodate all your signage and graphic requirements. Our wide format printing machine allows us to print on a huge variety of surfaces and materials – including perspex, metal and wood – we can produce vinyl graphics for indoor and outdoor use, design and fit shop front fascias and our Flexface Boxes can be created to any size, incorporating high resolution graphics and with rear illumination.
But don't be restricted by what you believe we can, or can't, produce – allow your imagination and creativity to run wild and talk to us about your requirements. Whatever it is you need, we'll find a way to deliver it for you.
Printing Services
Please note, this list is not exhaustive, we offer many different signage services, therefore if you don't find what you're looking for, please contact us.
Double-sided LED screen
Grab the attention of onlookers with the outward facing, sunlight readable screen. Once your customers are inside the building you can then use the inward facing display to reinforce your message further..
Increase your company's visability
Having the right signs and graphics can increase the visibility of your business in your local area. We use a combination of brand guidelines, logo, color pallet and high-tech materials and sign production processes in order to create bespoke and professional signage.
Wall murals & custom wallpaper
Brightening up the office can be difficult if you're not sure where to start or lack strong business branding, however, a wall mural can add some branding and a whole lot of color in one go!
When it comes to the office, it should be a place that you feel comfortable in, a place where you can focus and make visitors feel comfortable. Having a feature wall, or a large wall mural is one way to make the office more attractive.
We can manufacture, design and create contravision signage for your business. Signage is important no matter what industry you're in, contravision allows you to create an aspect of privacy while advertising your services and promoting goods.
Contravision looks and feels good as the decor and signage help people feel comfortable due to the privacy it offers. Despite it covering windows, it does not affect visibilty looking out and allows you to retain natural light. They are useful for practicality, as well as serving as a powerful marketing tool to draw customers in from the street.
Vinyl graphics are growing in popularity due to their ease of application, cost-effectivness and also their verstility. In addition, the possibilities are endless with vinyl graphics, meaning you can create most types of signage.
Firstly, there is your standard vinyl that is great for applying to a smooth surface such as a window or a wall. If you're looking for window graphics, contravision style vinyl can add promotional materials to windows and a level of privacy to avoid customers looking into the business, but without affecting visibility and natural light from the inside.
Flex Face Signs are a speciality of ours. This type of sign is often seen at retail parks, shop fronts and other large customer facing signage.
The type of flex face sign you choose should showcase your brand and be easy to see. This is why flex face signage is often LED or illuminated.
Safety at the forefront!
You will see safety signs in most places, from nurseries and schools to hospitals, offices, shopping centres, hotels, conference facilities and construction sites.
Signs for safety are often mandatory depending on the type of business you own.
Some signs will indicate to staff and visitors what they need to know or the equipment they need to wear before progressing any further.
LED Signage
Illuminating signs are the next level in pushing your brand in a unique setting.
Signs don't have to be boring. LED signs offers advanced manufacturing techniques, which result in high impact signs without the complications or risks that are often associated with neon signage.
Illuminated signs cover a lot of different areas from simple sign trays to neon. However, an illuminated sign can be any sign that has internal illumination.
Acrylic Signage
Custom acrylic signs are a great way to add a professional feel to your signage, furthermore, this type of material is also called Perspex sign or a Plexiglass signs.
Our acrylic signs are neatly made from a versatile plastic sheet with a glossy finish. Your finished result will be highly durable, long lasting and give your signage an upgraded feel to it.
Vinyl Wraps for furniture
With our architextural vinyl wraps, we can transform and permanently refresh your surfaces within quickly and efficiently with little disturbance to your business.
Whilst making quick work of your project, not only does it deliver thousands back to you on top of huge savings in material costs, but it also means that your customers can enjoy the amazing results much sooner than if you refurbished in a more traditional way.
Architectural Finishes are self-adhesive, long-lasting materials that are designed for interior and exterior refurbishment projects. They can be used for upgrading areas including walls, doors, bars, lifts, offices, tables, banks, conference rooms and restaurants, making this material a fantastic option to refurbish rather than replace.
When it comes to commercial renovations or refurbishment, keeping your costs down while upgrading your premises is important.
At Principle Signs and Graphics, can revamp and rejuvenate your office at a fraction of the cost of many other companies.
Glass Paritions Vinyl
Etched vinyl finish is a great way to add style to glass partitions. It adds a really great and professional feel to windows and glass as well a bit more privacy.
Don't paint your van, transform it! Van Wrapping is the process of transforming the color and look of your van by applying large sheets of pressure sensitive vinyl film to each individual panel on the vehicle.
Vinyl film is always applied with extreme precision and skill and can only be carried out by highly trained and specialized staff.
Adding your business's custom graphics to your business van or car can really add value and expand your marketing reach.
Don't paint your car, transform it! Car Wrapping is the process of transforming the color and look of your vehicle by applying large sheets of pressure sensitive vinyl film to each individual panel on the vehicle.
Vinyl film is always applied with extreme precision and skill and can only be carried out by highly trained and specialized staff.
Adding your business's custom graphics to your business van or car can really add value and expand your marketing reach.
Find the right material!
We create our signs from a wide range of materials and formats that can deliver different effects. We work with our clients right from the start of each project to make sure their business signage is right for them and their environment.
Correx Signs
DiBond Signs
Magnetic Signs
Cardboard Signs
Aluminum
Stainless Steel Signage
Foamex
Whether you looking for signs for inside or out, Principle Signs and Graphics will help you choose the most suitable materials and styles to show your company means business.
In need of a pull up banner ? We can help.
Promoting a new product can be difficult, but a pull up banner can help your product or promotion stand out easily.
A pull up banner offers many benefits as they are portable, stand out well and are easy to set up. They are often accompanied by a carry case which means they can be simple to store away when they are not in use.
As they are quite low priced, many companies will buy multiple pull up banners to cover them for various events and promotions that are ongoing through-out the year.
Have an upcoming trade show?
When it comes to trade shows, you will often see many businesses using pull-up banners. That's because they have become the most popular display stands at trade shows as there is no additional labour required to set them up.
What size is a pull up banner?
A pull up banner can be any size you choose. Most banners can be customised however you like, whether you send through your design or ask us to create one for you.
If you're interested in a custom pull up banner , please get in touch.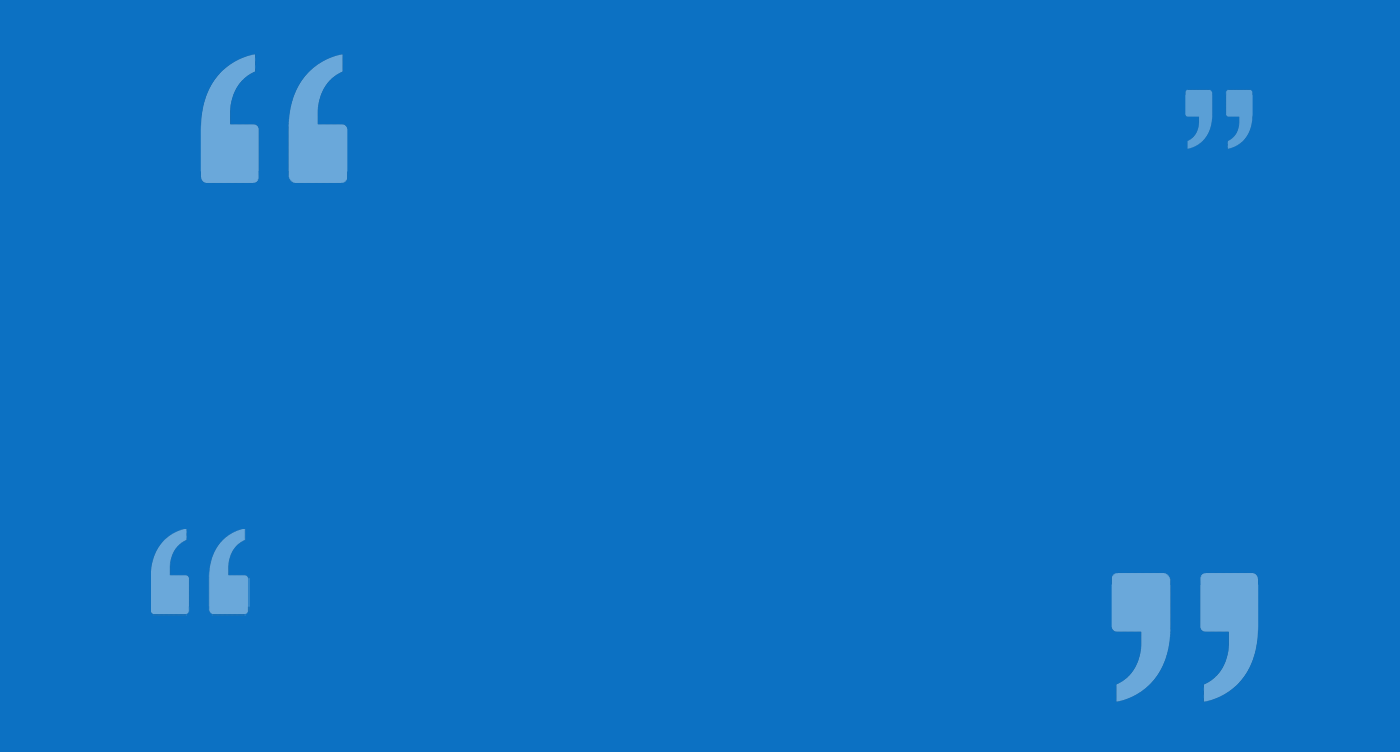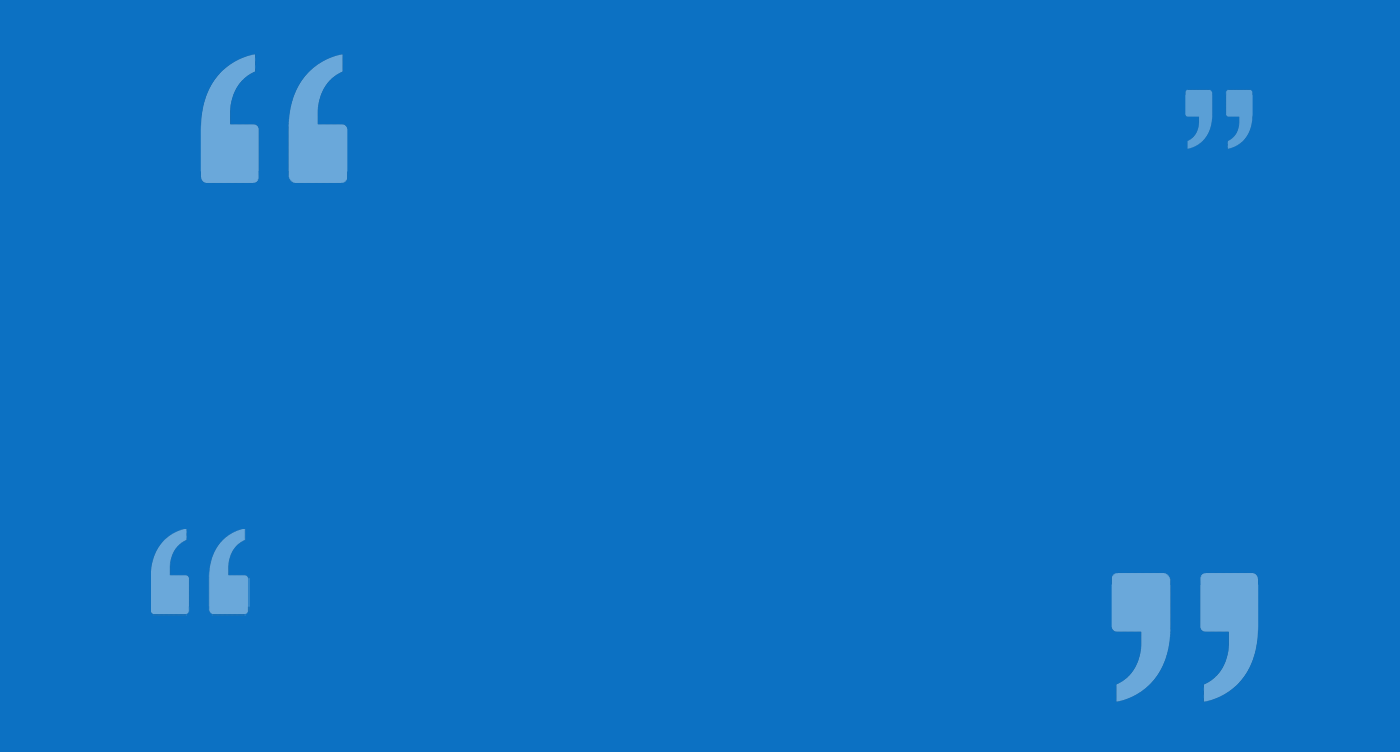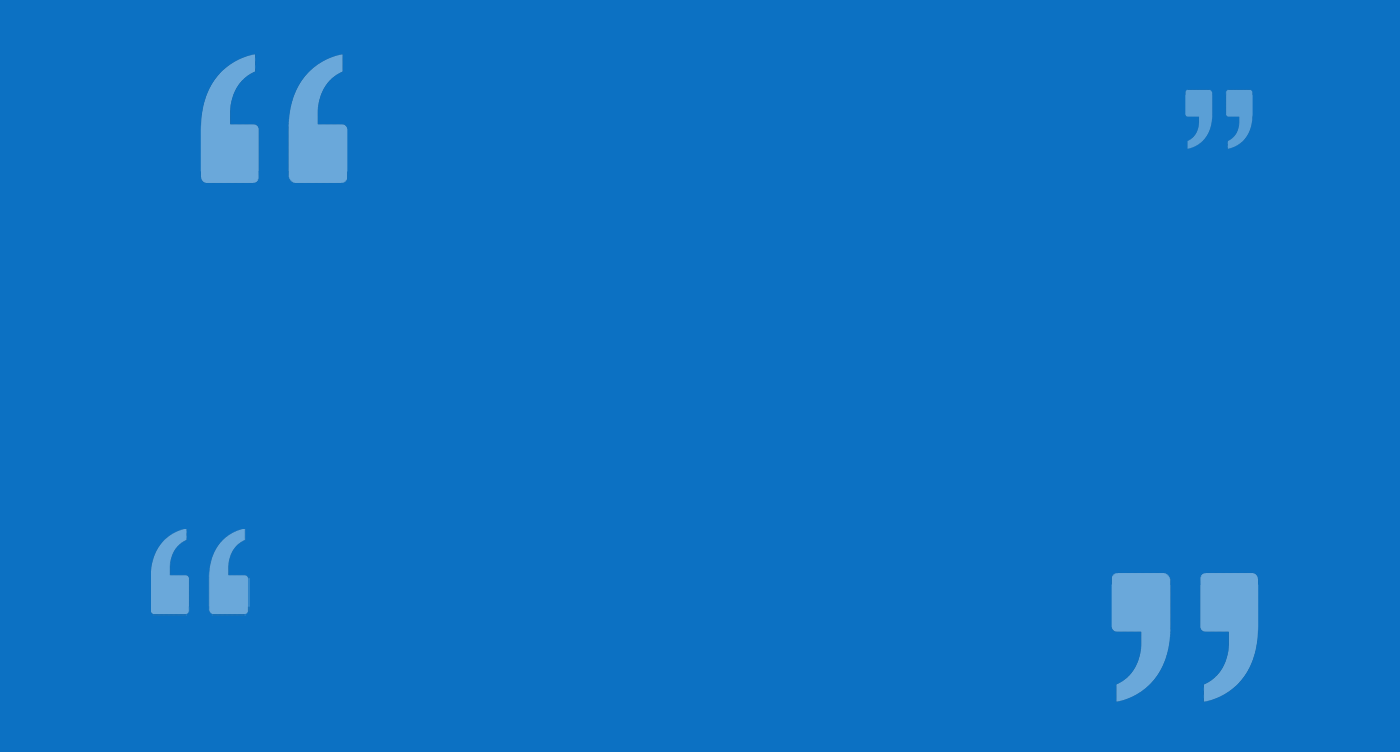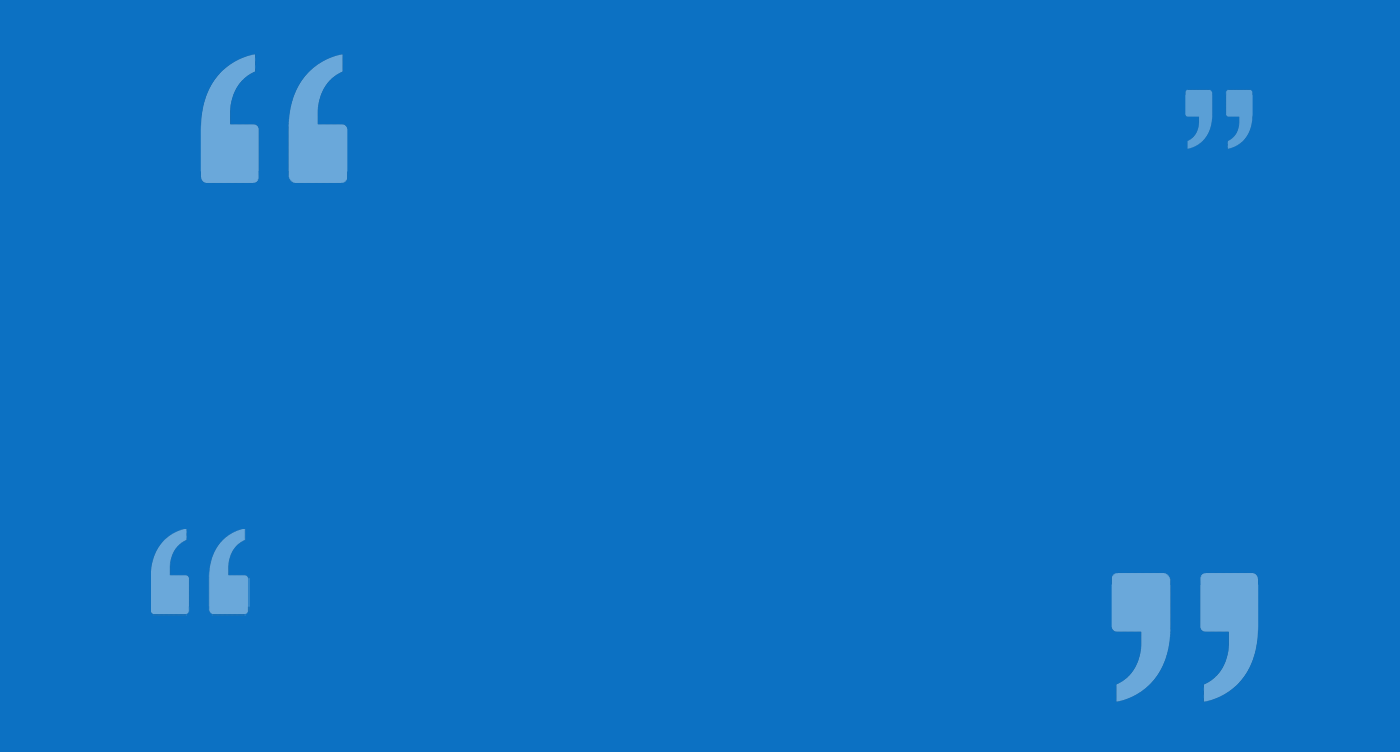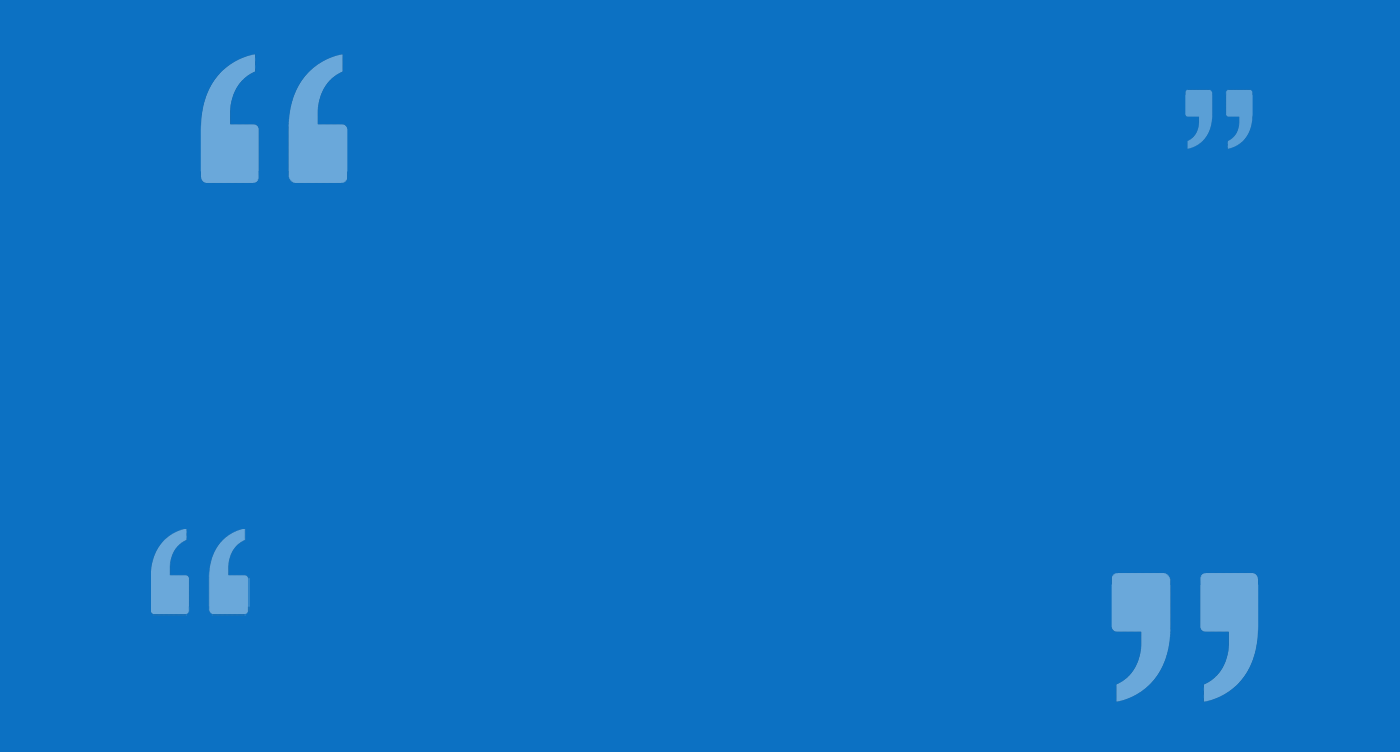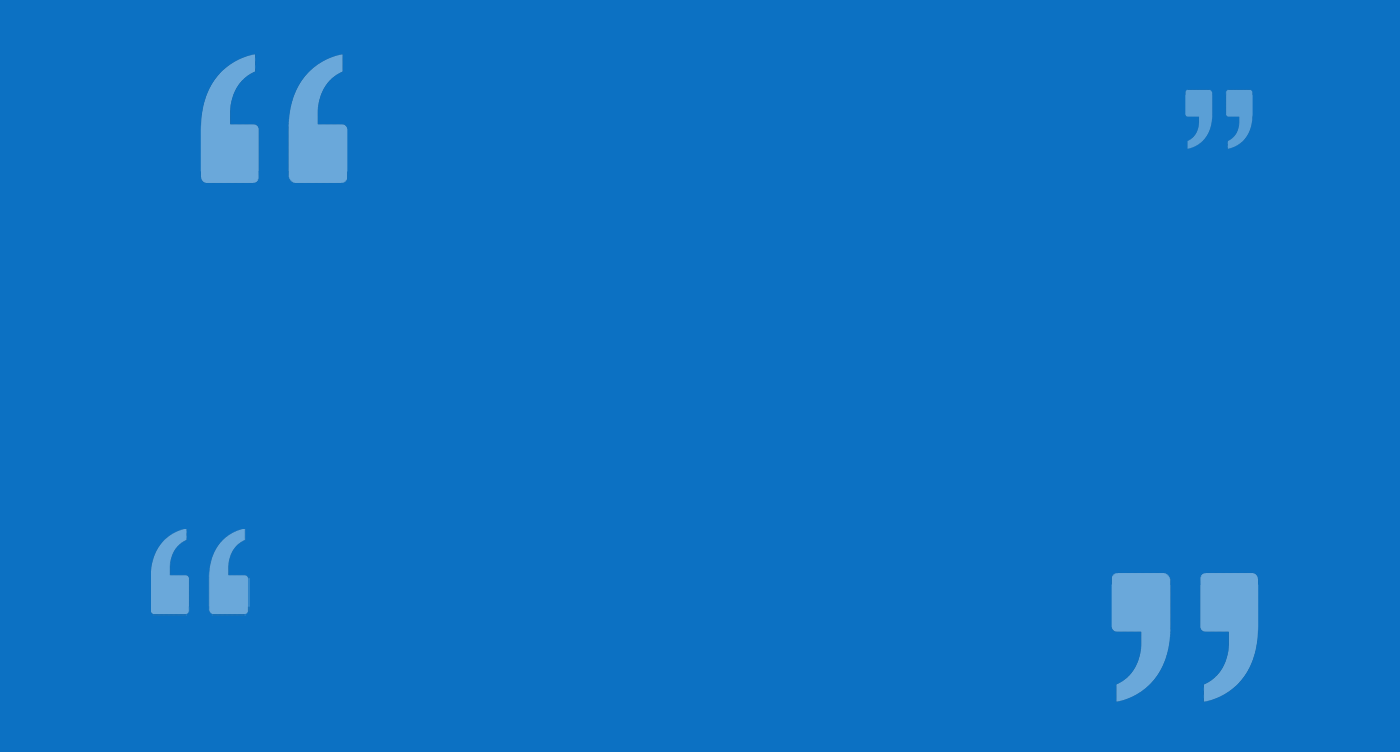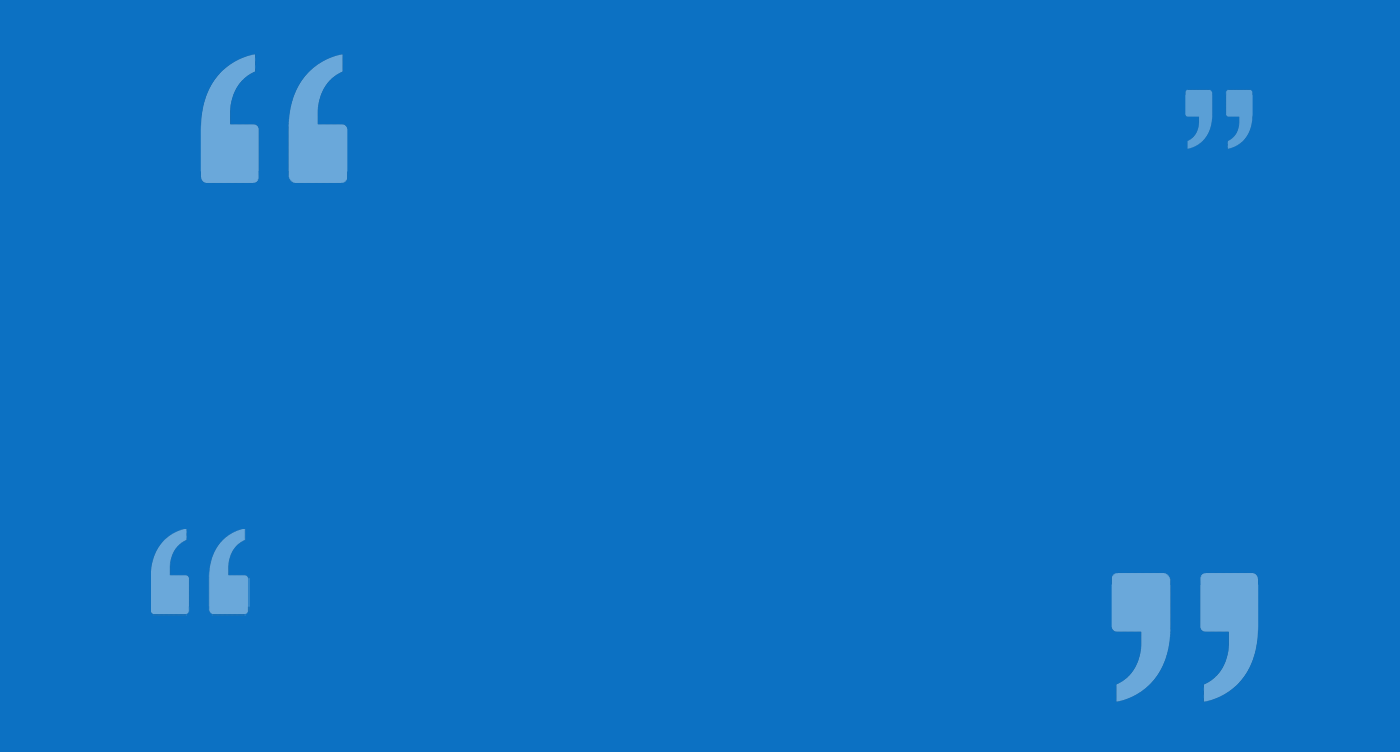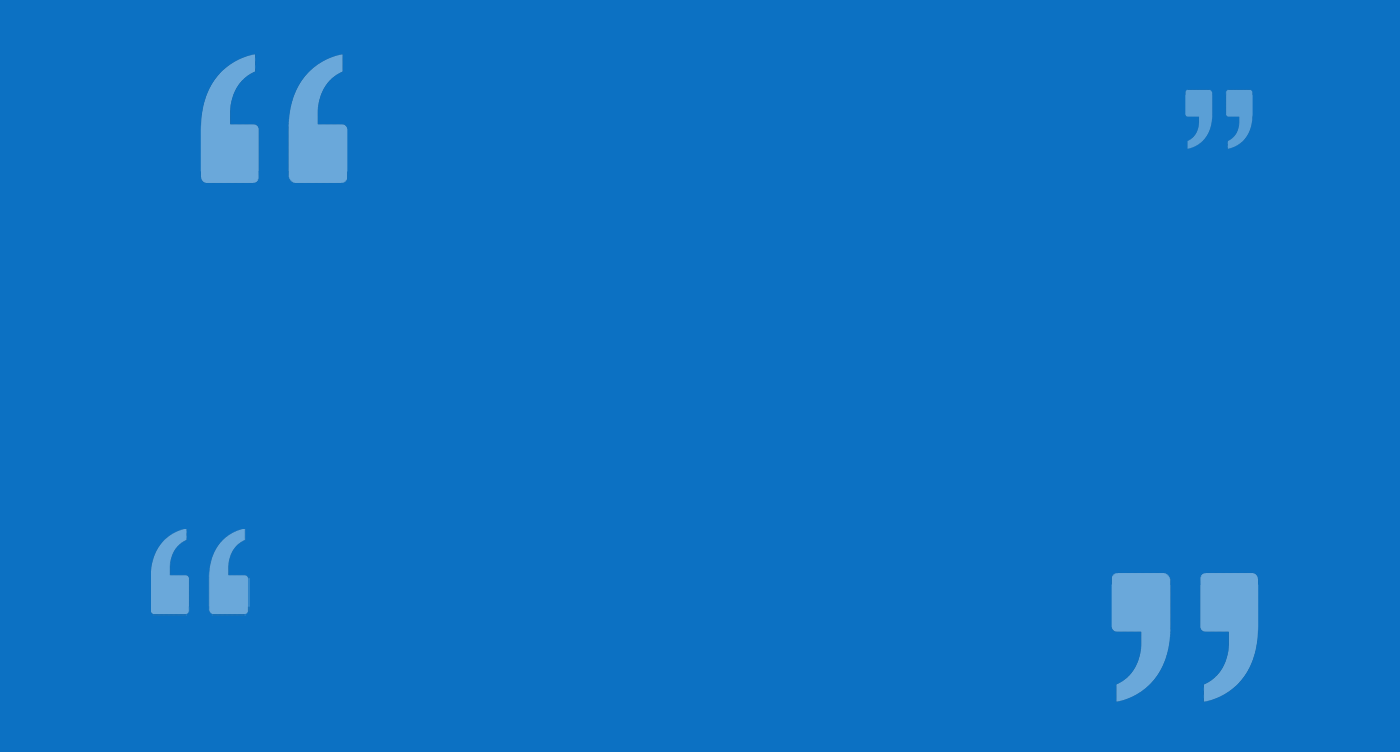 Full 1
I have worked closely with Principle signs for many years and used them to supply and install any signage / graphics required for my last company and also the company I now work for. Mark, one of the Project managers there is fantastic and really knows his stuff! John, the MD is very approachable and has pulled out all the stops to get us out of a tricky situation more than once! I can't fault their work at all and have recommended them to many of my clients for their signage - all have been more than happy after the installation.
Thanks for all your help & keep up the good work!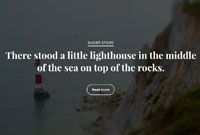 Full 1
"I'm extremely happy with the job. Thanks again to you and your team for the brilliant work."

-Audi De Chrome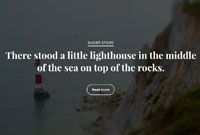 Full 1
Dear John, Wow ! an answer on a Saturday.

I have been in touch with a number of companies this Summer…yours is by far the most efficient…the products seem very high quality and very good value…all the staff are so friendly and will do anything to help….THANK YOU.

Best wishes, Paul.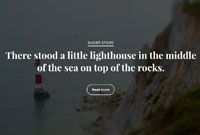 Full 1
Thank you very much for the installation by the way, it looks great and we are all very happy with it. 😊

QASSS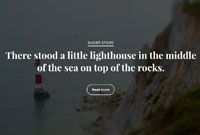 Full 1
Thank you very much for the wrap on my Subaru yesterday, the workmanship is absolutely first class!

As a result of the work you have done, I recommended you to a friend last night who has just bought a new Landrover Defender and wants some of the panels wrapped,
hopefully he'll be getting in touch with yourselves.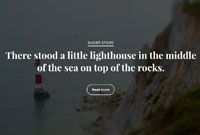 Full 1
Thank you Tracey the signs look great!

Marvel at Everything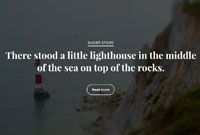 Full 1
Thank you both for getting this sorted (Sneeze screen) for us so promptly.

From all at Chelmsford   😊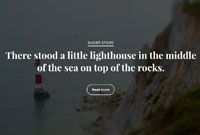 Full 1
Really glad we found you guys and your service so far has been impeccable.

KMP RENEWALS