School Refurbishments & Signage
We can manufacture, design and create signage and graphics for schools and educational establishments.
Often schools get a bad wrap for being plain, but as many young kids and teenagers spend quite a bit of time in that setting, it's important that the environment inspires them and offers them a place of comfort so they can learn better.
Certain colours have the ability to inspire different aspects of learning, or help drive creativity. Therefore, having good wall art and colour should be important.
Inspiring Creativity in schools
Creativity in an educational environment is a vital component of a successful business. Creative people are problem solvers and they usually think outside of the box and bring new and exciting ideas to the classroom. As a result, creativity is a necessary skill in everything from art to technology to I.T and even geography. However, it can be difficult to create an environment that supports, encourages and inspires creativity.
Colour
Colour is very important for creating a creative environment. Many schools are usually decorated with less-than-inspiring decor and color schemes. In addition, the lighting is often a white and cold fluorescent light, which is less than appealing.
You don't have to go over the top with color to add inspiration. You can have a 'feature' walls that pop with vibrance and leave the rest a neutral colour.
Lighting & Nature
We all know that feeling of being stuck in the same room each day can be confining. One study from Cardiff University's School of Psychology revealed that the sight of nature could improve a person's productivity by 15 percent! Therefore, you could help productivity by inspiring students with nature based murals or wallpaper.
'Green' environments with plants have been proven to make students happier and more productive.
Furniture and wall vinyl
Vinyl wrap can be used on furniture and walls to create a beautiful and clean look. Whilst making quick work of your project, not only does it deliver thousands back to you on top of huge savings in material costs, but it also means that your customers can enjoy the amazing results much sooner than if you refurbished in a more traditional way.
Architectural Finishes are self-adhesive, long-lasting materials that are designed for interior and exterior refurbishment projects. They can be used for upgrading areas including walls, doors, bars, lifts, offices, tables, banks, conference rooms and restaurants, making this material a fantastic option to refurbish rather than replace.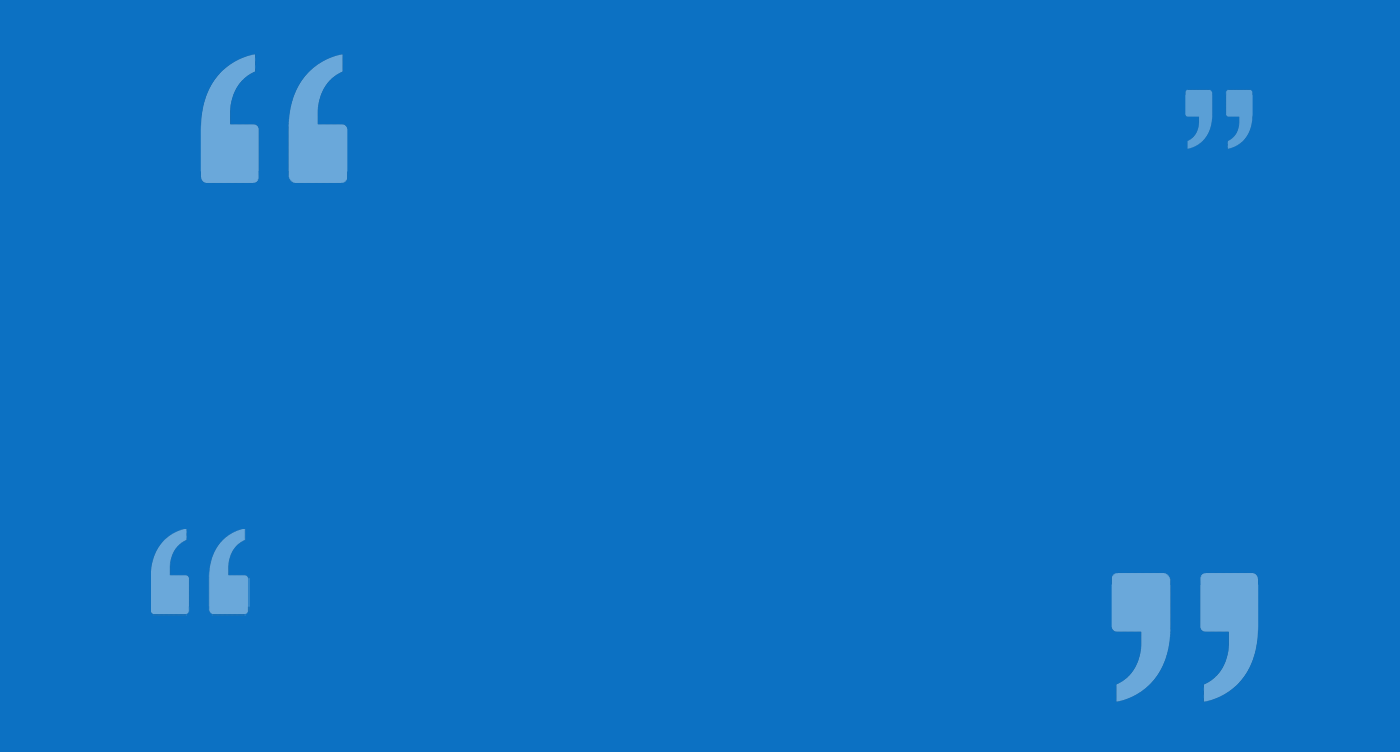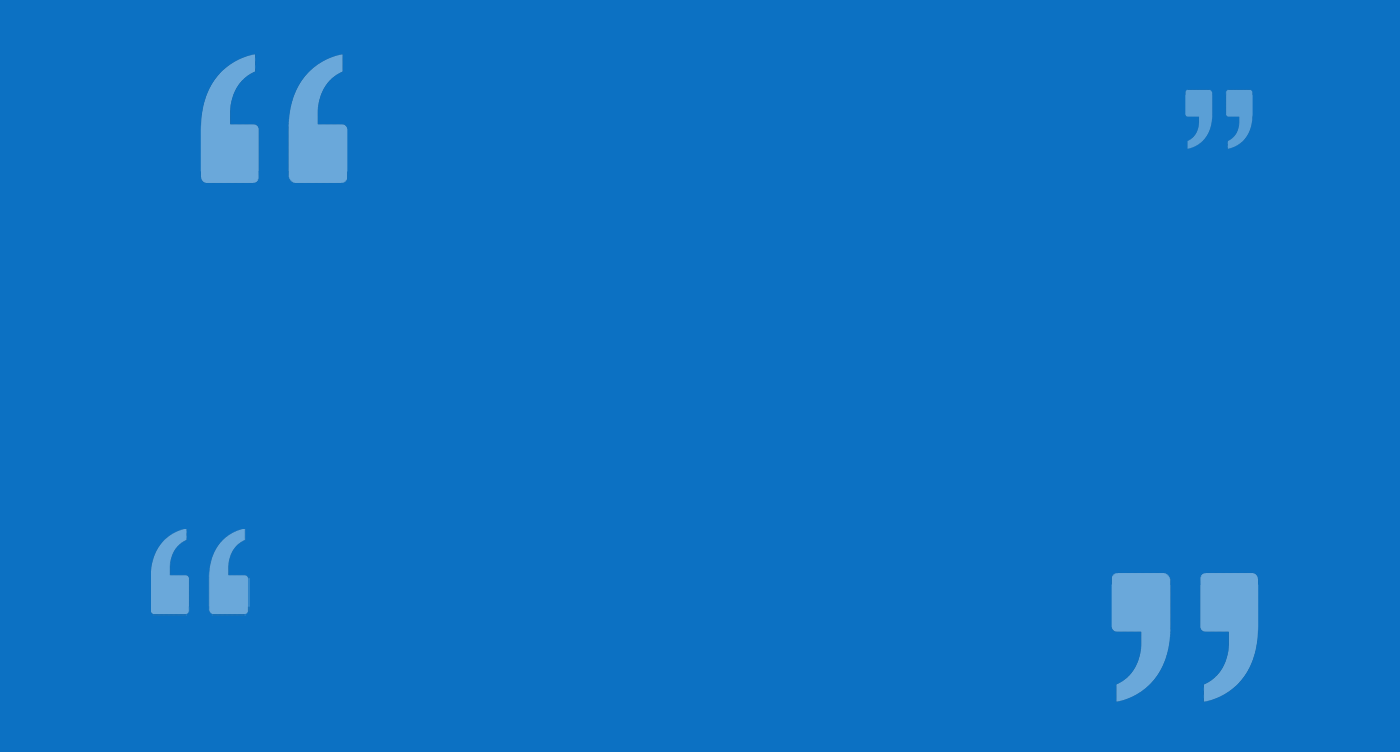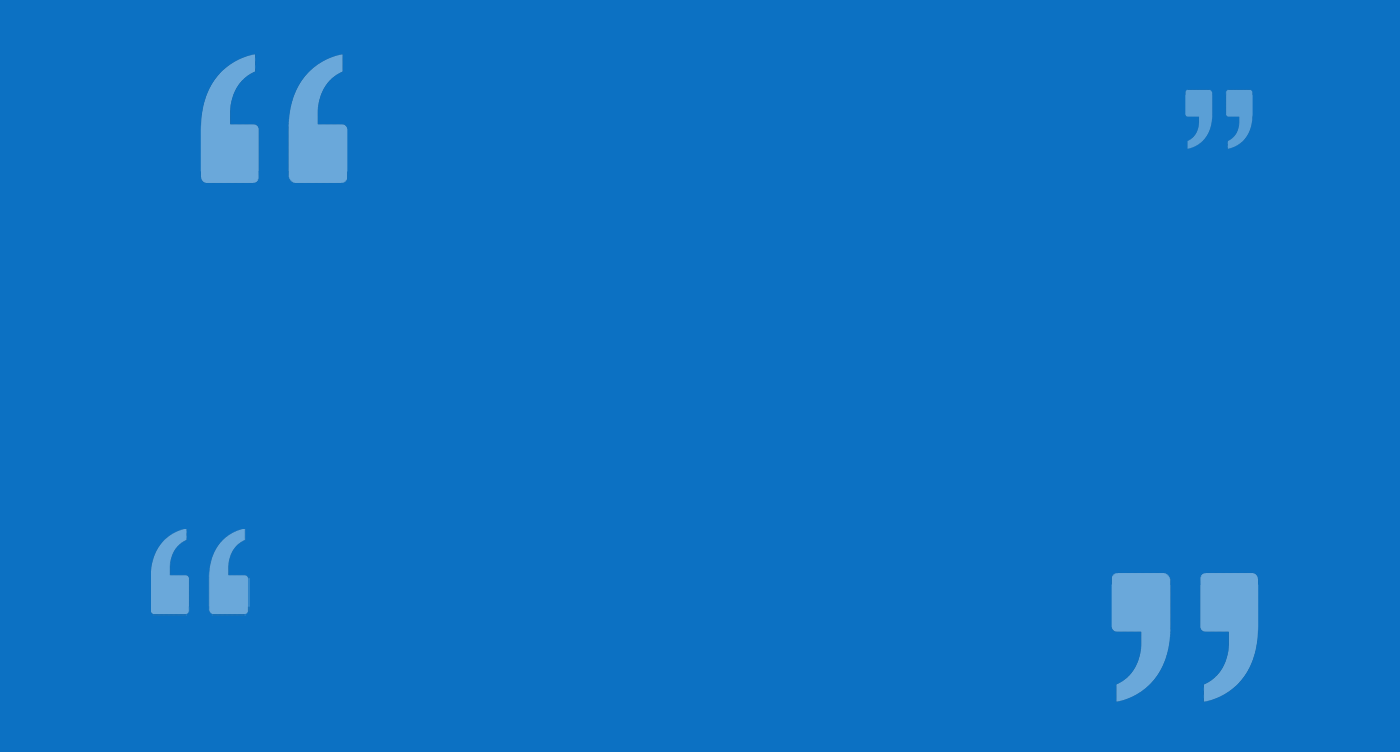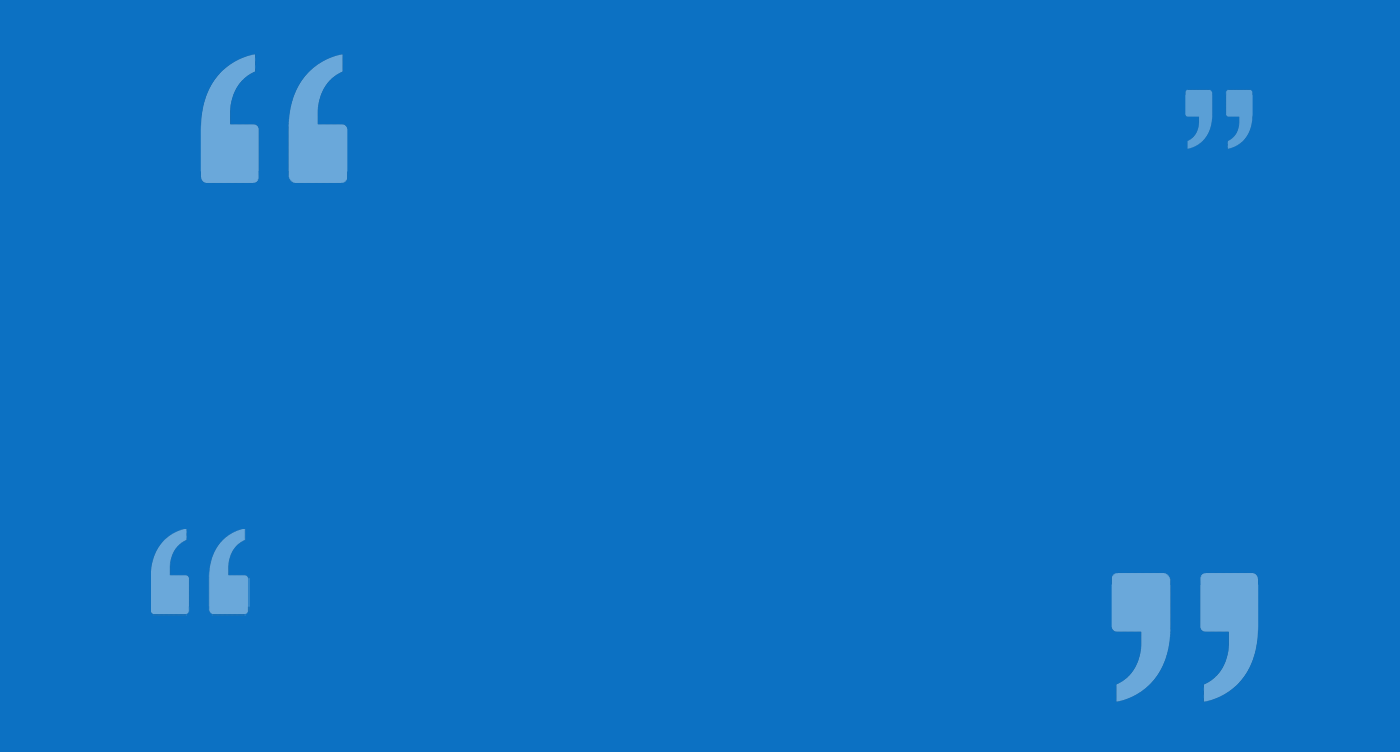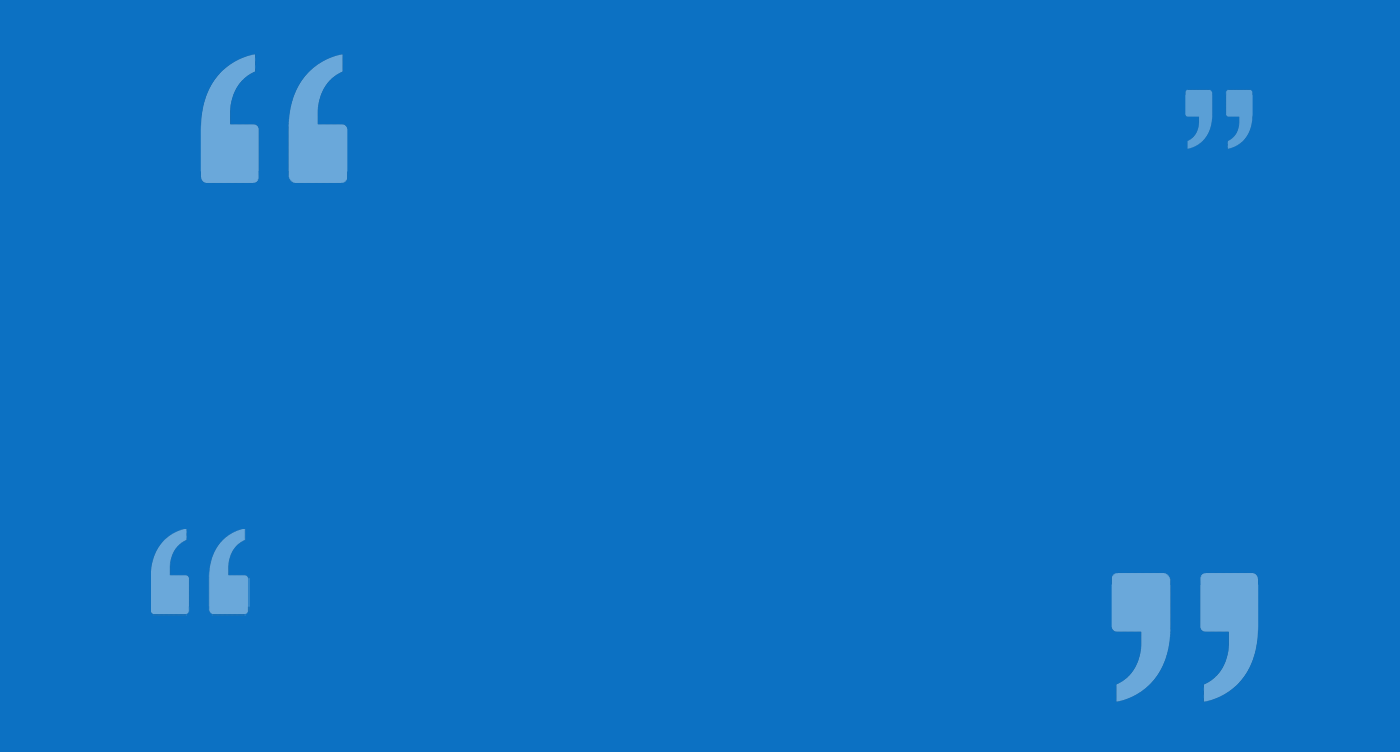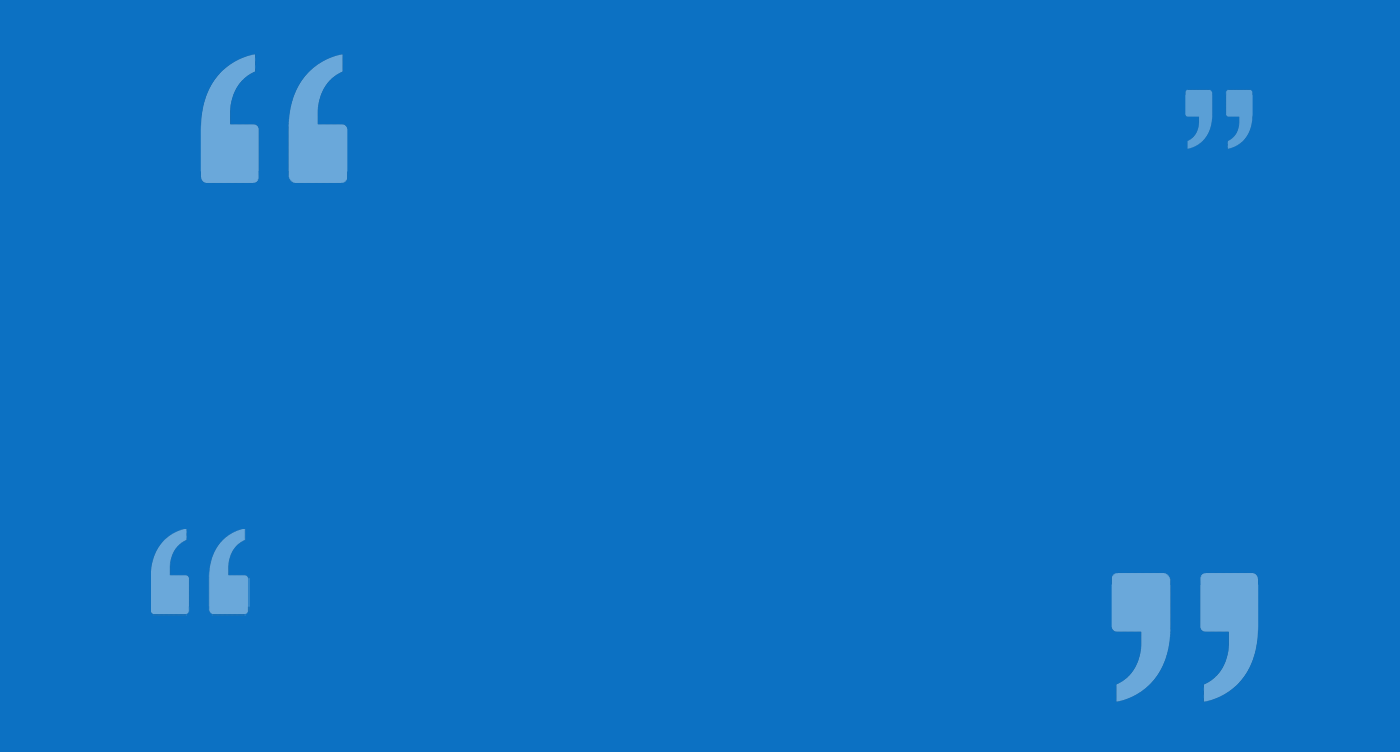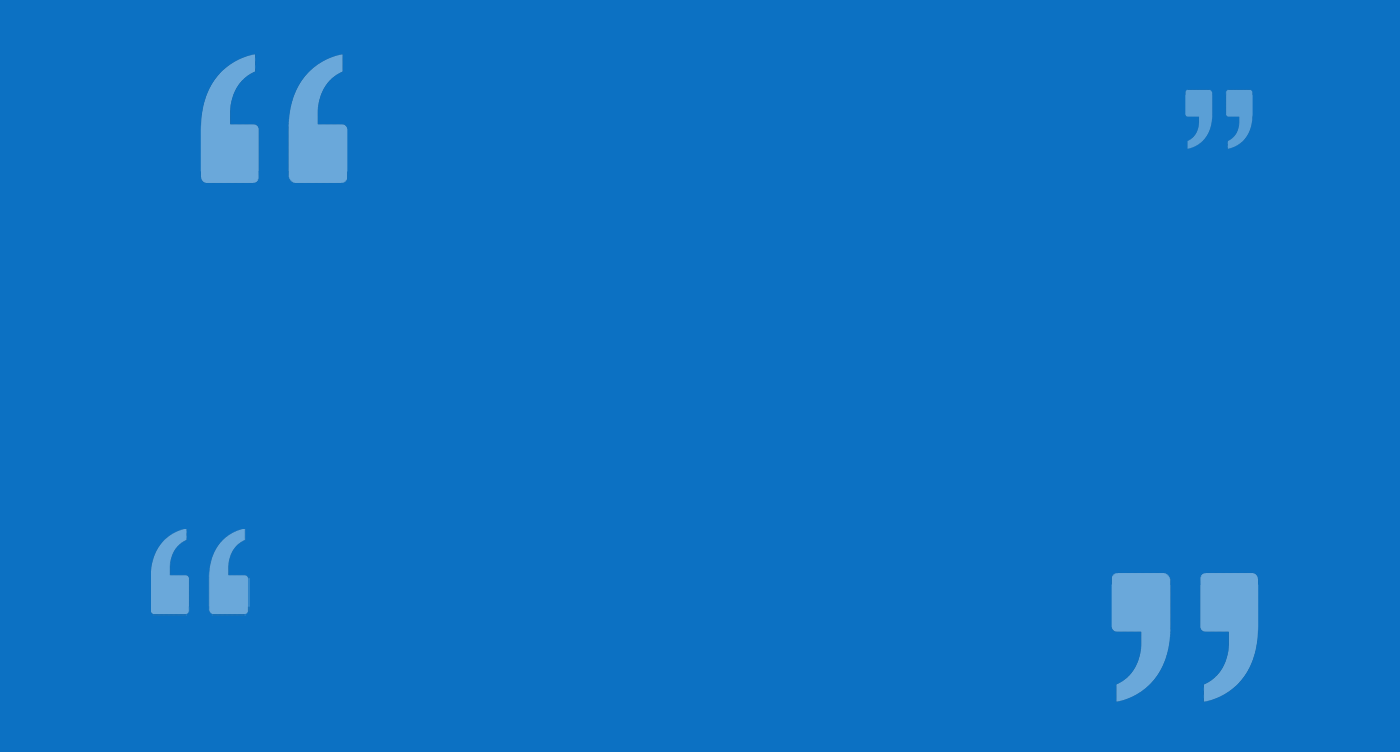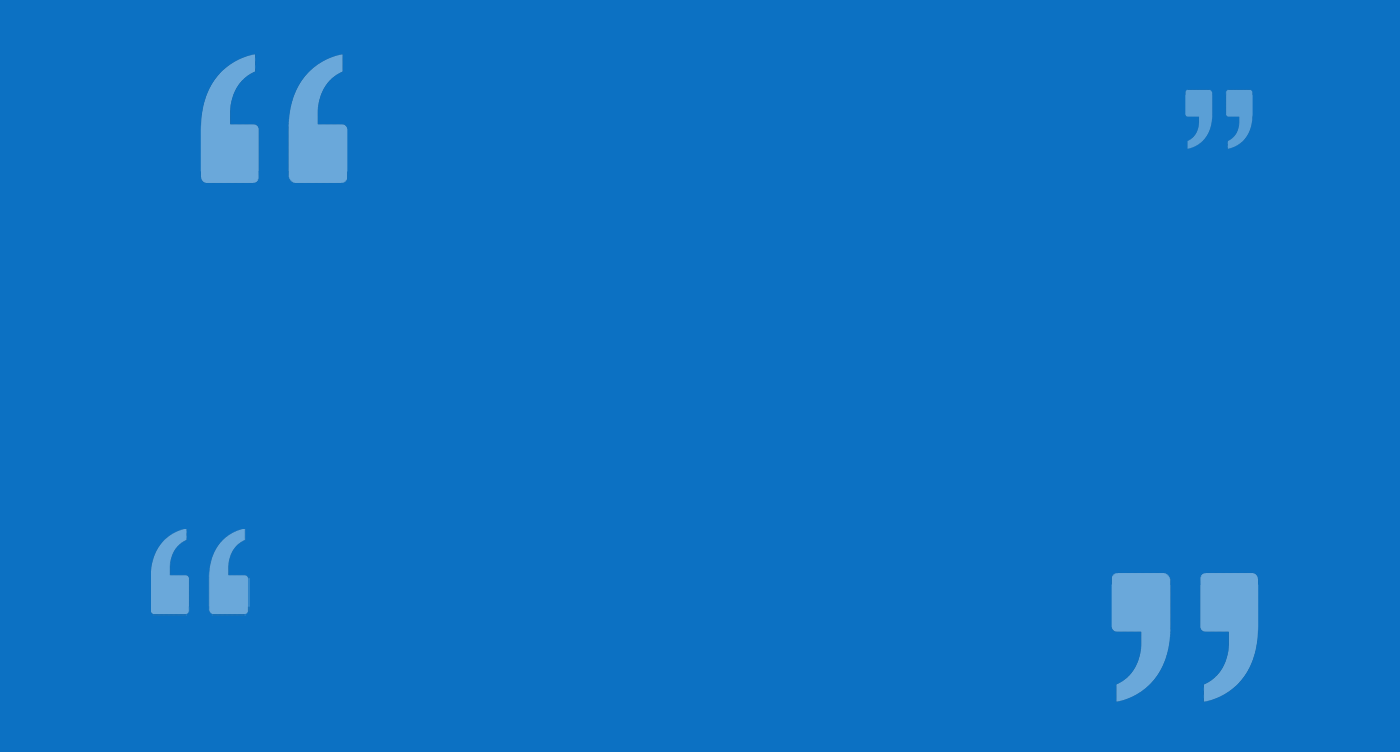 Full 1
I have worked closely with Principle signs for many years and used them to supply and install any signage / graphics required for my last company and also the company I now work for. Mark, one of the Project managers there is fantastic and really knows his stuff! John, the MD is very approachable and has pulled out all the stops to get us out of a tricky situation more than once! I can't fault their work at all and have recommended them to many of my clients for their signage - all have been more than happy after the installation.
Thanks for all your help & keep up the good work!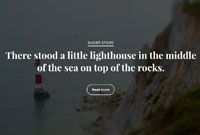 Full 1
"I'm extremely happy with the job. Thanks again to you and your team for the brilliant work."

-Audi De Chrome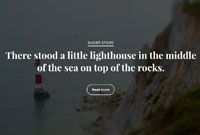 Full 1
Dear John, Wow ! an answer on a Saturday.

I have been in touch with a number of companies this Summer…yours is by far the most efficient…the products seem very high quality and very good value…all the staff are so friendly and will do anything to help….THANK YOU.

Best wishes, Paul.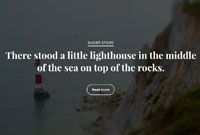 Full 1
Thank you very much for the installation by the way, it looks great and we are all very happy with it. 😊

QASSS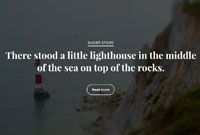 Full 1
Thank you very much for the wrap on my Subaru yesterday, the workmanship is absolutely first class!

As a result of the work you have done, I recommended you to a friend last night who has just bought a new Landrover Defender and wants some of the panels wrapped,
hopefully he'll be getting in touch with yourselves.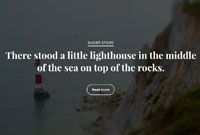 Full 1
Thank you Tracey the signs look great!

Marvel at Everything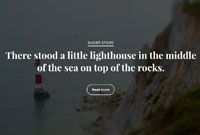 Full 1
Thank you both for getting this sorted (Sneeze screen) for us so promptly.

From all at Chelmsford   😊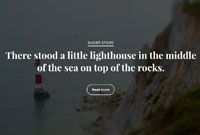 Full 1
Really glad we found you guys and your service so far has been impeccable.

KMP RENEWALS