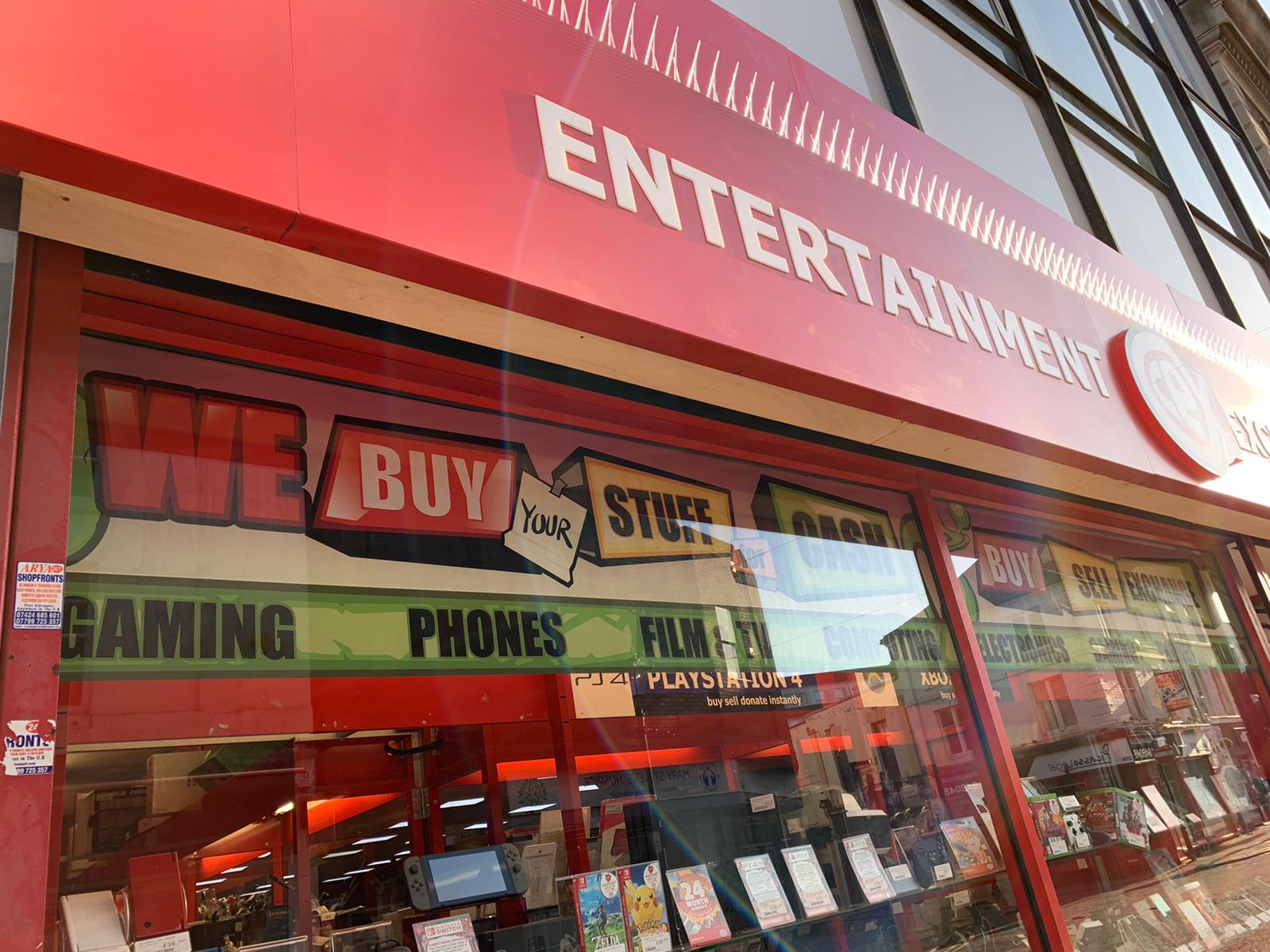 At Principle Ltd we manufacture, design and create signage for many different retailers. Signage is important no matter what industry you're in, even more so for retail as it's a competitive market and standing out on the high-street is important.
Retailers often have to look and feel good as the decor and signage help people feel comfortable in that setting and attract customers. Signage is useful for practicality, as well as serving as a powerful marketing tool to draw customers in from the street.
Wall Murals & Wall Paper
Not only do we do signage, but we also create custom wallpaper and wall murals to make your  branding and environment stand out and be unique to you. By creating a bespoke wallpaper or mural, it can be branded to your business's colors, brand guidelines and feature important messages and call to actions also.
Choose your materials
As well as choosing your design, you can also choose the material you'd like your wallpaper or mural mounted on. Whether it's textured, embossed, gloss, satin, matt or more, we can create the perfect wallpaper or mural for your business.
Why choose a wall mural?
With businesses getting more and more modern every day you can't fall behind. By choosing to have custom wallpaper or mural, you're allowing your office to stand out and be memorable to visitors.
In business, you have to be ahead both technologically and in every other aspect. By choosing to redecorate and revitalize your environment in the office you can give your business a fresh start, a clean look and more importantly, a look that makes an impression at a more affordable price.
Promotional Notices
Marketing and promotional signage can help you showcase upcoming events, promotional offers and more. Clear advertising messages are a great way to bring in new customers and keep your business exciting, in addition exterior promotional signage will also help draw in new and existing customers.
Directional signs
Your retail store or shop may need directional signage to help a person navigate the premises. How many you need will depend on the size of your business and facilities. These signs can match your business's  general branding to keep a nice flow.
Exterior Signage
Exterior signage is important, whether you're looking for large flexface signage or highstreet fascia signage, we can help. External signage will be needed to show off your brand and attract customers. The signage you have outside can be LED so that your premises is visible day and night.
Furniture and wall vinyl
Vinyl wrap can be used on furniture and walls to create a beautiful and clean look. Whilst making quick work of your project, not only does it deliver thousands back to you on top of huge savings in material costs, but it also means that your customers can enjoy the amazing results much sooner than if you refurbished in a more traditional way.
Architectural Finishes are self-adhesive, long-lasting materials that are designed for interior and exterior refurbishment projects. They can be used for upgrading areas including walls, doors, bars, lifts, offices, tables, banks, conference rooms and restaurants, making this material a fantastic option to refurbish rather than replace.
What we at do at Principle Signs & Graphics
Accreditations & Certificates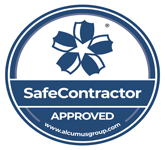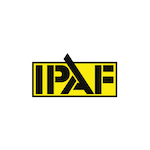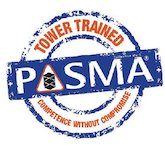 Accreditations & Certificates

What our customers say about us
First-principles - when our clients are happy, we're happy.
"The practice is looking brilliant particularly the back-lit fascia to the main entrance - thanks for your help"

My Dentist
"The signs are spot on, thanks"

Paul Robinson, My Dentist
"Yes we're very happy with the works. Installation was completed to great standard. Huge thank you to everyone involved in getting this sorted for us.
Emma"

Manchester Arndale
"The whole job from pre-start to finish went well. The contractors were well behaved and compliant at all times and there were no issues. I think the refit looks really good, bright and airy and finished to a good standard. It actually looks more spacious.The new shelving and cabinets work well. I think the refit can only benefit the store initially and Manor Walks overall."

Manor Walks Shopping Centre
"Just a quick E Mail to pass on my thanks and appreciation of the Cramlington works and to acknowledge the efforts the team.

No snags – a job well done!"

The Fragrance Shop
"I have worked with PSG and John Valentine for many years and they are my go to sign company as I can trust them to do excellent work, delivered on time and to budget. I would highly recommend PSG on any projects as they are a professional company that prides itself on customer service, integrity and principle."

Best One
"Principle have been working with CeX on their new store development programme since 2013. They have worked throughout the UK and into Ireland and have always conducted themselves very professionally indeed. Principle's communication is good and the quality of their product and installation is first rate.We would have no hesitation in recommending them to others looking for first class, affordable sign work."

CeX
"There was a lot of positive feedback for Guildford from yesterday's opening. Atul (main franchisor) is looking at a refit of his store in London and was wondering if you can get this done at the earliest.
"

Sunil, Wrapchic