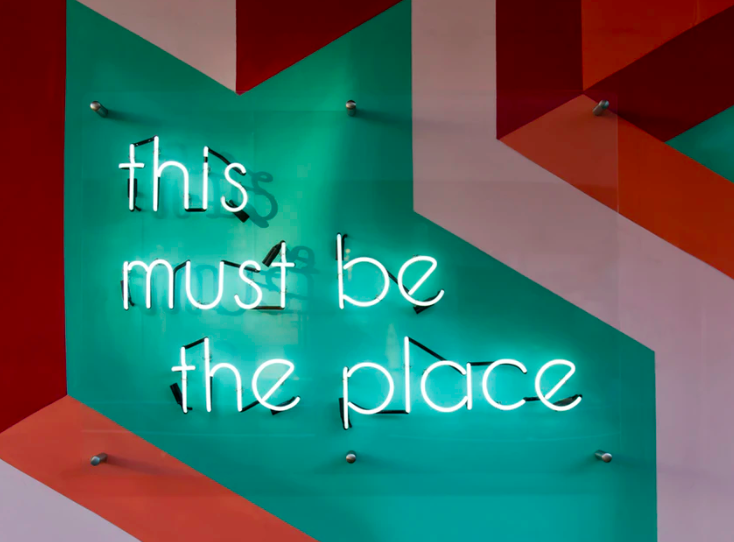 Illuminated Signage is a great way to attract customers at all times of the day. In the past, businesses relied on neon signage to get the attention of customers, but fast forward to 2020 and you'll realise that neon signage has taken a backseat to bring in a more modern and cost effective type of illuminated signage.
Benefits of LED signage over Neon Signage
Illuminated signs are very effective, research indicates that illuminated signs can increase your sales by up to 30%.
Cost effective
The major benefit of LED signs over Neon Signs is that LED signs are approximately 10% less expensive than comparable neon signs. In addition, a LED signs is more than likely to last longer and be cheaper in maintenance cost if there's a fault.
Energy efficiency
If you are looking for the most energy efficient lighting or signage option then LED uses much less power than a neon light. Neon bulbs need 15,000 volts to run while LEDs need just 24 volts.
Better visibility & Neater installation
LED signage has much better visibility than neon signage, particulalry from a distance. Often neon signs are quite blurry from a distance or the wording is distorted slightly. LED signs are significantly thinner than neon signs, approximately 25-33% thinner. Because neon is bulkier than LED lights, neon signs tend to wider and taller than their LED counterparts.  LED Signs have much less visible wiring also making it the much neater and preferred type of lighting.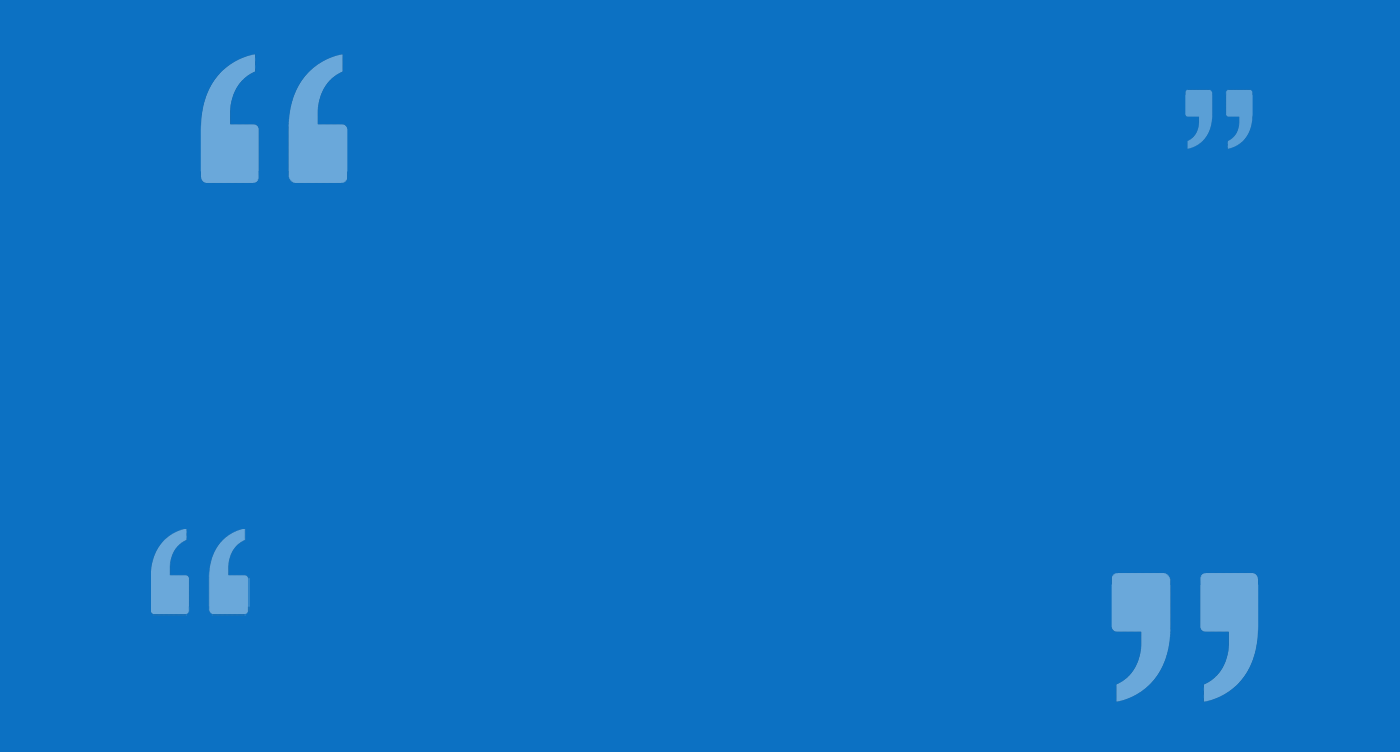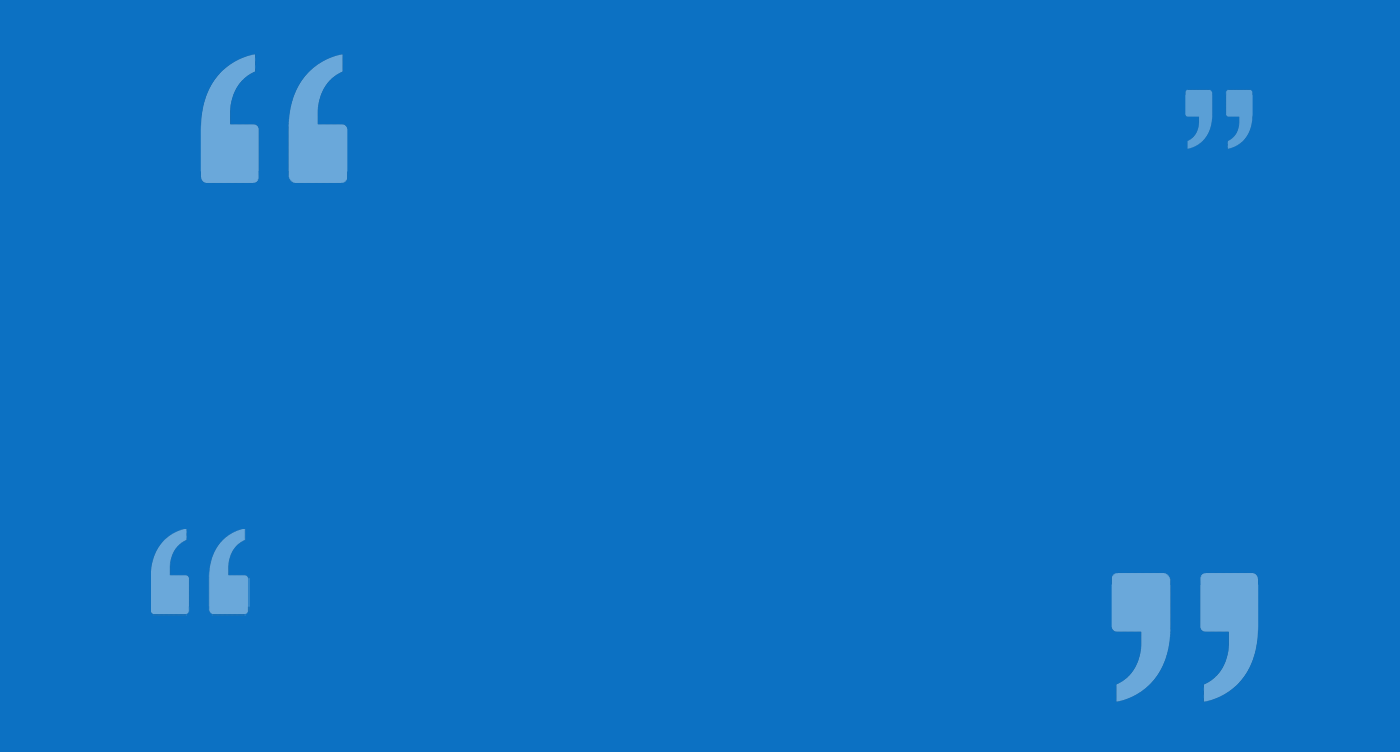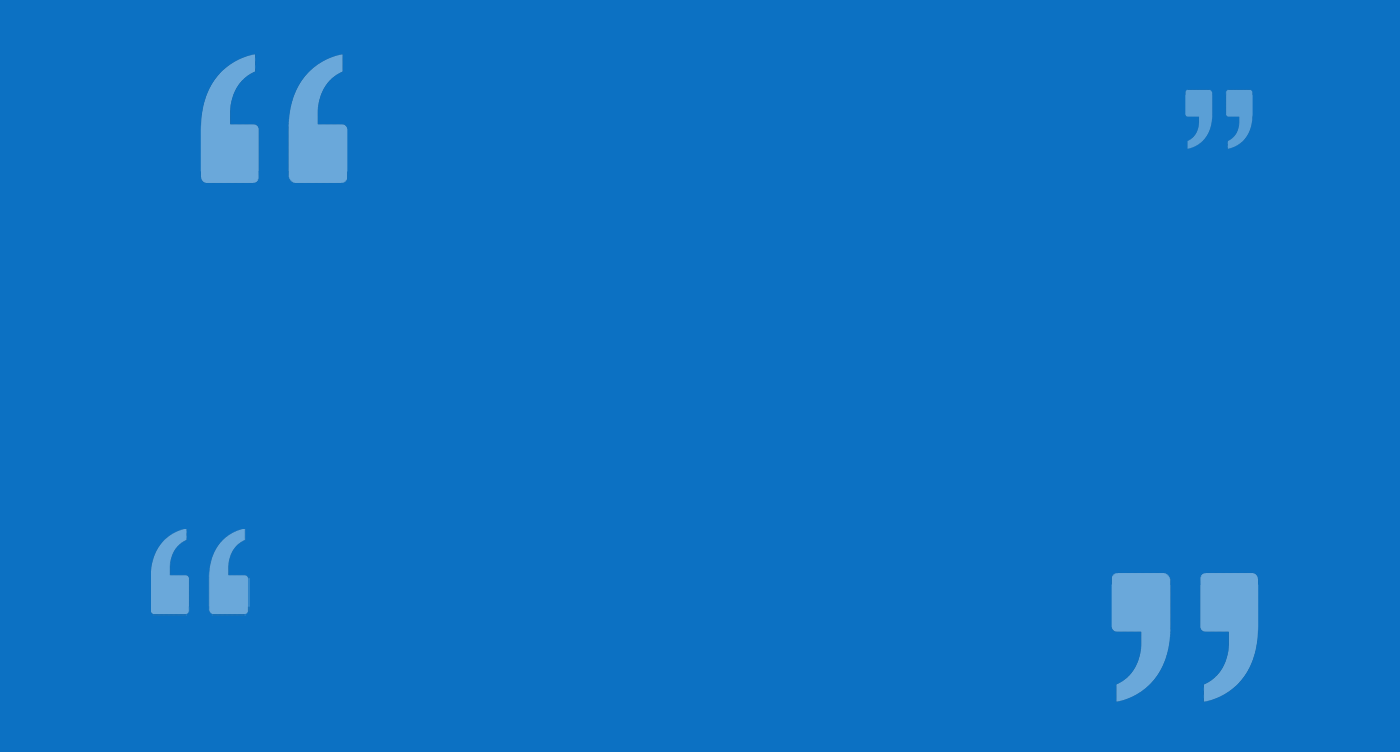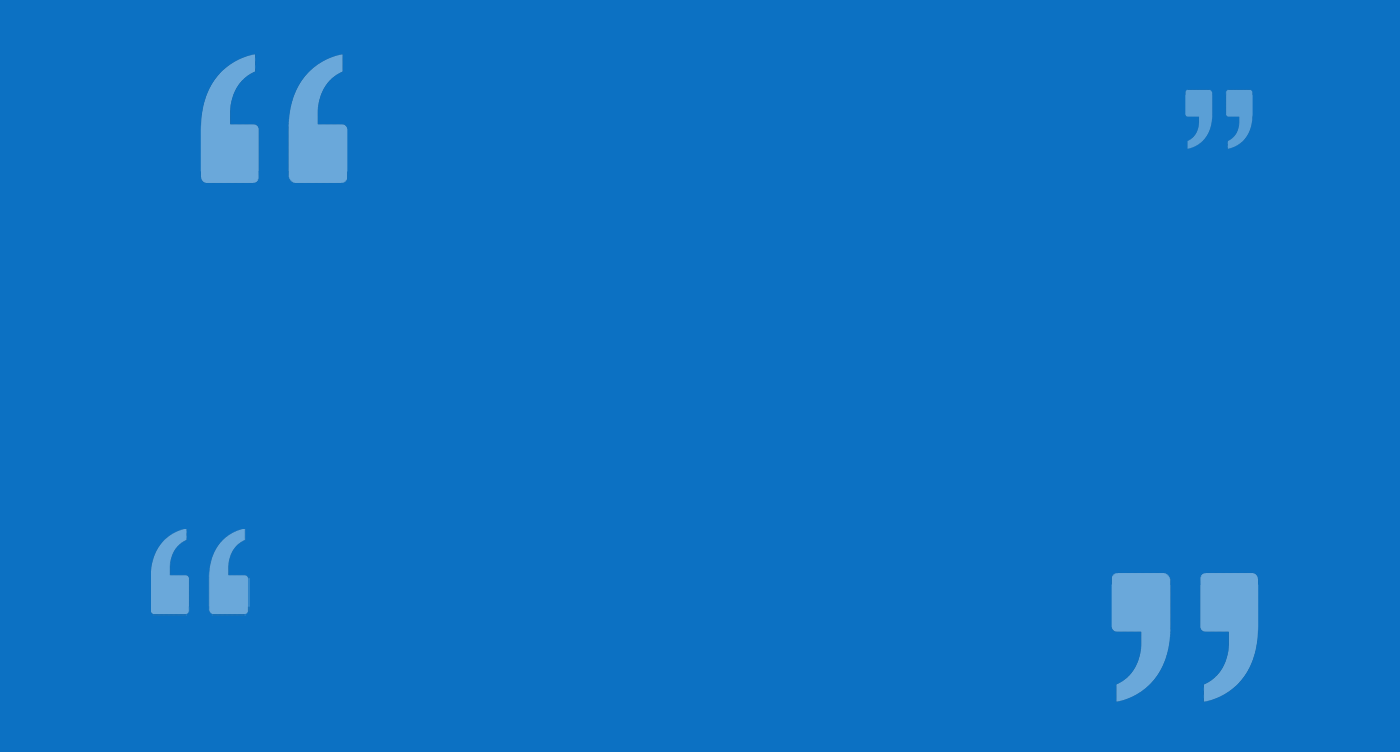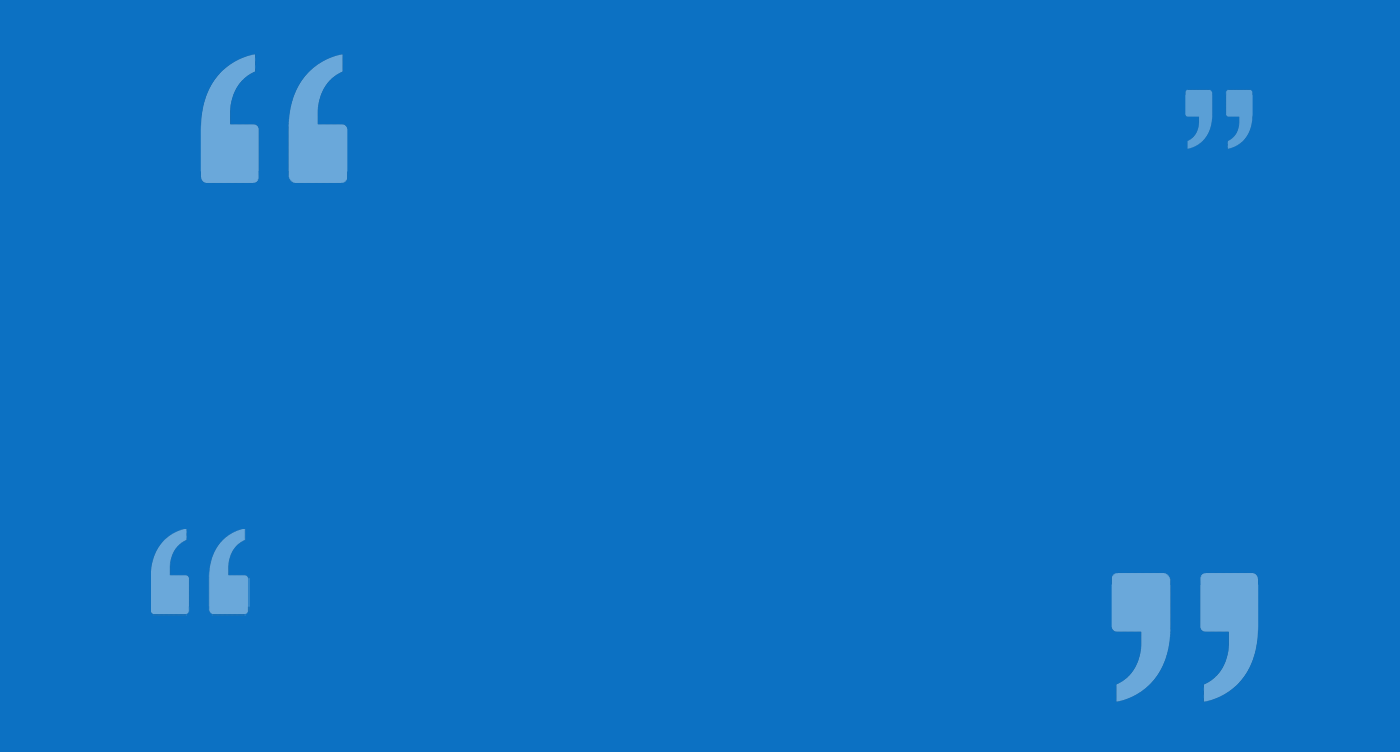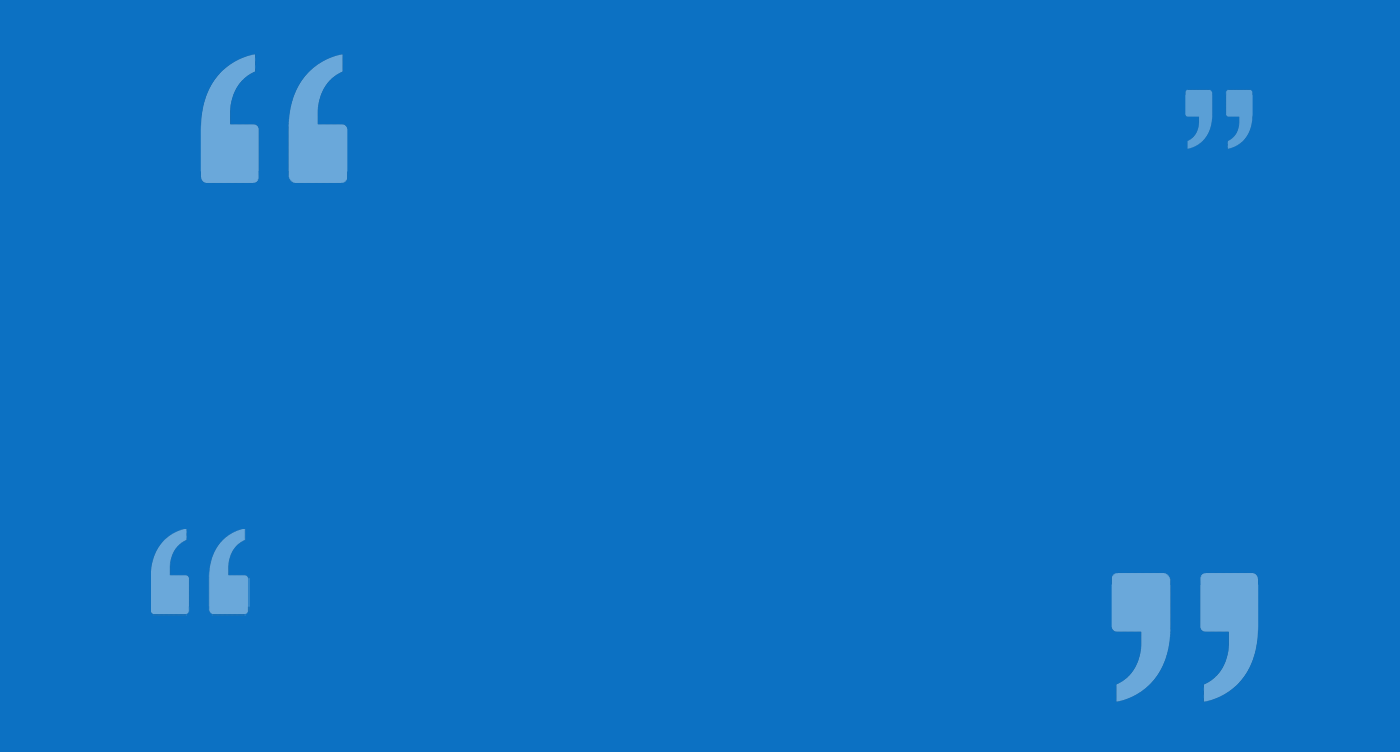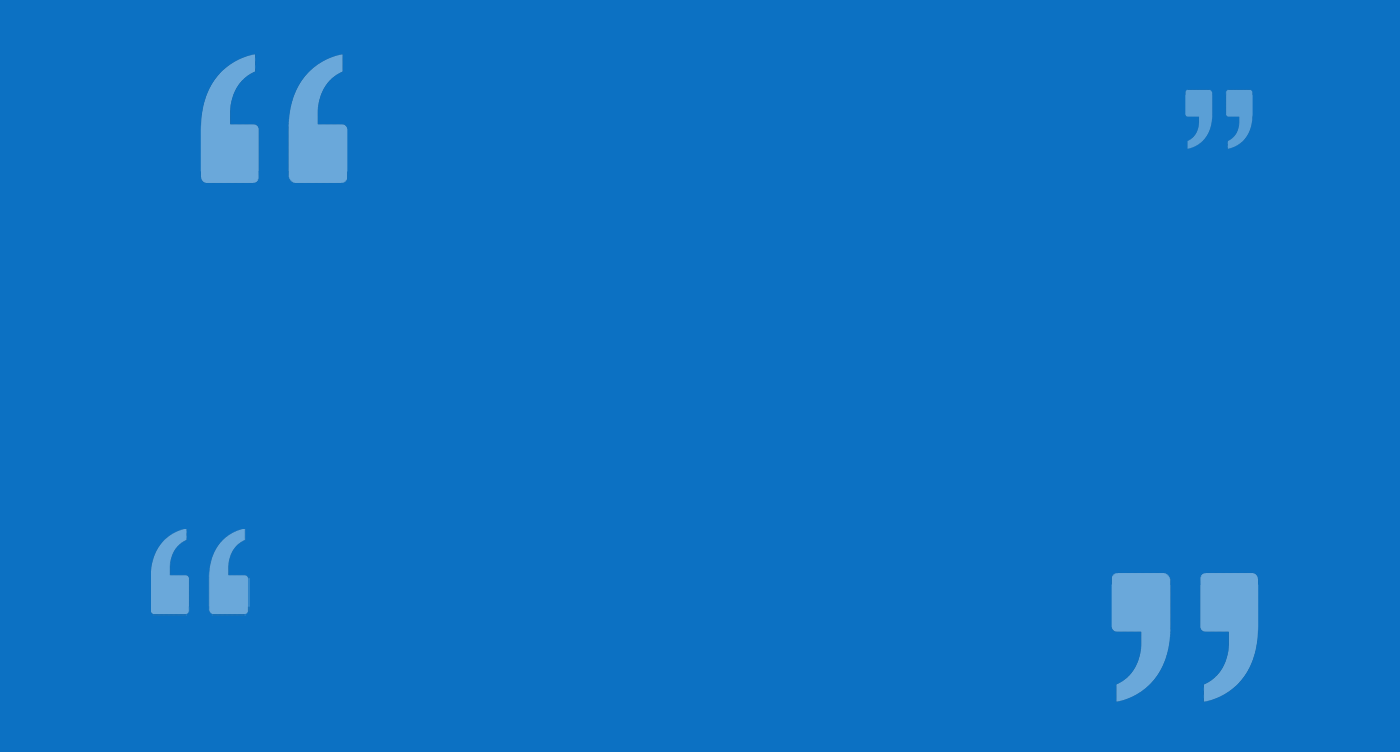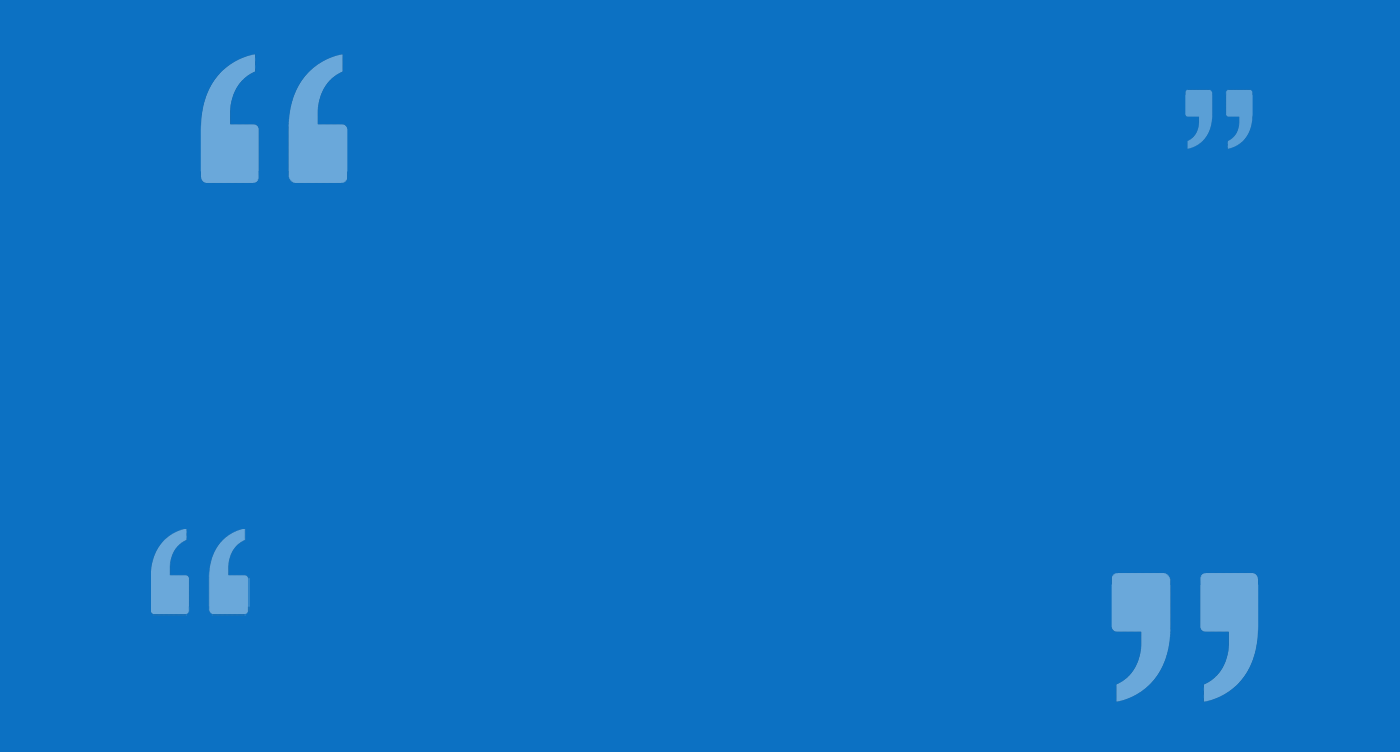 Full 1
I have worked closely with Principle signs for many years and used them to supply and install any signage / graphics required for my last company and also the company I now work for. Mark, one of the Project managers there is fantastic and really knows his stuff! John, the MD is very approachable and has pulled out all the stops to get us out of a tricky situation more than once! I can't fault their work at all and have recommended them to many of my clients for their signage - all have been more than happy after the installation.
Thanks for all your help & keep up the good work!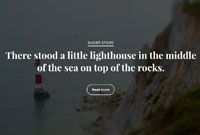 Full 1
"I'm extremely happy with the job. Thanks again to you and your team for the brilliant work."

-Audi De Chrome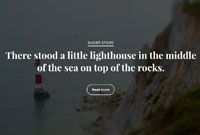 Full 1
Dear John, Wow ! an answer on a Saturday.

I have been in touch with a number of companies this Summer…yours is by far the most efficient…the products seem very high quality and very good value…all the staff are so friendly and will do anything to help….THANK YOU.

Best wishes, Paul.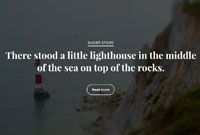 Full 1
Thank you very much for the installation by the way, it looks great and we are all very happy with it. 😊

QASSS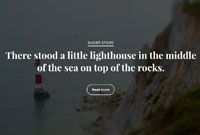 Full 1
Thank you very much for the wrap on my Subaru yesterday, the workmanship is absolutely first class!

As a result of the work you have done, I recommended you to a friend last night who has just bought a new Landrover Defender and wants some of the panels wrapped,
hopefully he'll be getting in touch with yourselves.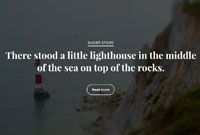 Full 1
Thank you Tracey the signs look great!

Marvel at Everything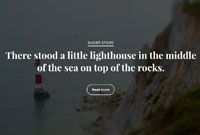 Full 1
Thank you both for getting this sorted (Sneeze screen) for us so promptly.

From all at Chelmsford   😊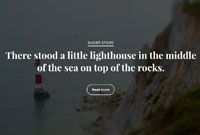 Full 1
Really glad we found you guys and your service so far has been impeccable.

KMP RENEWALS