LED Screen | Digital Display Board
Take a leap into the 21st century with our range of digital signage solutions. LED screens give visibility to your business of the highest quality. Our Hanging Double-Sided Window Displays are perfect for promotional and marketing messages!
Double-sided window display
Grab the attention of onlookers with the outward facing, sunlight readable screen. Once your customers are inside the building you can then use the inward facing display to reinforce your message further.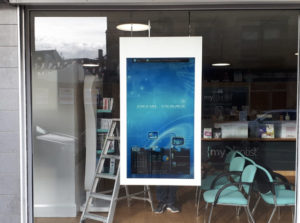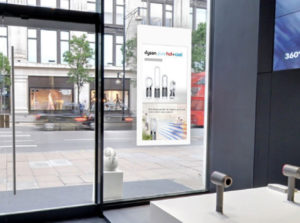 Window Displays (700cd/m²)
Brightness is paramount when using outward facing screens, these displays use commercial grade high brightness panels (700cd/m²); more than twice the brightness of a standard home TV to allow easy readability in window displays.
Ultra Resistant Blackening Defect (up to 110°C)
LCD panels exposed to direct sunlight suffer from temporary blackening defect. These displays use a special high brightness panel that can withstand surface temperatures up to 110°C with no blackening defect occurring.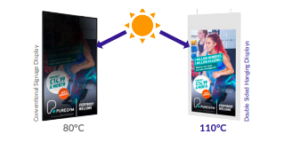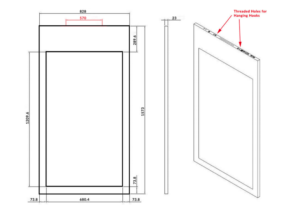 Plug and Play LED Screen
Plug and play is the most straightforward way to upload content to the screen. Simply load images and videos on a USB stick, insert into the display, wait for your content to copy over and then remove. Your images and videos will now play in a continuous loop.
Digital Display
Digital displays capture 400% more views than static displays. Not only do they capture more views, but their recall rate is 83%—significantly higher than any traditional media.
With 8/10 customers entering an establishment just because a sign caught their eye, added foot traffic and new customers are virtually guaranteed. In terms of improving operational efficiency and retaining customers, the adoption of time-in-line update monitors has also reduced the perceived wait time in banks, hospitals and service-heavy industries. As a result, customer complaints are reduced and customers are more likely to visit again, improving same-store revenue.
Contact us for a quote, or call us on 01257267234
LED Display Panel Specifications for 55″
Please note, other screen sizes are available on request.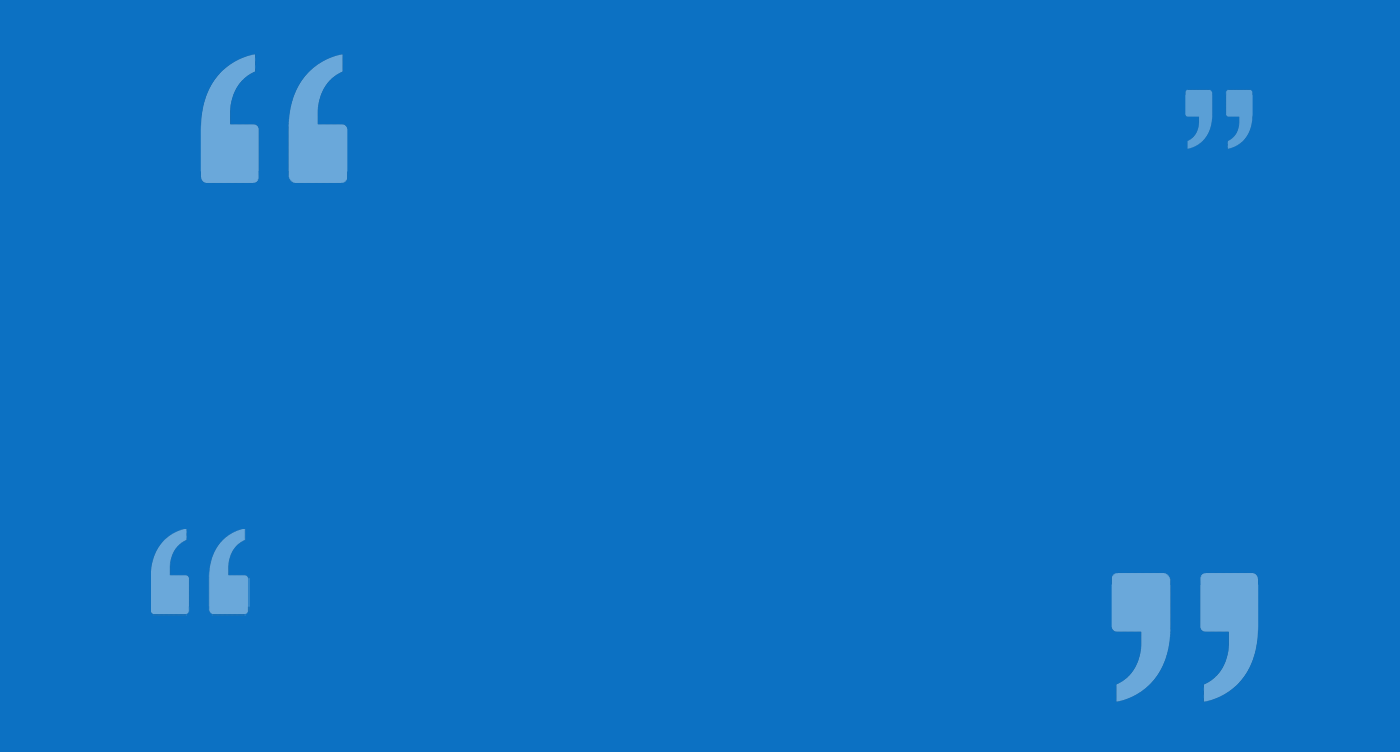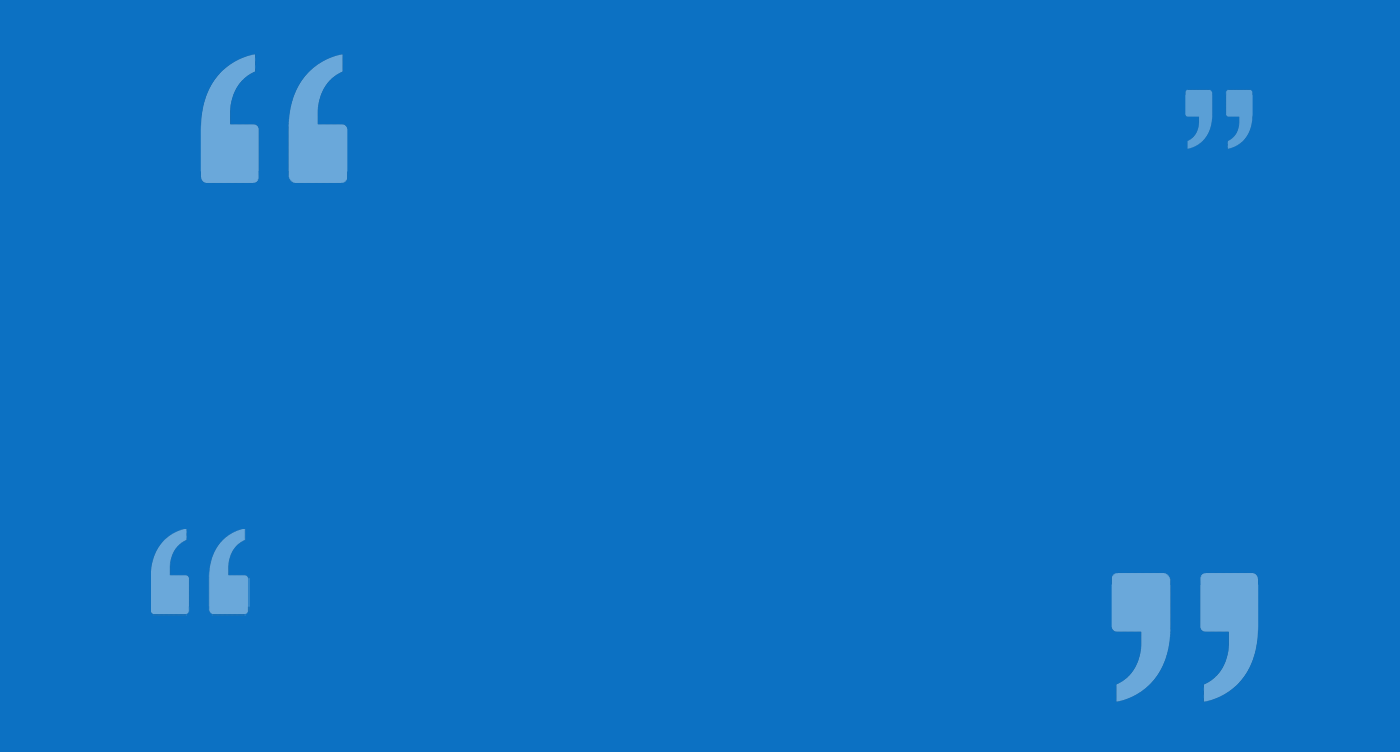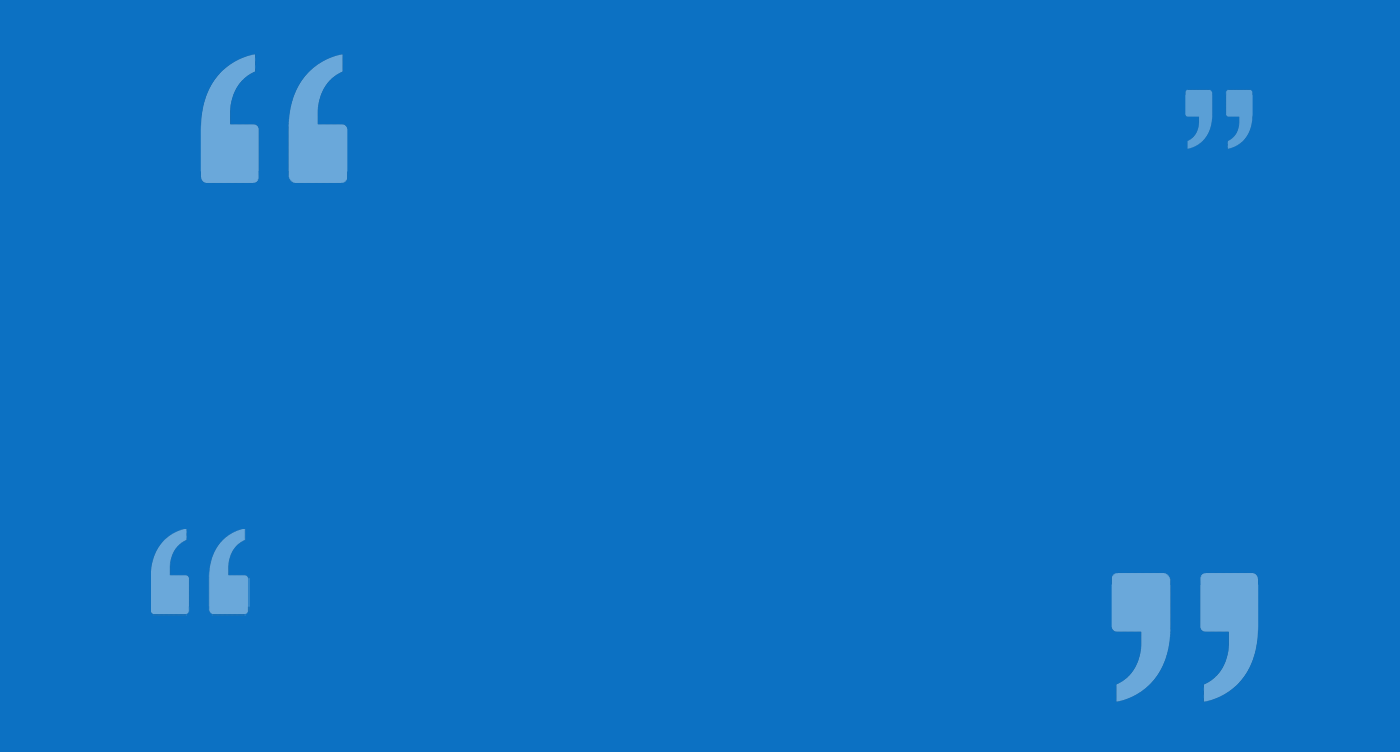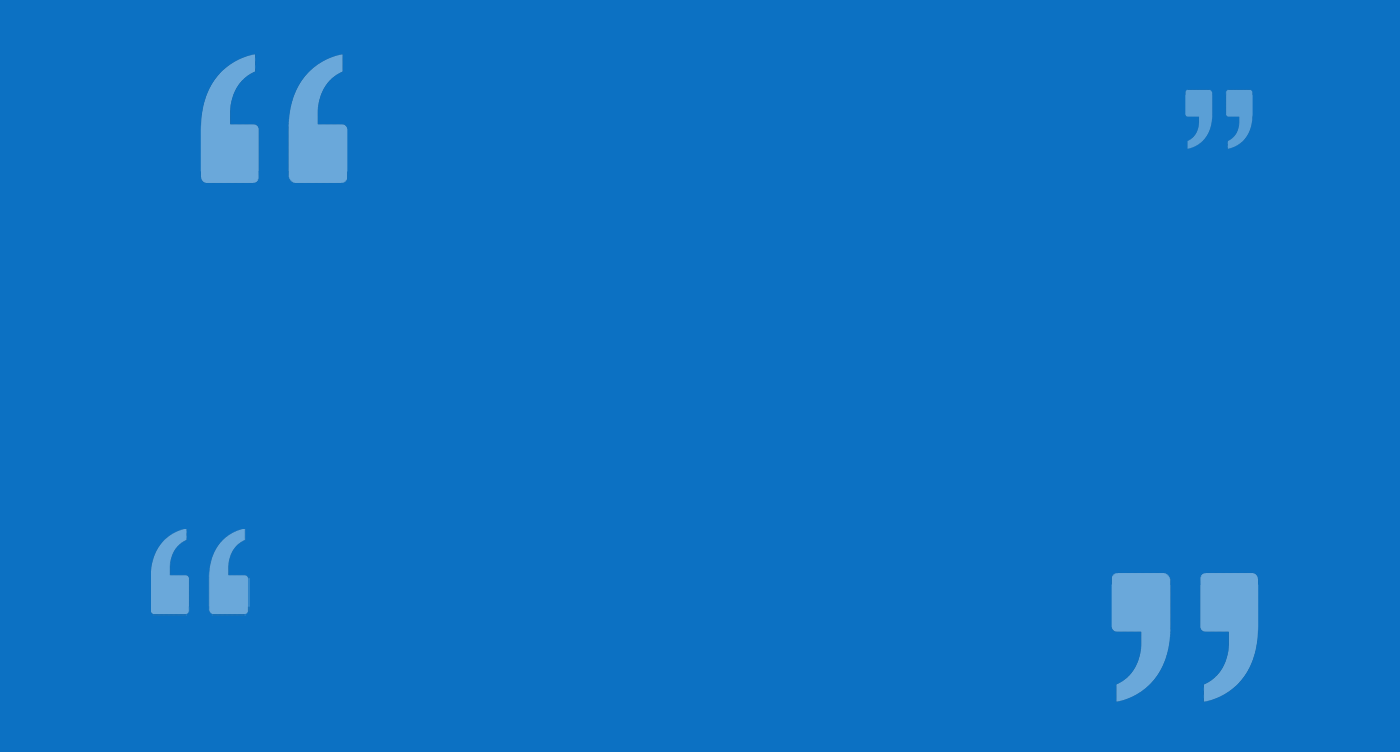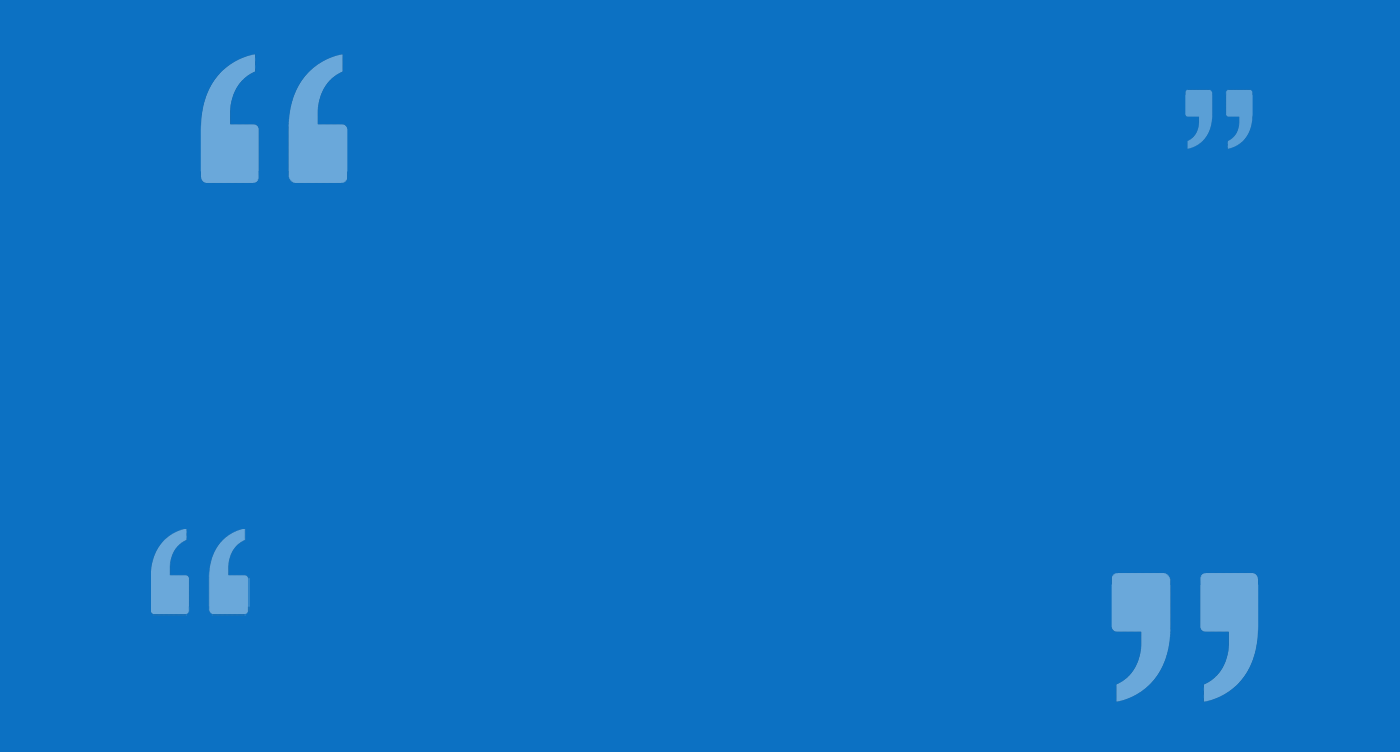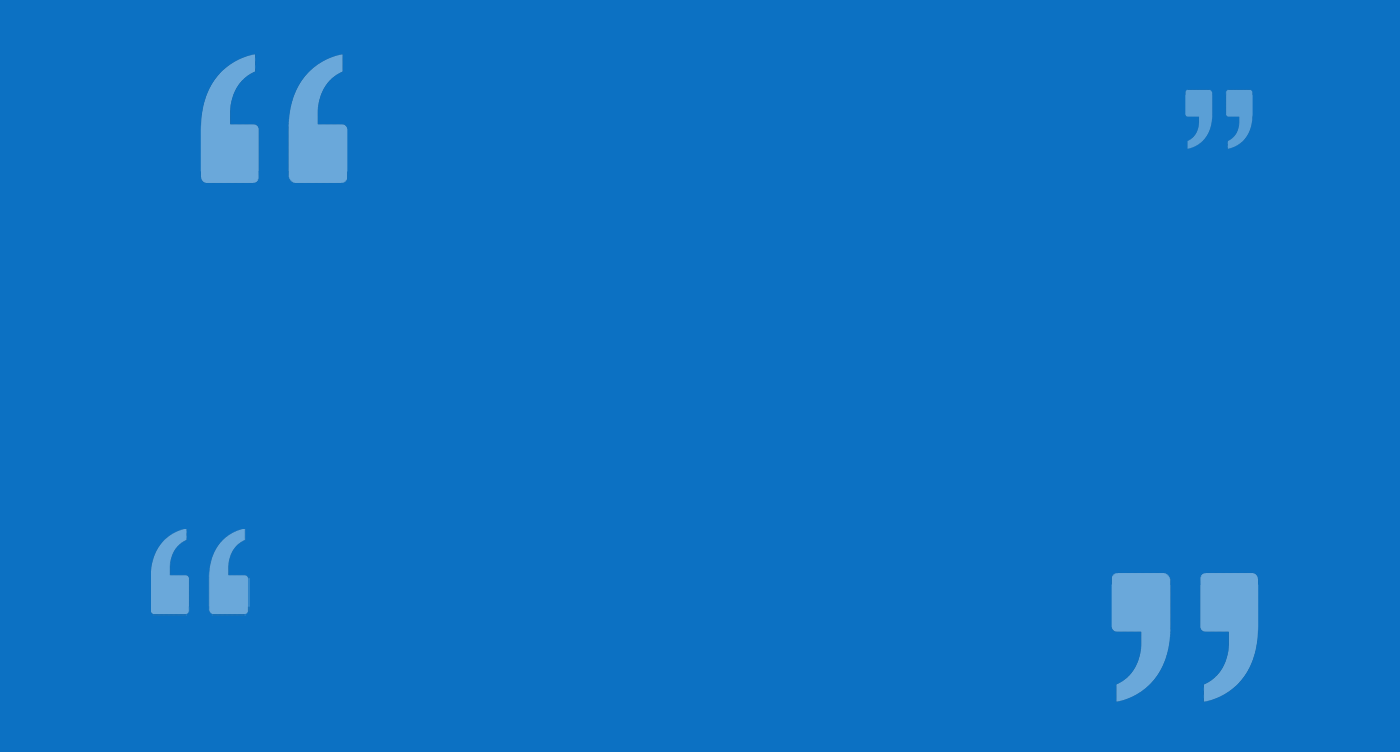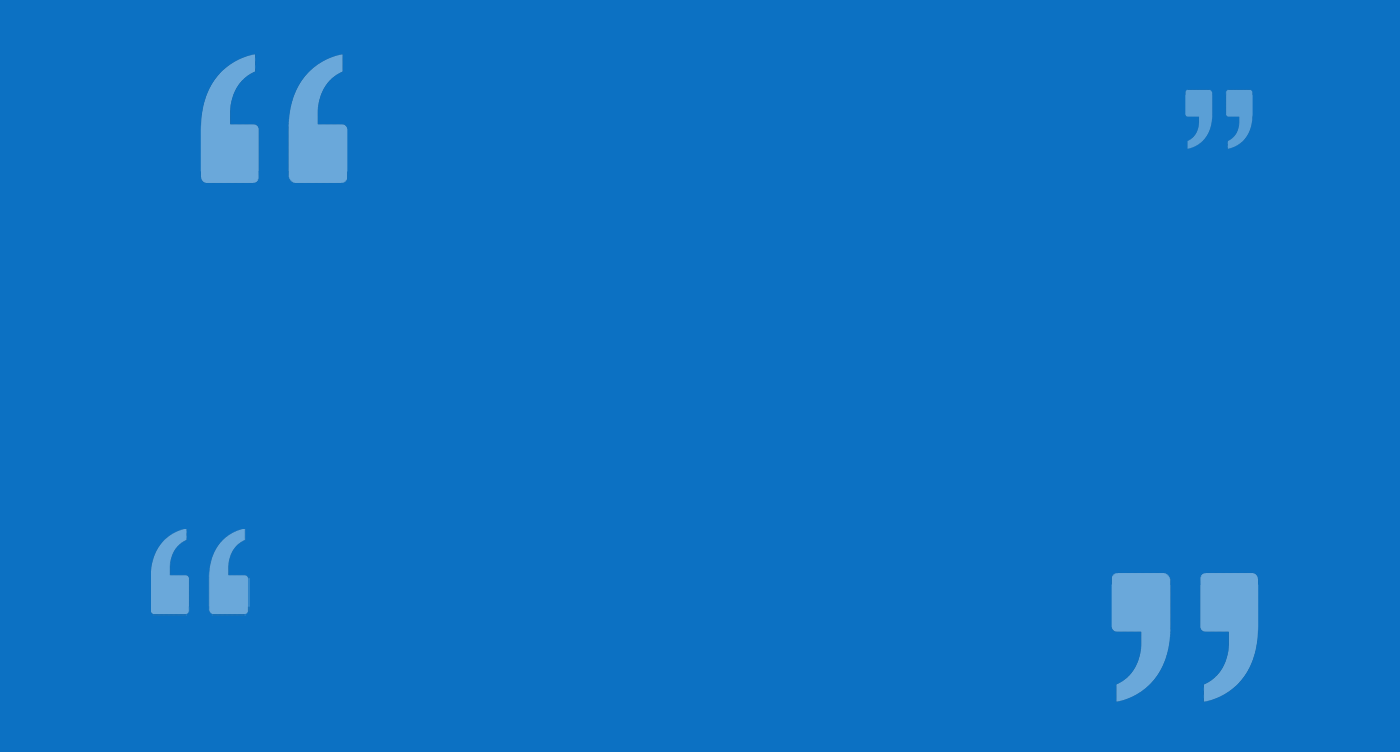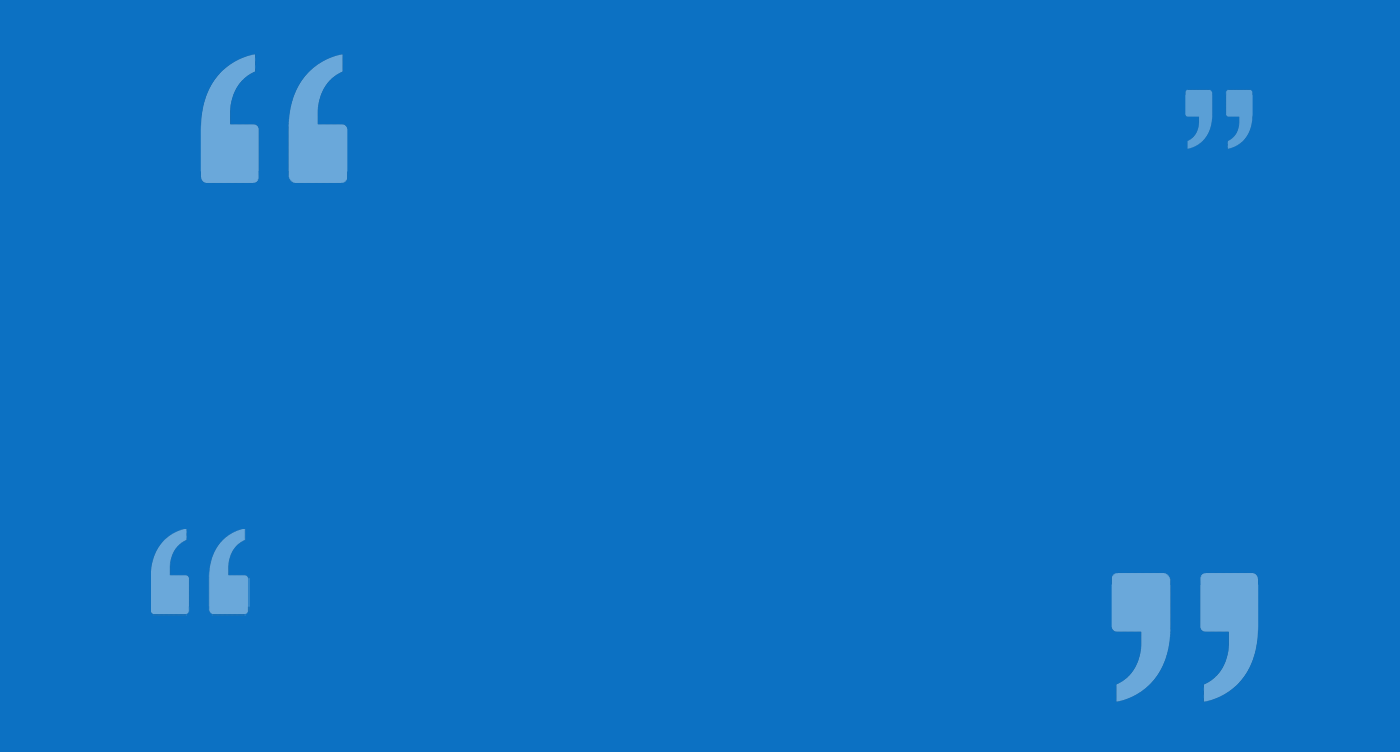 Full 1
I have worked closely with Principle signs for many years and used them to supply and install any signage / graphics required for my last company and also the company I now work for. Mark, one of the Project managers there is fantastic and really knows his stuff! John, the MD is very approachable and has pulled out all the stops to get us out of a tricky situation more than once! I can't fault their work at all and have recommended them to many of my clients for their signage - all have been more than happy after the installation.
Thanks for all your help & keep up the good work!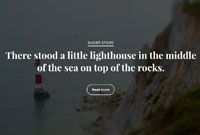 Full 1
"I'm extremely happy with the job. Thanks again to you and your team for the brilliant work."

-Audi De Chrome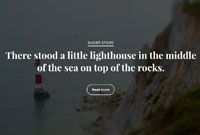 Full 1
Dear John, Wow ! an answer on a Saturday.

I have been in touch with a number of companies this Summer…yours is by far the most efficient…the products seem very high quality and very good value…all the staff are so friendly and will do anything to help….THANK YOU.

Best wishes, Paul.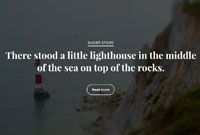 Full 1
Thank you very much for the installation by the way, it looks great and we are all very happy with it. 😊

QASSS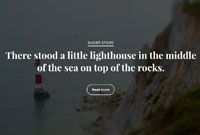 Full 1
Thank you very much for the wrap on my Subaru yesterday, the workmanship is absolutely first class!

As a result of the work you have done, I recommended you to a friend last night who has just bought a new Landrover Defender and wants some of the panels wrapped,
hopefully he'll be getting in touch with yourselves.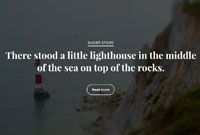 Full 1
Thank you Tracey the signs look great!

Marvel at Everything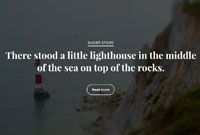 Full 1
Thank you both for getting this sorted (Sneeze screen) for us so promptly.

From all at Chelmsford   😊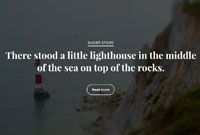 Full 1
Really glad we found you guys and your service so far has been impeccable.

KMP RENEWALS