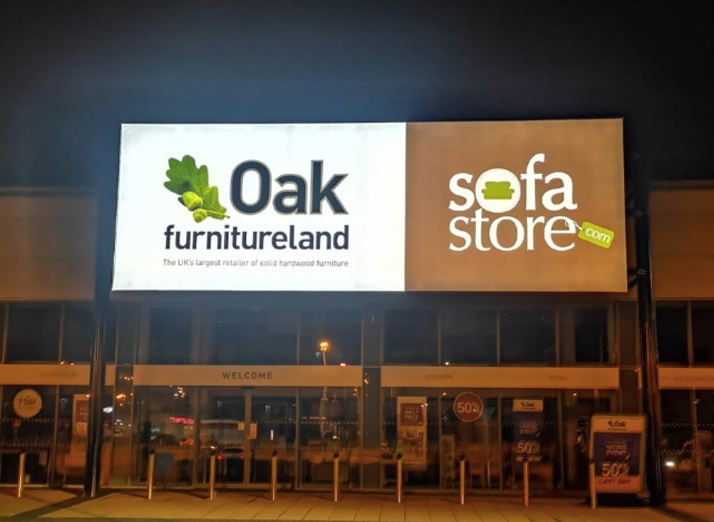 Flex Face Signs are a speciality of ours. This type of sign is often seen at retail parks, shop fronts and other large customer facing signage.
The type of flex face sign you choose should showcase your brand and be easy to see. This is why flex face signage is often LED or illuminated.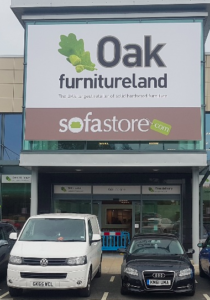 Flex face signage
There are many options available to customize your sign. Flexface signs consist of a lightweight aluminium box – usually powder coated and a flexible PVC 'skin' or face that is tensioned around the edges of the box to give a seamless finish.
The PVC banner is specifically printed for backlit applications to allow for the light to illuminate evenly across the banner.
We can create and manufacture to bespoke shapes to suit your logo as well as being illuminated.
How long do flex face signs last for?
The flex face boxes are made from aluminium and are extremely robust, durable and long-lasting. With different depth profiles available within the range and internal structures to compliment them, it is common for external flex signage to be in good condition for decades with the actual signage skin needing changing on a regular basis.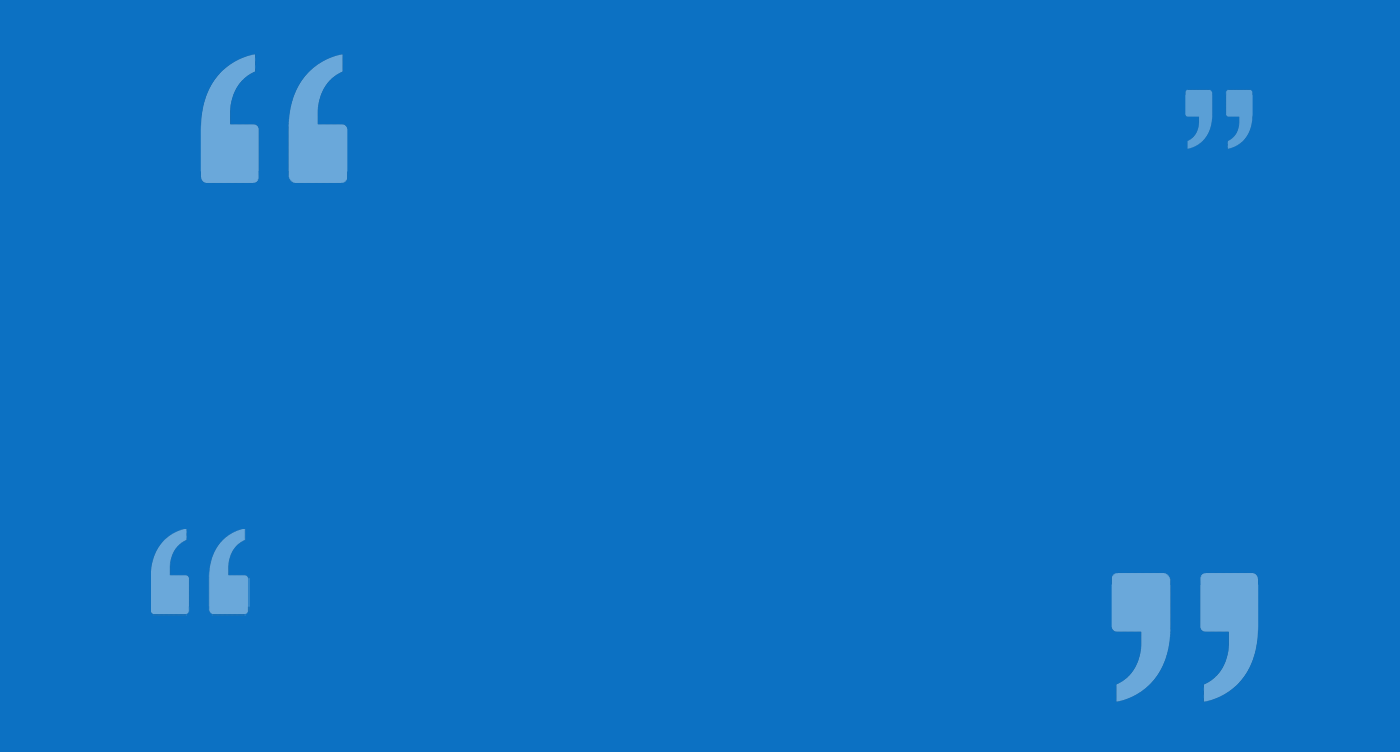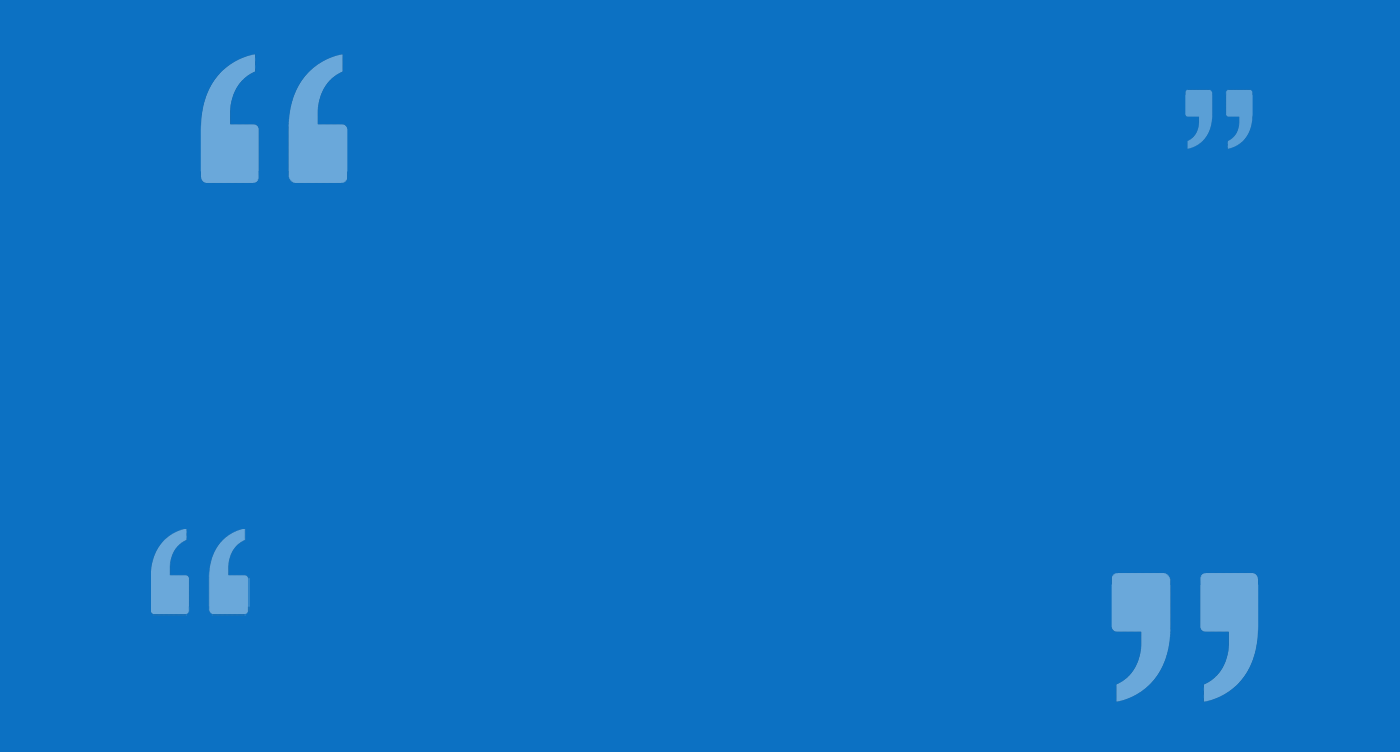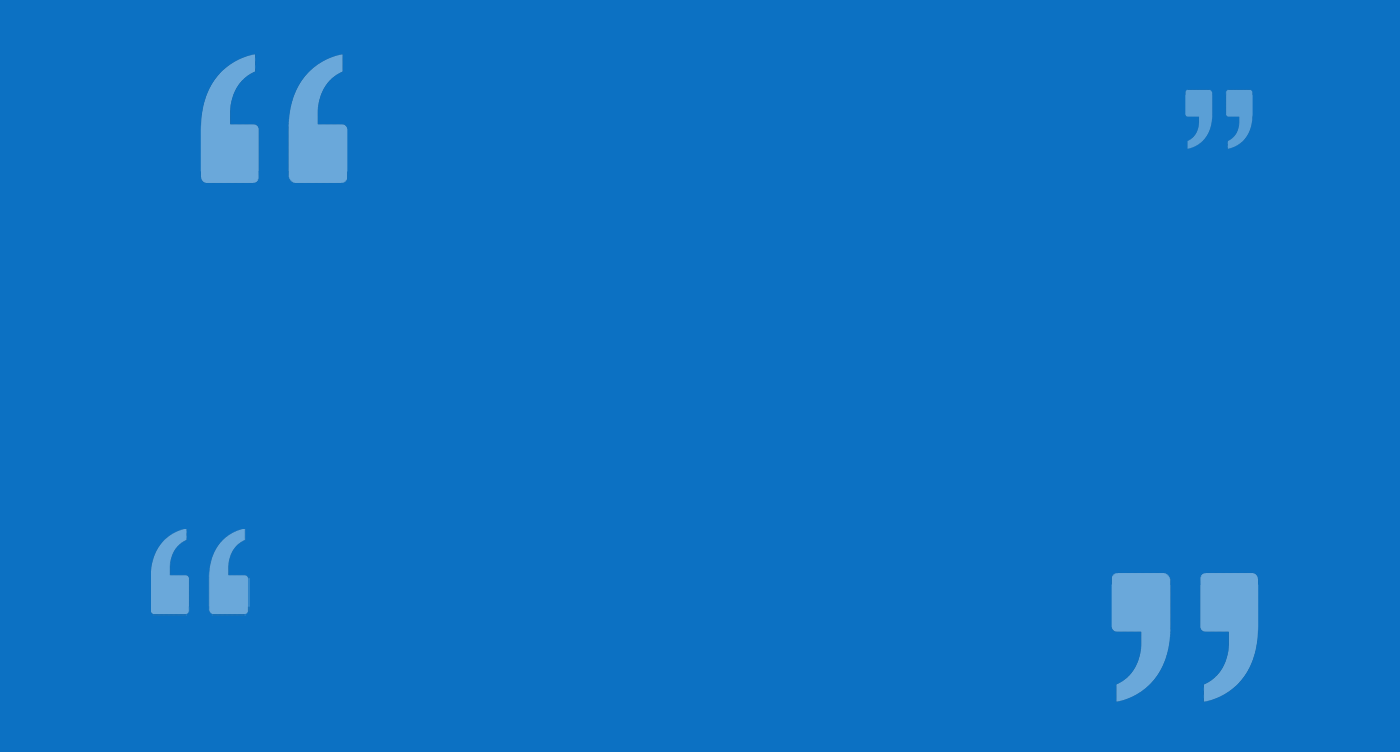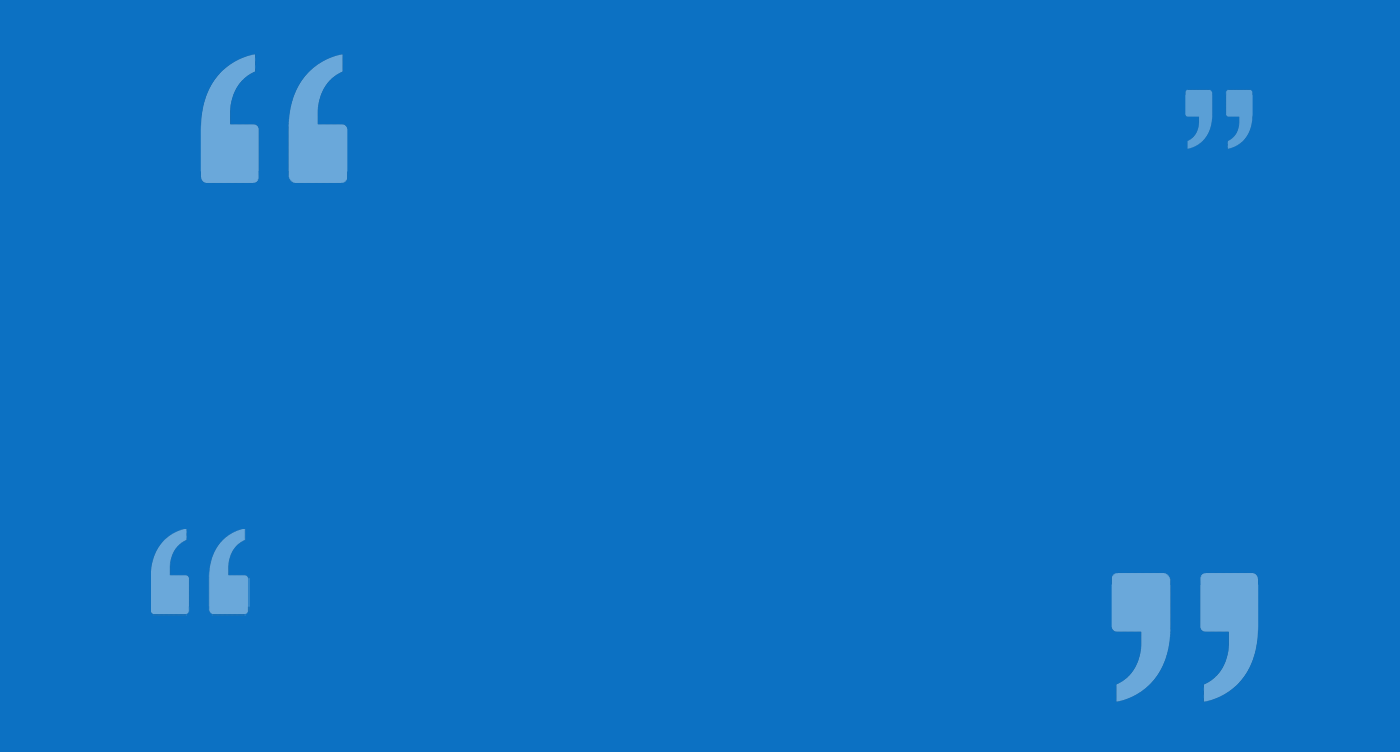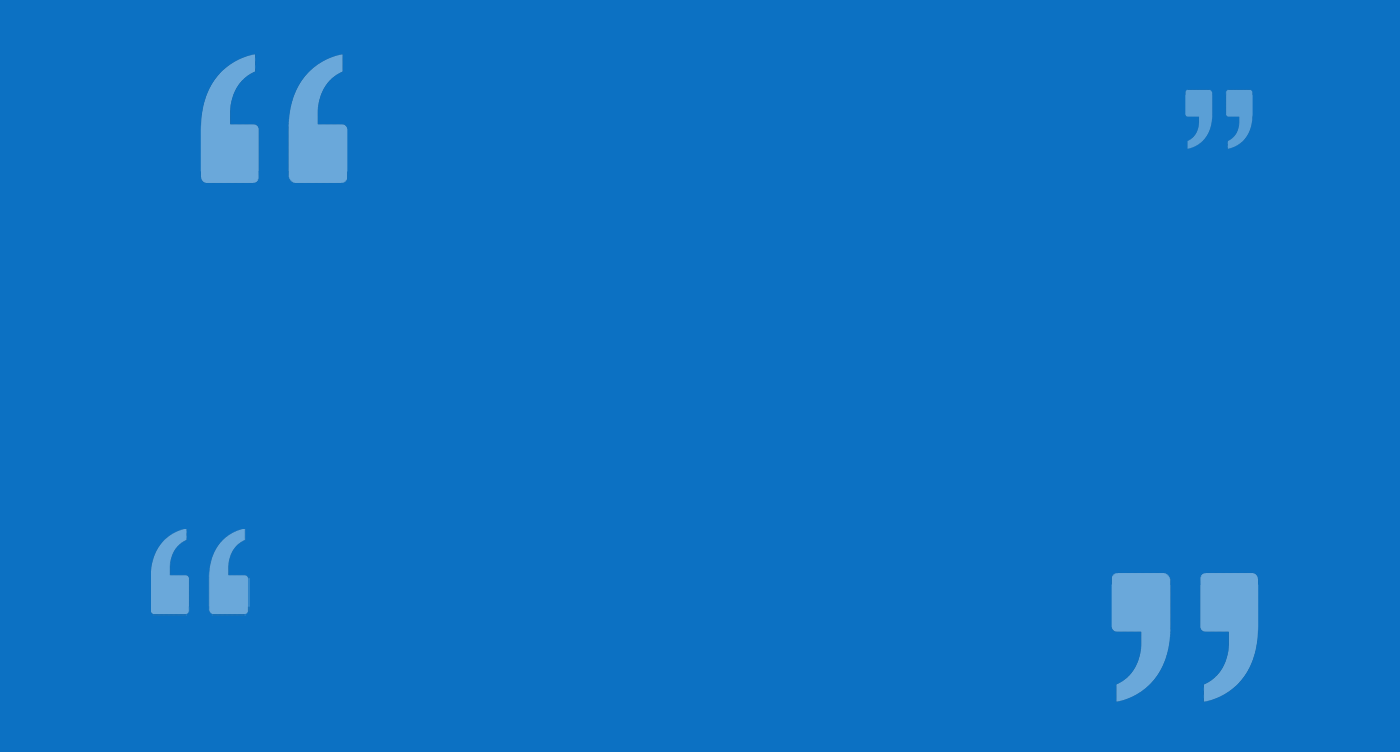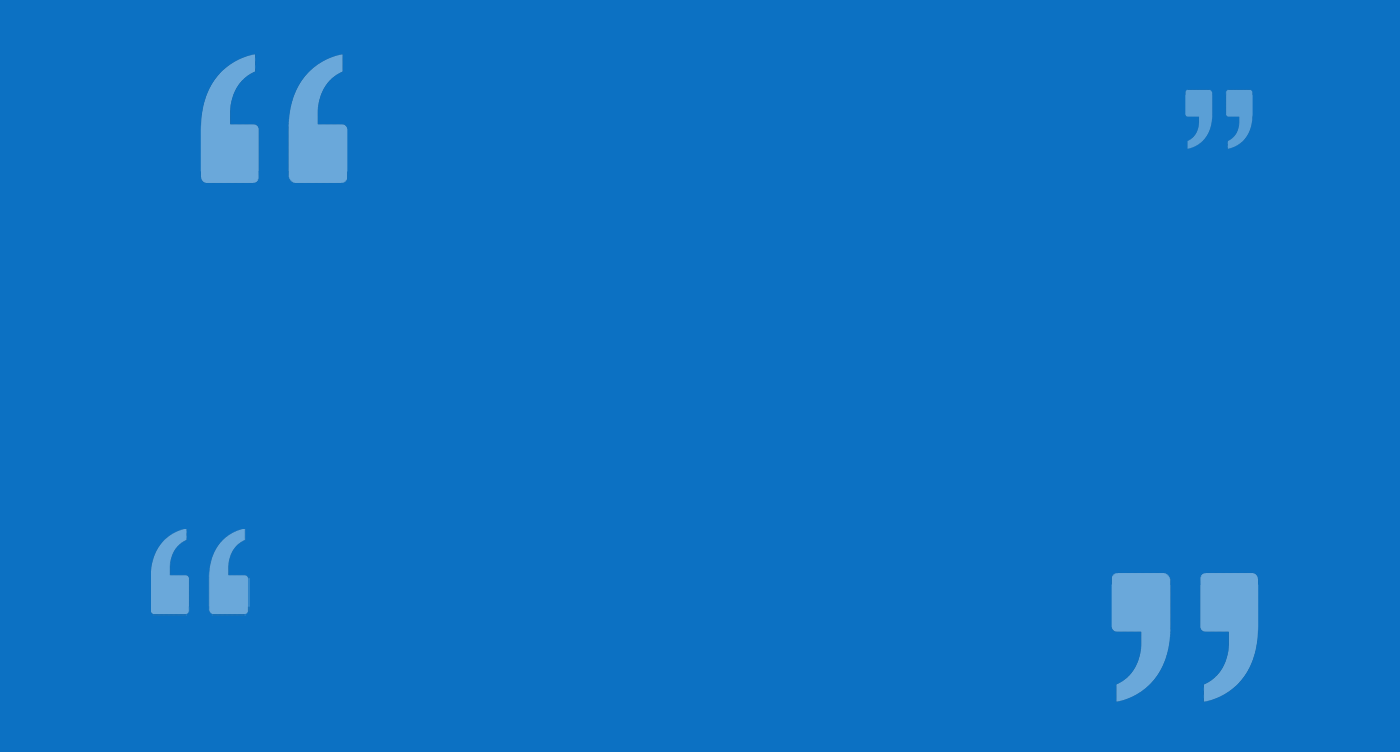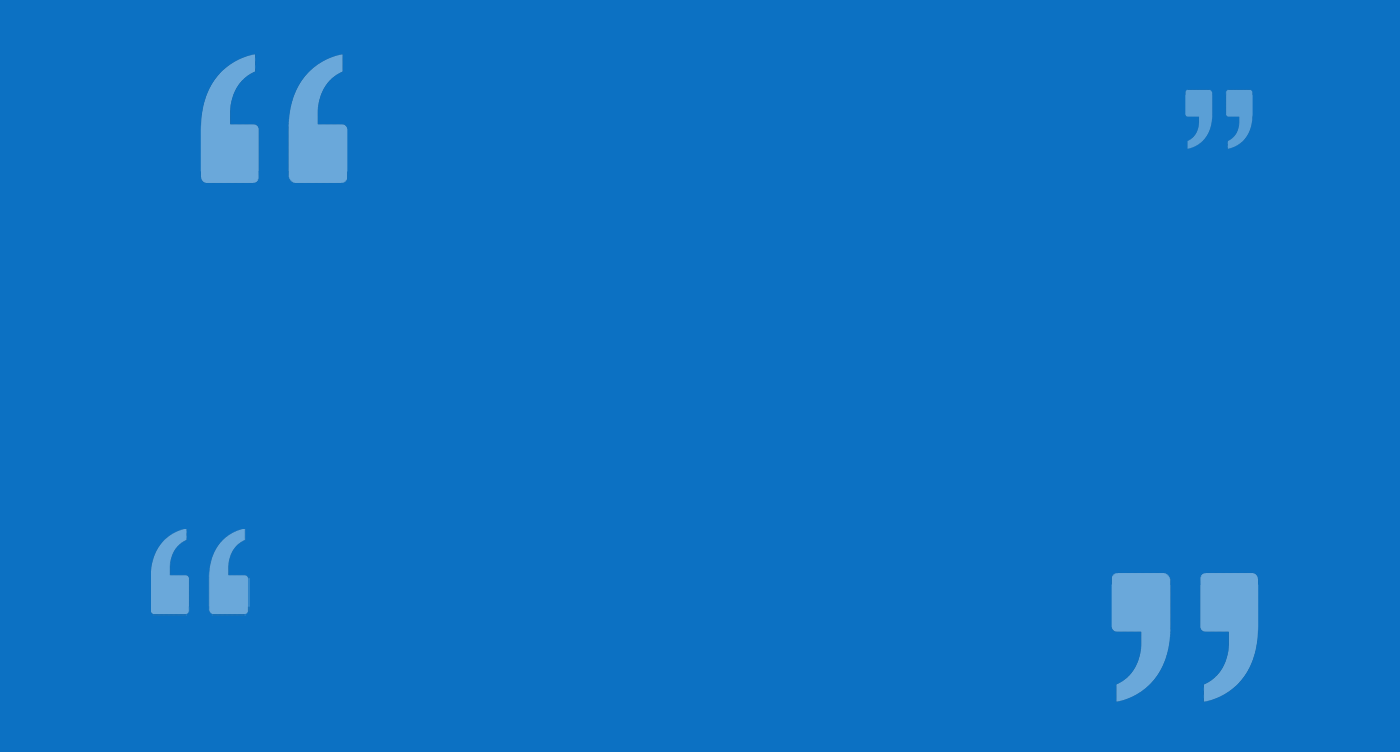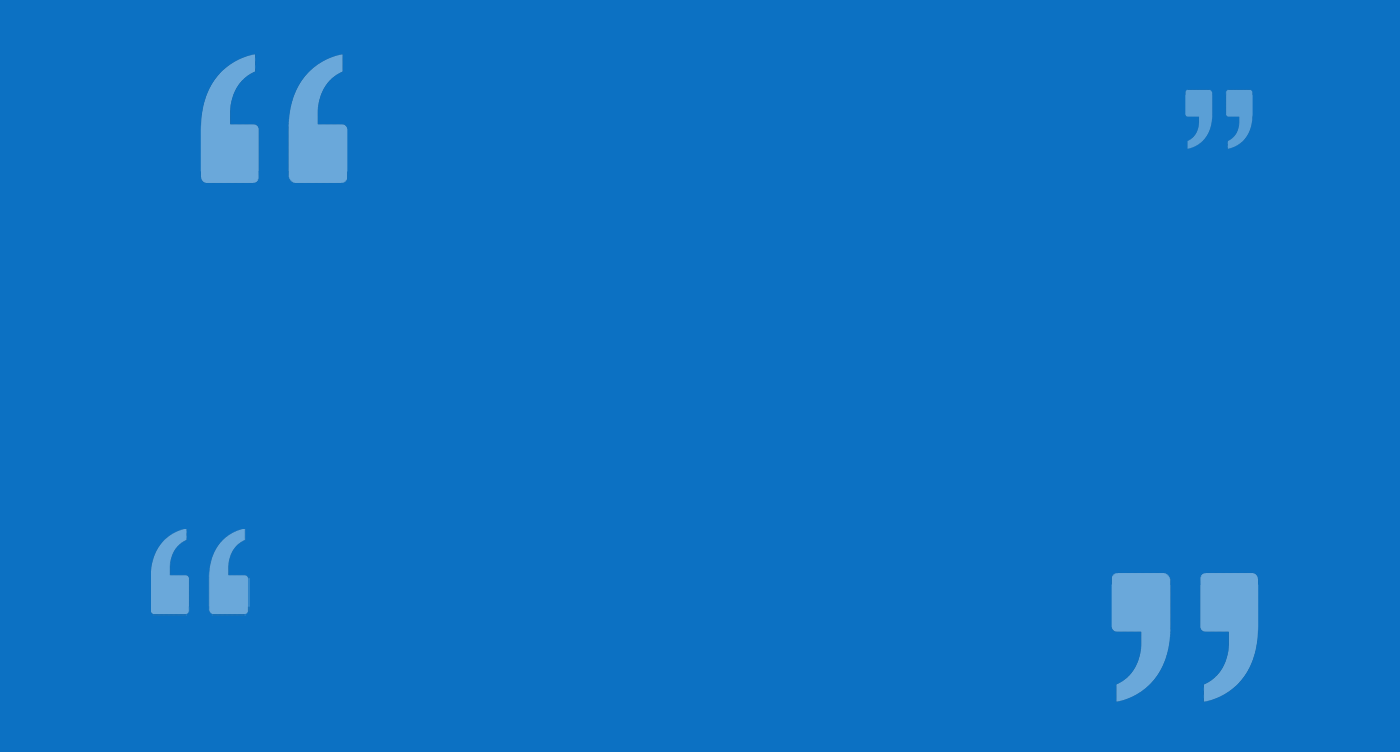 Full 1
I have worked closely with Principle signs for many years and used them to supply and install any signage / graphics required for my last company and also the company I now work for. Mark, one of the Project managers there is fantastic and really knows his stuff! John, the MD is very approachable and has pulled out all the stops to get us out of a tricky situation more than once! I can't fault their work at all and have recommended them to many of my clients for their signage - all have been more than happy after the installation.
Thanks for all your help & keep up the good work!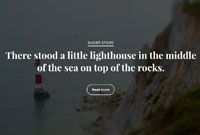 Full 1
"I'm extremely happy with the job. Thanks again to you and your team for the brilliant work."

-Audi De Chrome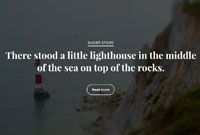 Full 1
Dear John, Wow ! an answer on a Saturday.

I have been in touch with a number of companies this Summer…yours is by far the most efficient…the products seem very high quality and very good value…all the staff are so friendly and will do anything to help….THANK YOU.

Best wishes, Paul.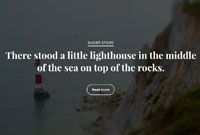 Full 1
Thank you very much for the installation by the way, it looks great and we are all very happy with it. 😊

QASSS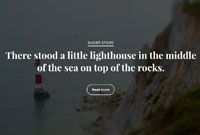 Full 1
Thank you very much for the wrap on my Subaru yesterday, the workmanship is absolutely first class!

As a result of the work you have done, I recommended you to a friend last night who has just bought a new Landrover Defender and wants some of the panels wrapped,
hopefully he'll be getting in touch with yourselves.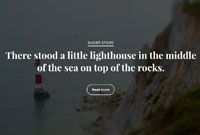 Full 1
Thank you Tracey the signs look great!

Marvel at Everything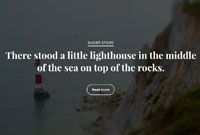 Full 1
Thank you both for getting this sorted (Sneeze screen) for us so promptly.

From all at Chelmsford   😊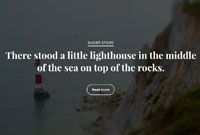 Full 1
Really glad we found you guys and your service so far has been impeccable.

KMP RENEWALS