The Right Construction Site Signs for all purposes
Employers are legally obliged to maintain construction site health and safety by reducing, or even eliminating the risks posed on construction sites to employees, sub-contractors, visitors and the general public. This can be achieved by controlling both exposure to hazardous substances and risks to physical health. Displaying construction site signage is a legal requirement and plays a critical role in reducing potential dangers on building and construction sites.
Construction and building signage
We can work closely with marketing companies, architects, and construction companies to come up with the right signage to advertise your office and retail developments, new builds, and refurbishments.
At the start of the project, you are likely to be looking for hoarding panels, post signs and banners to advertise the upcoming development as well as safety signage to ensure your site complies with H&S requirements. Using our in-house production facilities we can print directly to board such as dibond, foamex, or Perspex to create hoarding panels and safety signage.
As the development progresses we can continue to supply the signage you require from specific permanent building signage such as built-up letters, vinyl graphics, totem signage, and wayfinding signage.
At the end of the project, we can dismantle any signage no longer required to ensure that it is disposed of through a company that guarantees 100% recycling of our products.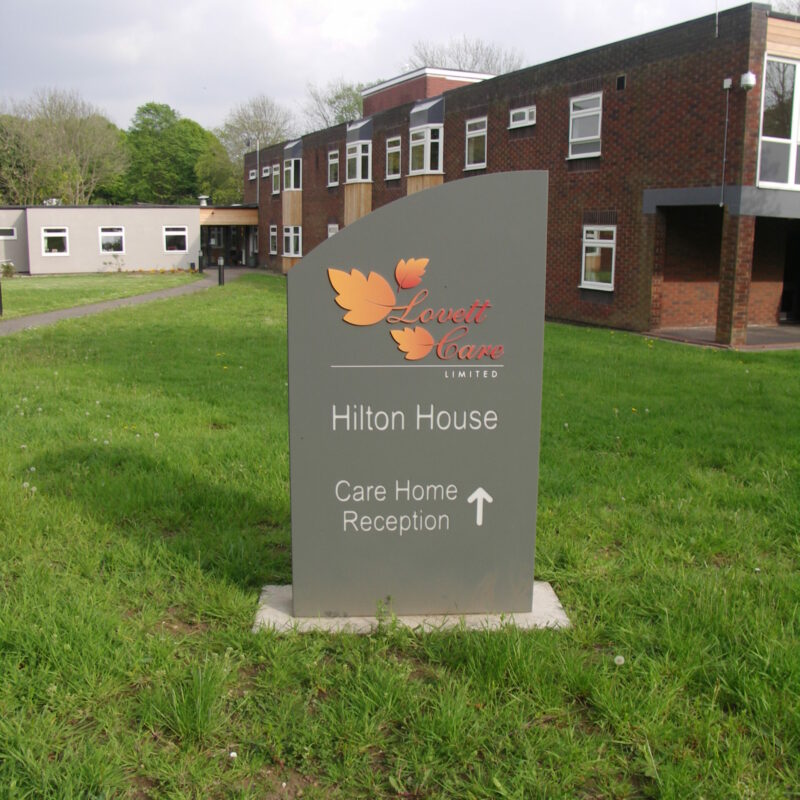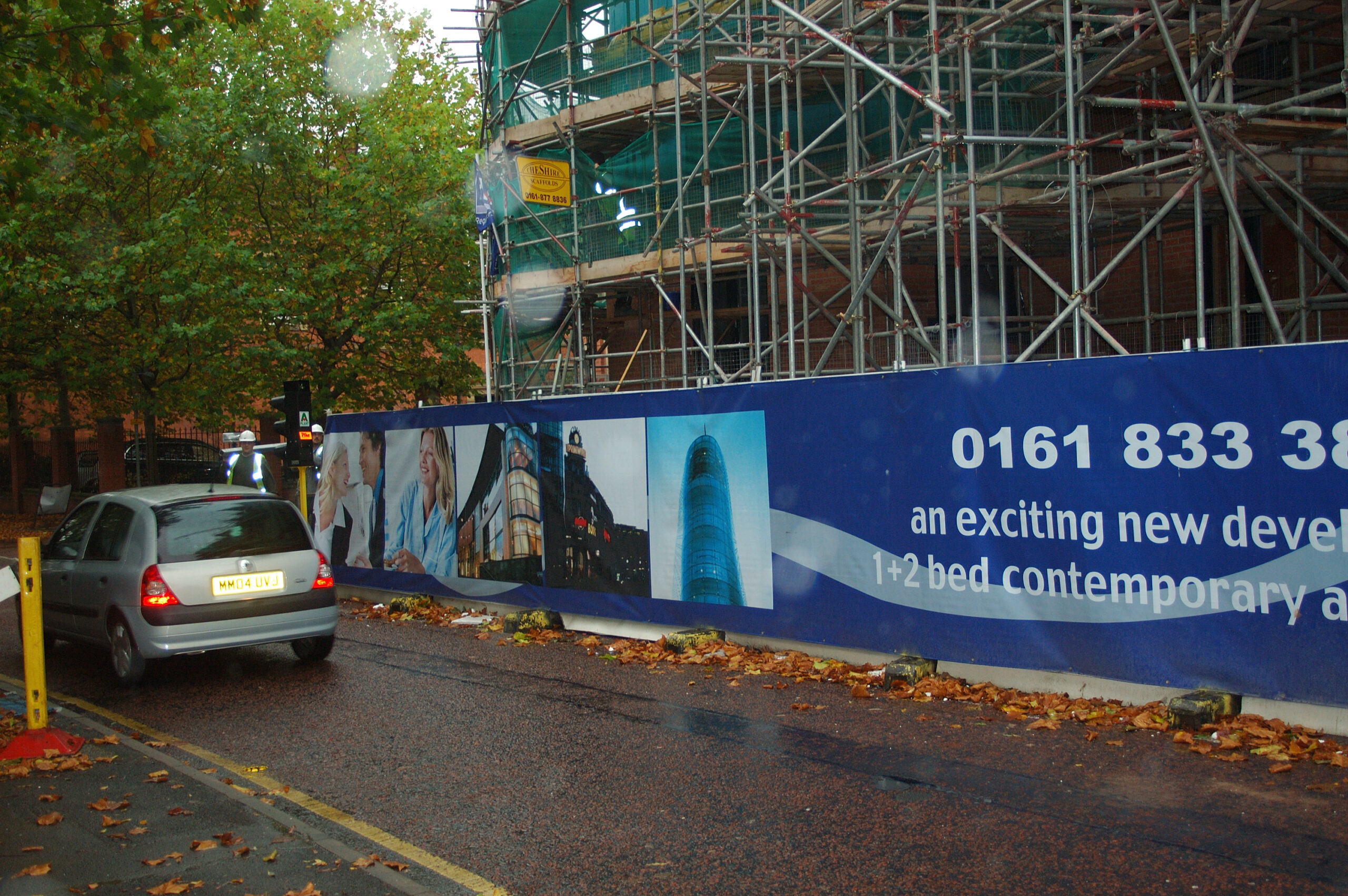 Get in touch for a quote.
Check out our construction case studies
Olive School Signage
Great work completed at a new school in Preston. Internally the job required oversized vinyls on walls, etched glass vinyl logos on room windows, reverse printed acrylic door signs, acrylic door signs that allowed the names to be removed and replaced and vinyl floor graphics. Externally we installed stainless steel letters to read 'Main Reception', a logo installed at high level on the external wall and numerous post signs.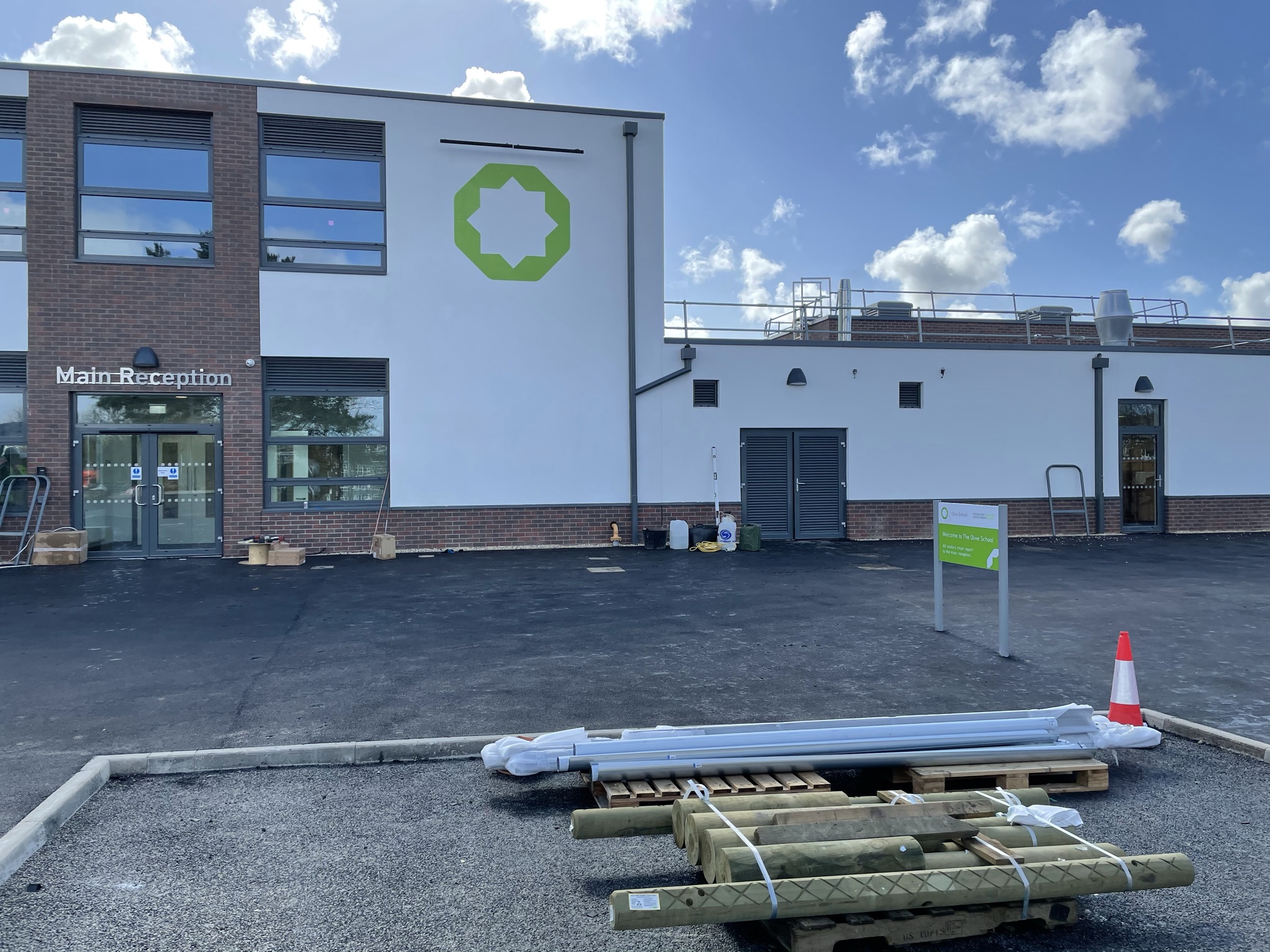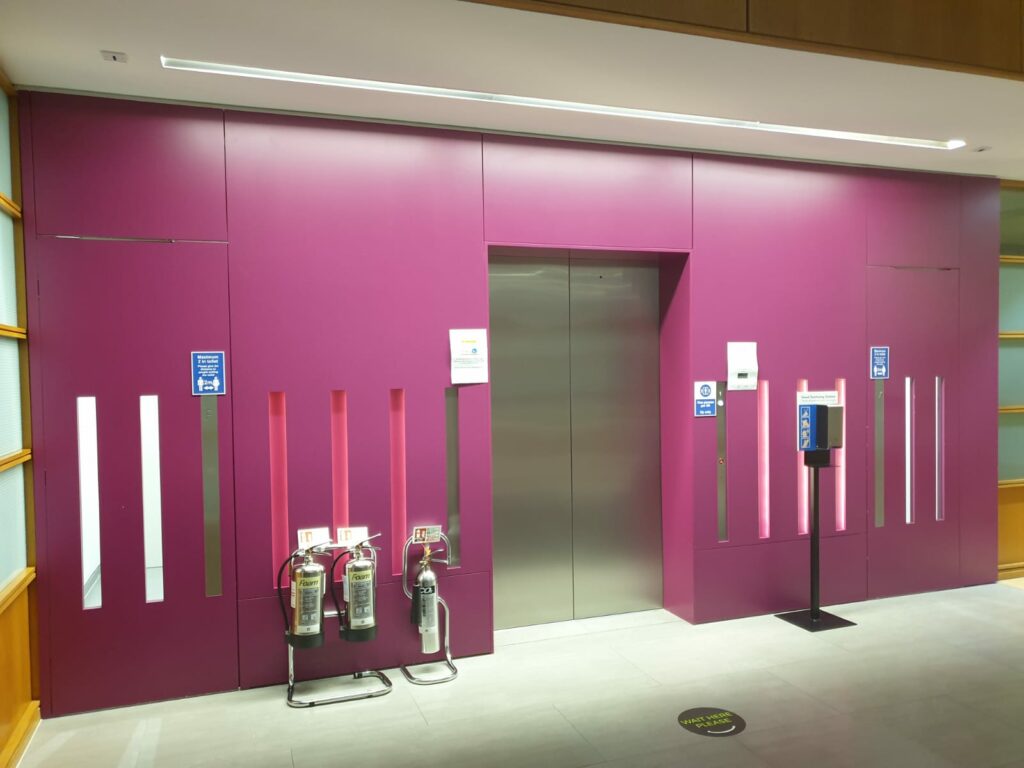 Vinyl Wrap
Here's a recent client that had vinyl wrap on some paneling to save on expense. This client had purple walls on two floors next to the lift areas at a building in Stockley Park and they requested both areas to be changed to white using a wrap finish.
So we chose Cover Styl' Primary Range – White Velvet Grain J3, a great architectural film that has a slight grain and texture with a matt white finish.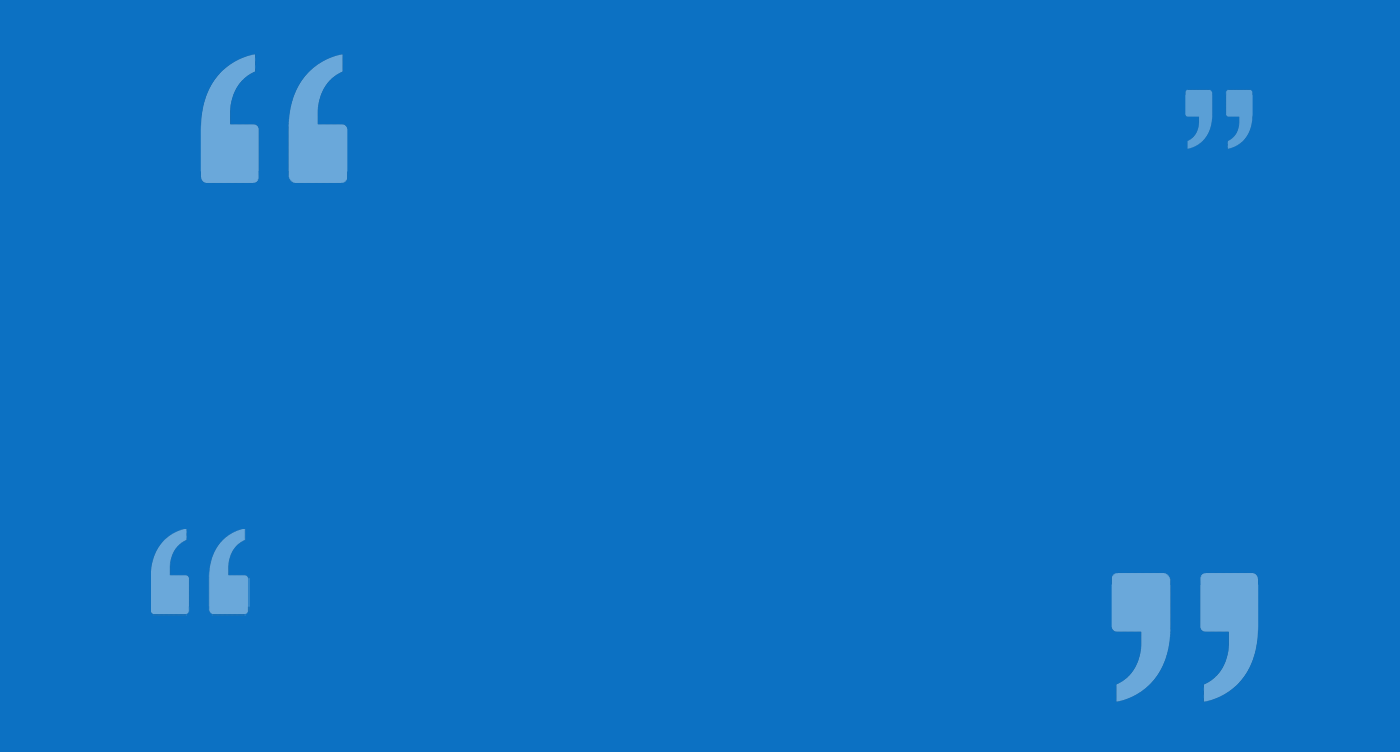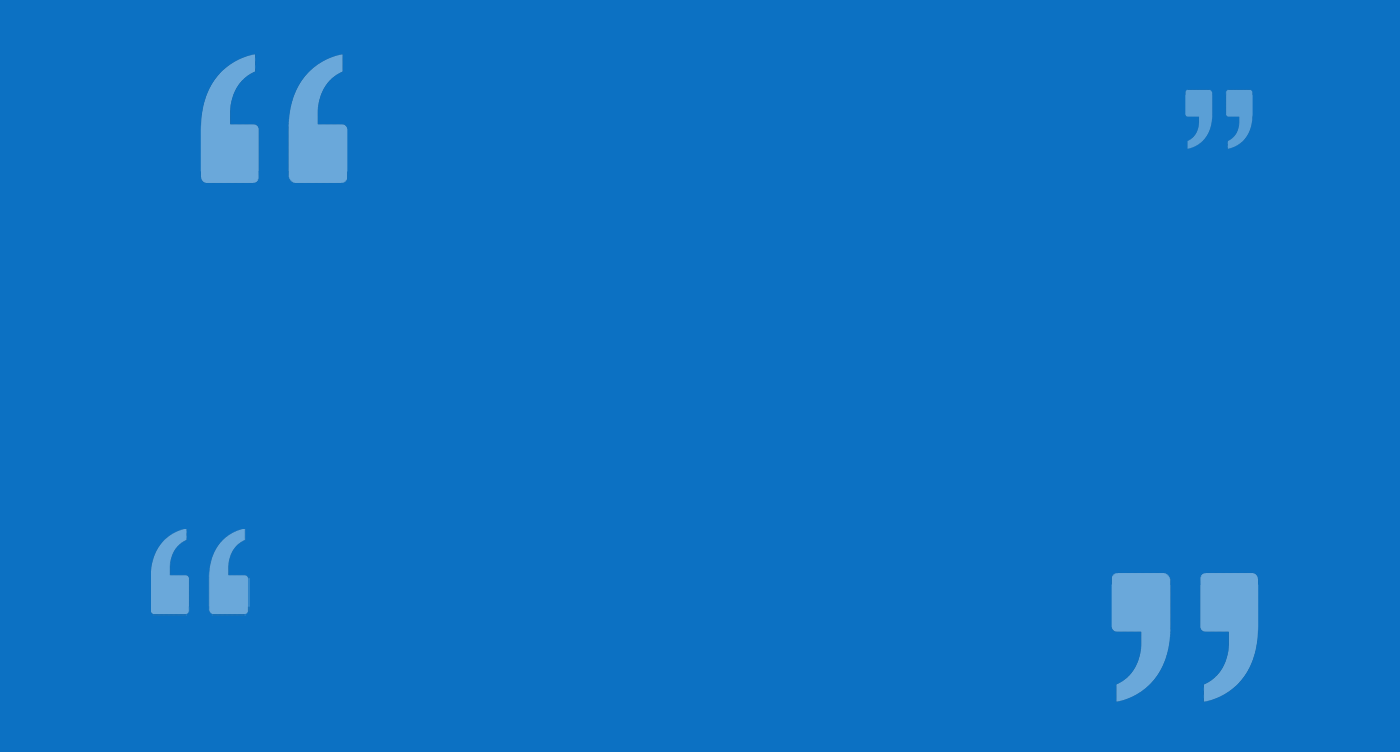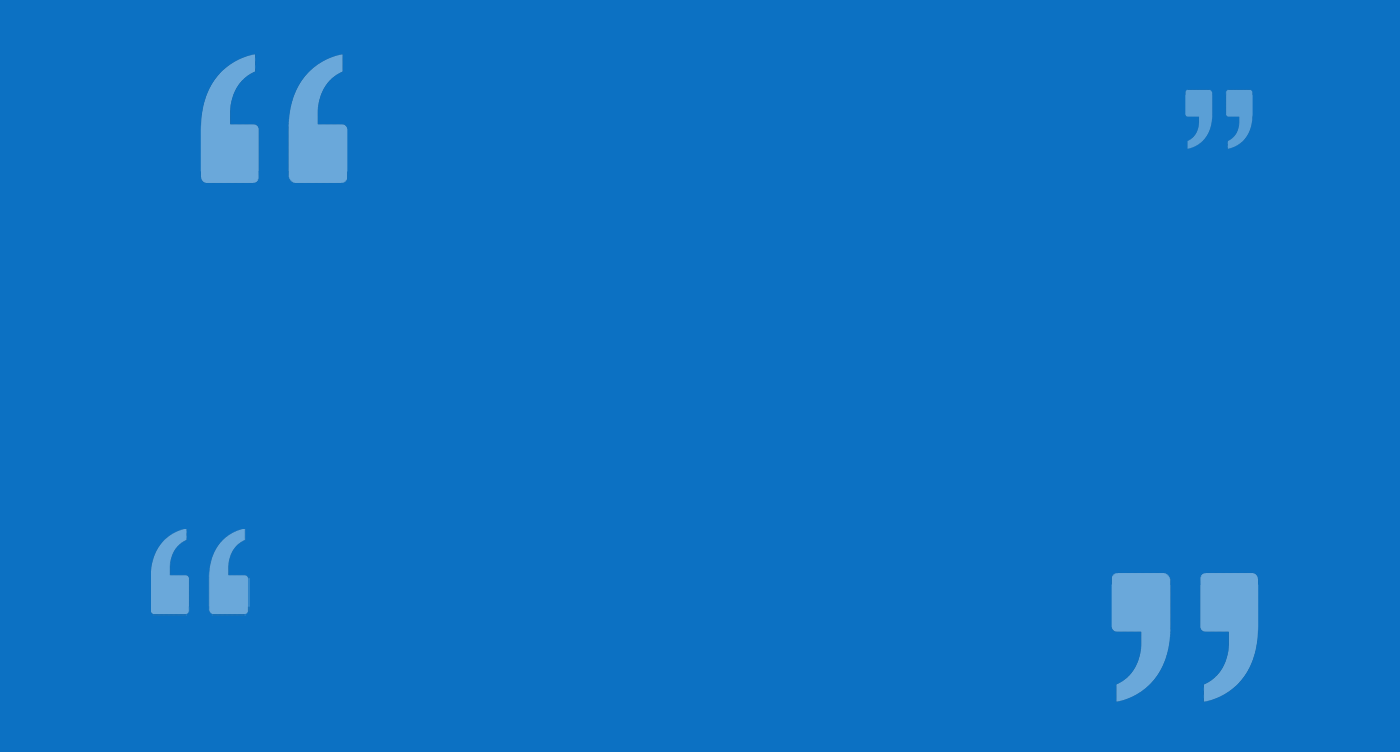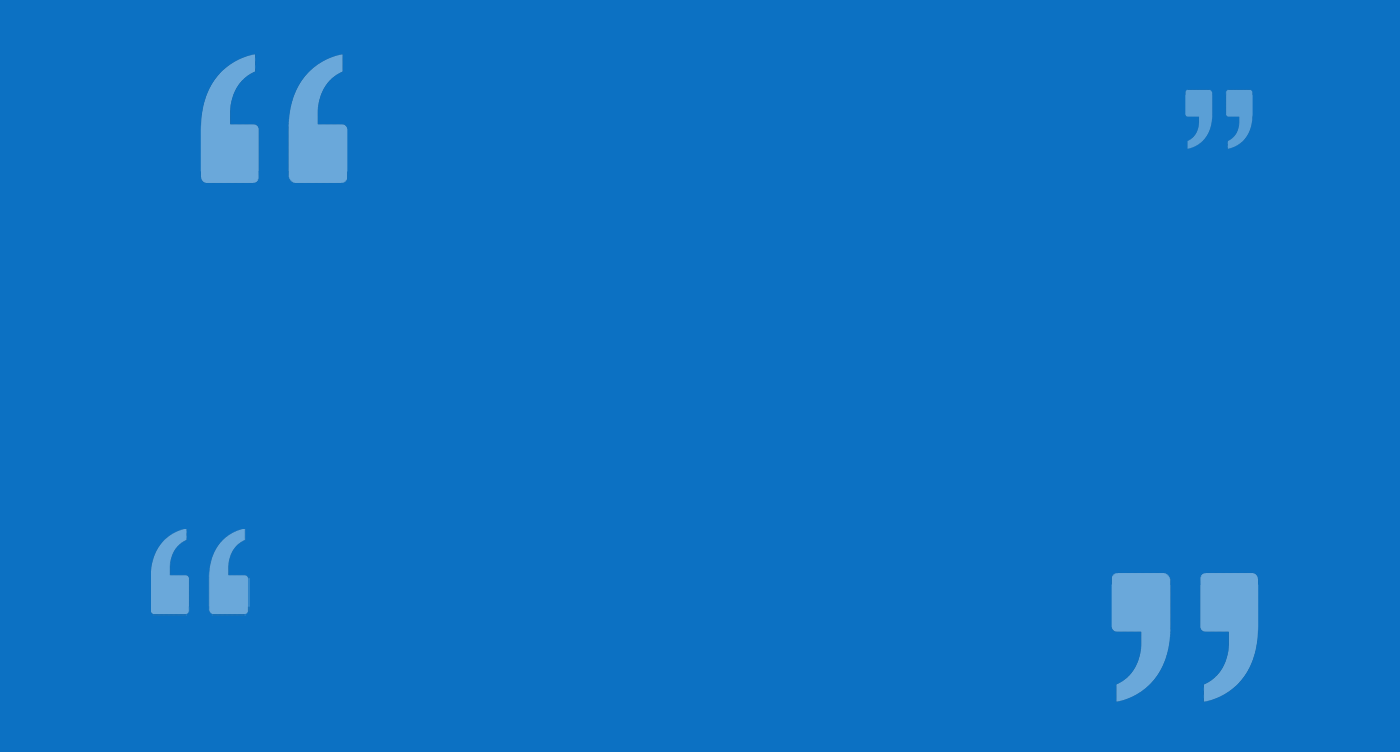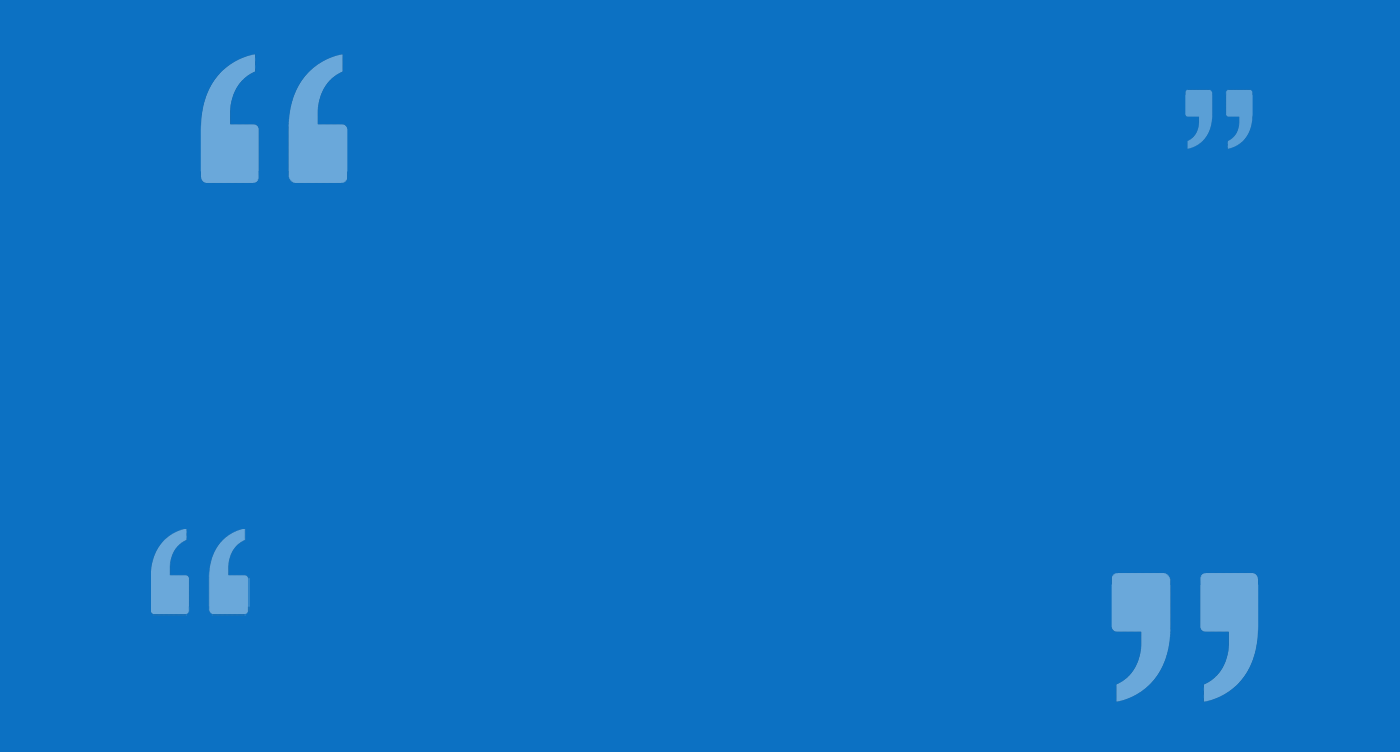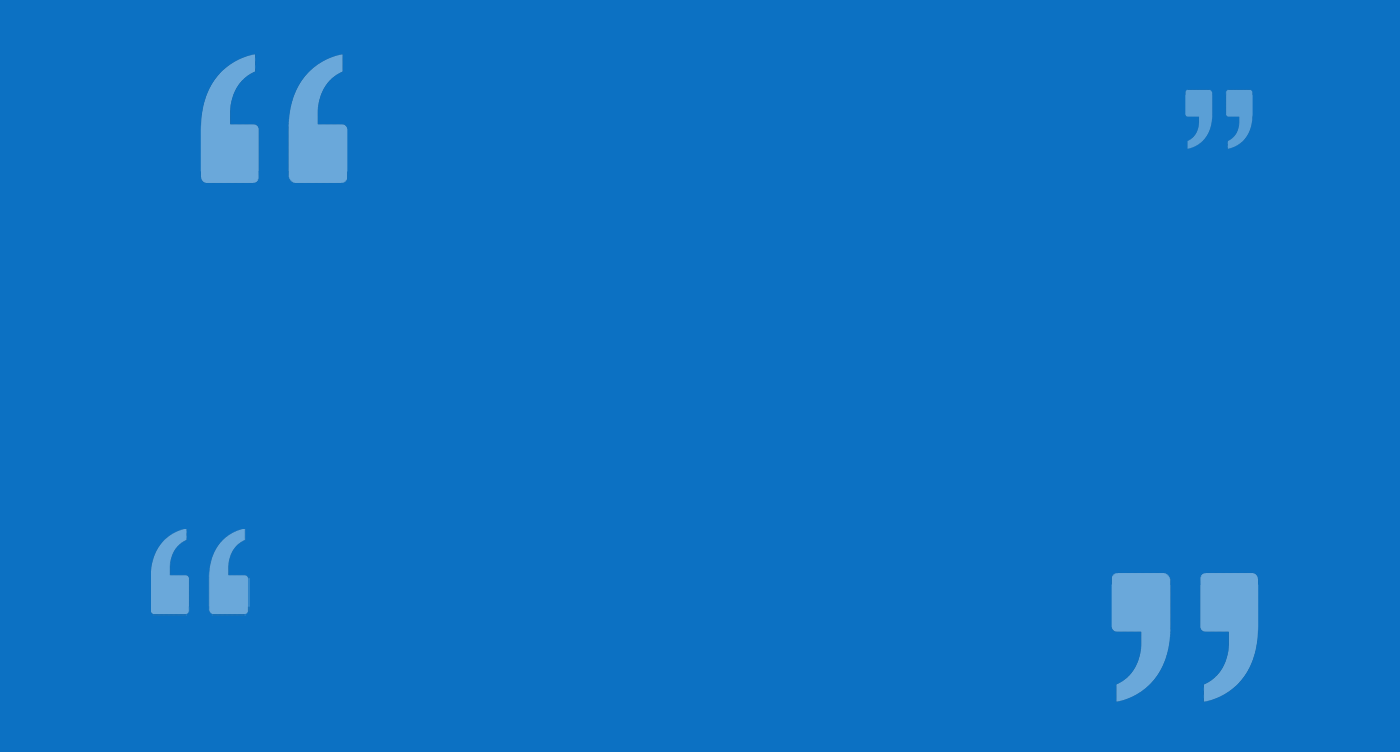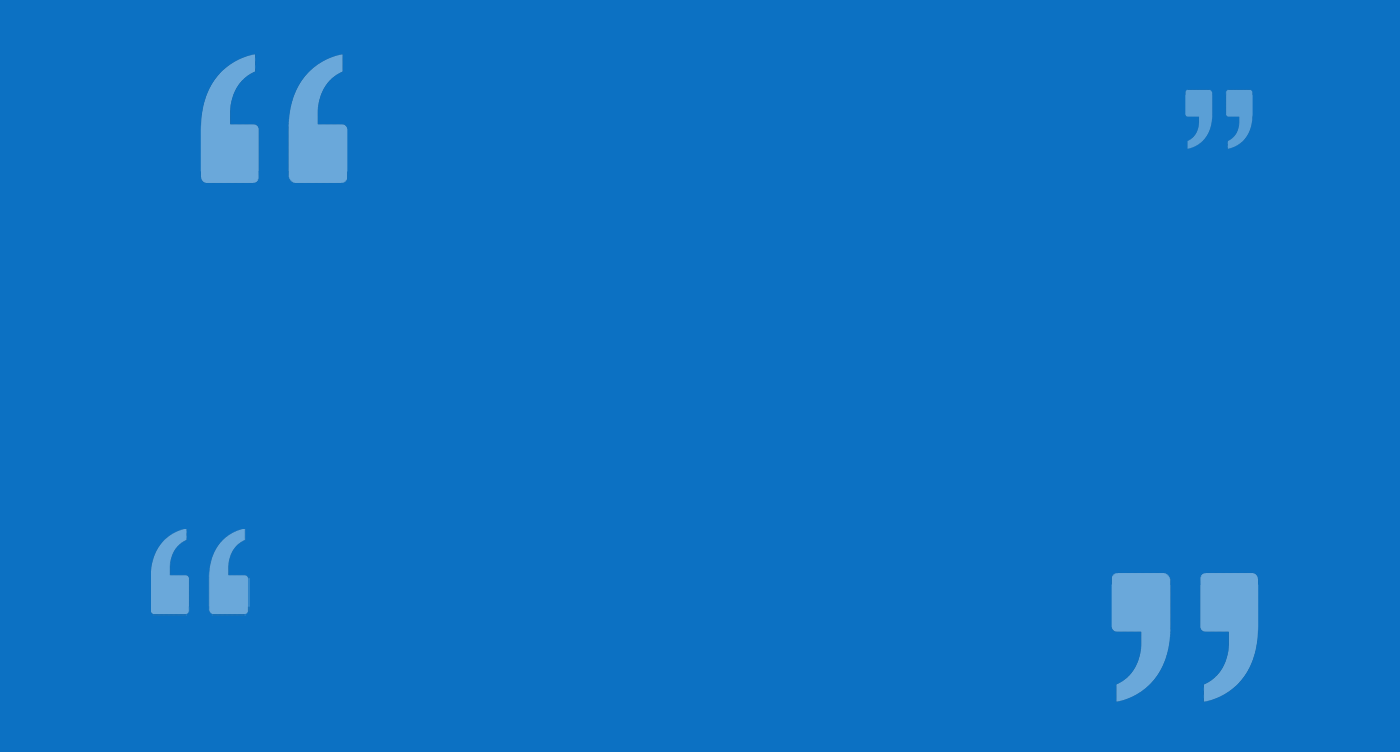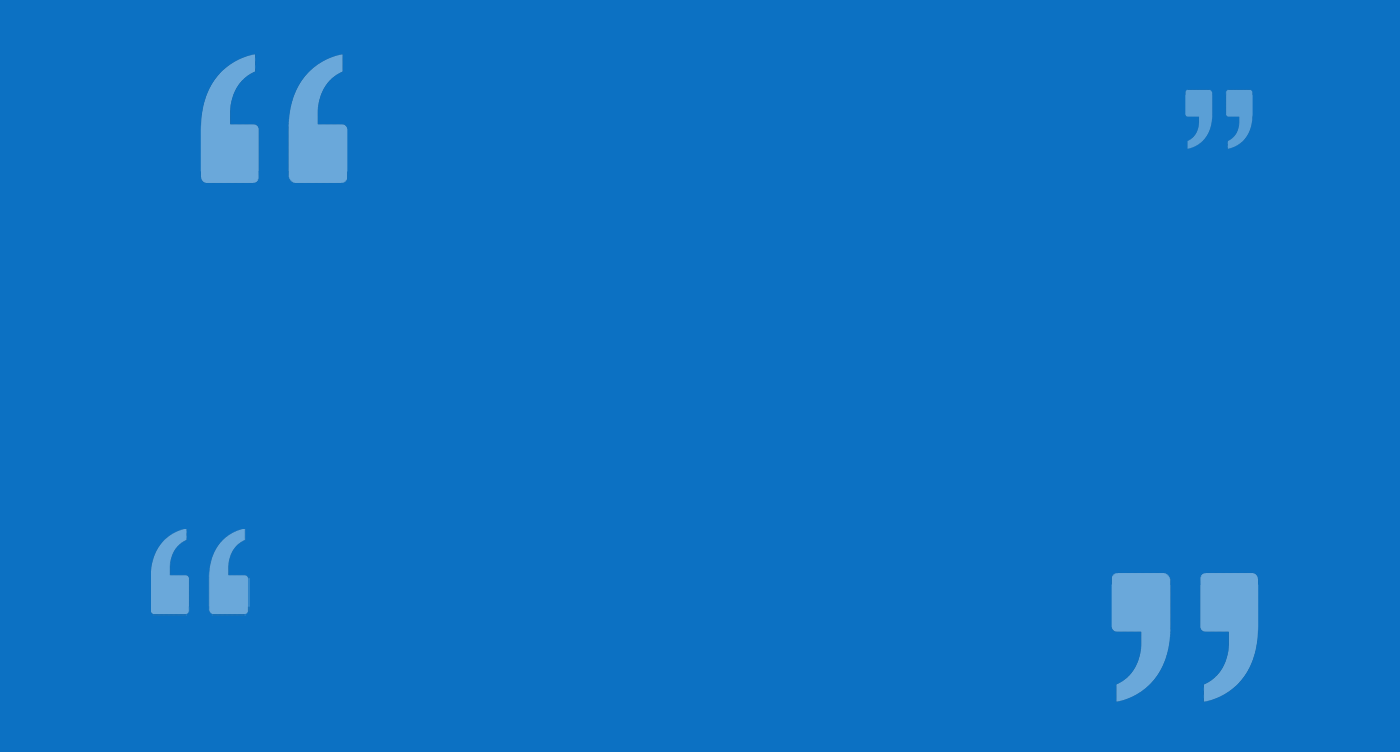 Full 1
I have worked closely with Principle signs for many years and used them to supply and install any signage / graphics required for my last company and also the company I now work for. Mark, one of the Project managers there is fantastic and really knows his stuff! John, the MD is very approachable and has pulled out all the stops to get us out of a tricky situation more than once! I can't fault their work at all and have recommended them to many of my clients for their signage - all have been more than happy after the installation.
Thanks for all your help & keep up the good work!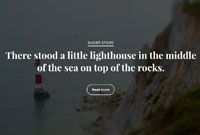 Full 1
"I'm extremely happy with the job. Thanks again to you and your team for the brilliant work."

-Audi De Chrome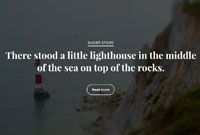 Full 1
Dear John, Wow ! an answer on a Saturday.

I have been in touch with a number of companies this Summer…yours is by far the most efficient…the products seem very high quality and very good value…all the staff are so friendly and will do anything to help….THANK YOU.

Best wishes, Paul.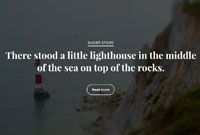 Full 1
Thank you very much for the installation by the way, it looks great and we are all very happy with it. 😊

QASSS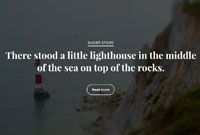 Full 1
Thank you very much for the wrap on my Subaru yesterday, the workmanship is absolutely first class!

As a result of the work you have done, I recommended you to a friend last night who has just bought a new Landrover Defender and wants some of the panels wrapped,
hopefully he'll be getting in touch with yourselves.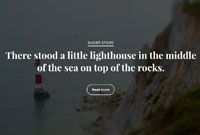 Full 1
Thank you Tracey the signs look great!

Marvel at Everything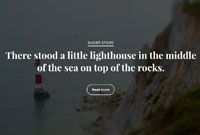 Full 1
Thank you both for getting this sorted (Sneeze screen) for us so promptly.

From all at Chelmsford   😊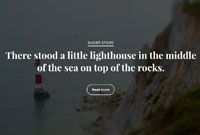 Full 1
Really glad we found you guys and your service so far has been impeccable.

KMP RENEWALS